Master
Media Component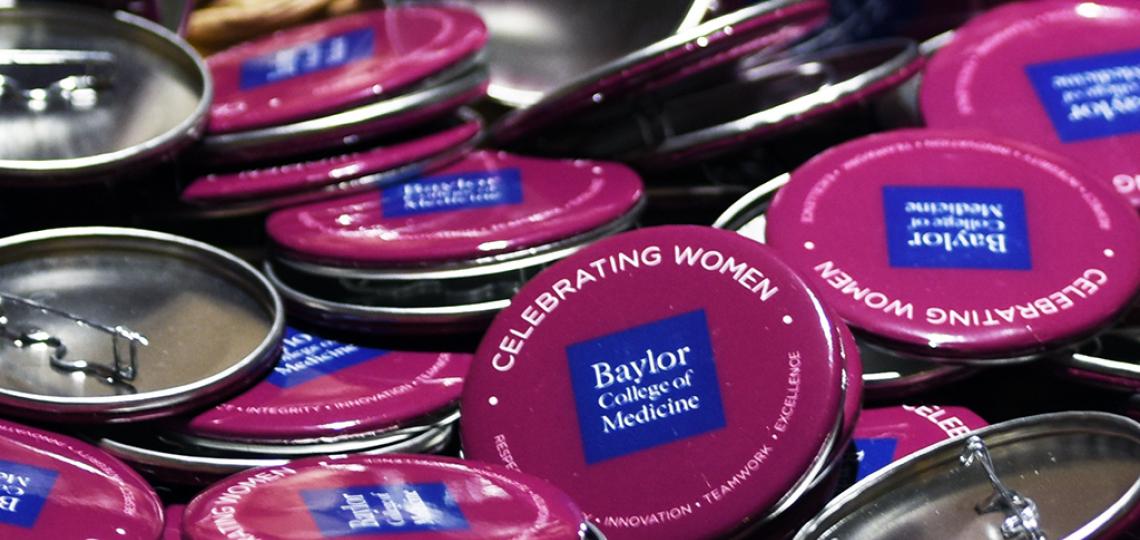 Heading
Women's History Month 2023
Content
The Office of Community Engagement & Health Equity in collaboration with other units and groups will host a series of activities to celebrate Women's History Month.
2023 Observation Events
March 2, 2023 from 12:15 to 1:15 p.m.
Baylor College of Medicine Department of Medicine-IDEA-Inclusivity, Diversity and Equity in Action Grand Rounds in collaboration with the Center of Excellence in Health Equity, Training, and Research Grand Rounds will host a presentation by Dr. Lisa S. Rotenstein, Assistant Professor at Harvard Medical School and Medical Director of Population Health at Brigham and Women's Hospital, Dr. Rotenstein will present, "The experiences of women in medicine – current state and the road ahead." Live broadcast.
March 9, 2023 at 6 p.m.
Women in Medicine dinner and discussion: Join the American Medical Women's Association and the Association of Women Surgeons at 6 p.m. March 9 in room M321/323 at main Baylor for a dinner and discussion. Topics include the barriers women face in medicine and what interventions can be done to make medicine a more women-friendly field. Dinner will be provided, and all members of the BCM community are invited. Presented in collaboration with the School of Medicine for Women's History Month. RSVP online. 
March 21, 2023, from noon to 1:15 p.m.
The Office of Community Engagement & Health Equity will host the 2023 Women of Excellence Awards virtual event featuring a keynote to be delivered by Aurora Kumamura, Ph.D., Assistant Provost for Inclusive Excellence & Lecturer in Education, Washington University in St. Louis, will provide a keynote speech. Register.
March 27, 2023, from noon to 1 p.m.
Baylor College of Medicine's Group on Women in Medicine and Science Chapter will host a virtual poetry reading celebrating poetry written by female poets. Register.