Master
Terms

Item Definition
Dr. Salihu is a tenured professor at Baylor College of Medicine and serves as the current COE Director. He provides overall leadership of all COE activities in the clinical, educational, and research domains. He also oversees and coordinates with all associate directors, team leaders, and their division teams to map out effective strategies and plans for the successful implementation of core functions and responsibilities of the center in line with legislative goals. 
 

Item Definition
Dr. Christner is senior dean of the School of Medicine and School of Health Professions at Baylor and board-certified pediatrician. She will chair the COE Advisory Council, which will offer a structure for engagement of community stakeholders as well as institutional partners. The Advisory Council will provide invaluable suggestions and connections with community resources and social capital to advance the mission of the COE.

Item Definition
Dr. Zoorob is chair of the Department of Family and Community Medicine. He will lead the mission of our COE relative to mentored research, development and dissemination of new education and research tools as well as center-wide evaluation efforts to assess the effectiveness of ongoing activities in attaining stated aims and objectives.

Item Definition
Dr. Moreno is chair of the Department of Educational Innovation and Technology  at Baylor and director of the Center for Educational Outreach. On this grant, Dr. Moreno will dedicate efforts and resources to elevate underrepresented minority student academic performance, and to promote the recruitment, training, mentoring and retention of URM faculty.

Item Definition
Dr. Raphael is associate professor, associate vice chair for Community Health and chief of the section of Academic General Pediatrics at Baylor College of Medicine/Texas Children's Hospital. He is a board certified general pediatrician and health services researcher who has developed a research program focused on improving health outcomes among minority and underserved children. Dr. Raphael will supervise the training of URM scholars on health disparity issues including acquisition of cultural and linguistic competence as it relates to minority health issues.

Item Definition
Deepa Dongarwar is the Sr. Programmer Analyst for the Center of Excellence in Health Equity, Training and Research. She will assist with analysis using big data to produce, interpret and write results for dissemination. She will also assist with intense training of physicians and medical students in research methods and application of computer analytics in healthcare research. An important responsibility for the position is helping COE scholars with the creation and validation of data collection instruments, database construction, and management processes. Deepa will also assist with maintenance of the COE website.

Item Definition
Dr. Malmberg is director of Diversity, Equity and Inclusion  and assistant professor of Family and Community Medicine at Baylor and will perform duties related to evaluation of COE activities along with and program management functions, including data tracking for scholar applications, interviews, admissions, retention and graduation through the Office of the Provost and related departments. He will also access, retrieve and process information on faculty recruitment, retention and promotion and prepare scheduled reports for submission to the funding agency (HRSA).

Item Definition
The Senior Coordinator for the Center of Excellence in Health Equity, Training & Research works closely with the COE administration to ensure implementation of COE activities according to schedule and coordinate all sessions for COE scholars. They work closely with the PI and the Center Director to organize project-related meetings including the Grand Rounds and Summer Research Summit.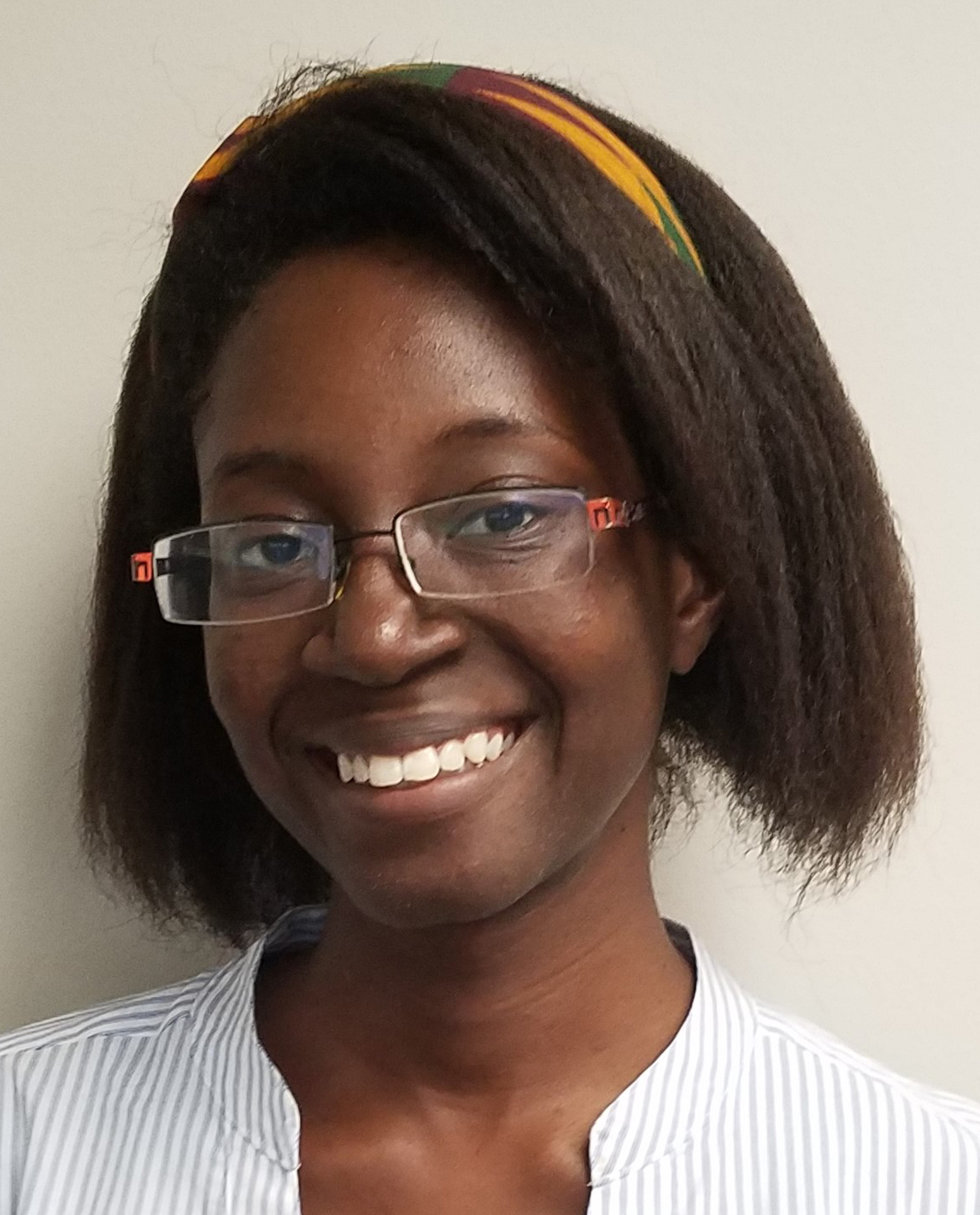 Item Definition
Sylvia Adu-Gyamfi is the COE training associate and will assist with the mentoring process of COE scholars with digital training in clinical research methods, development and delivery of mentoring products to strengthen knowledge and skills. She will also assist with troubleshooting issues concerning data analysis and coding and conduct quality assurance procedures for the CHAT-LMS and its content. The CHAT-LMS is a learning management system through which digital training and mentoring of COE scholars in clinical research methods takes place.
Content
The charge of the Advisory Council is to support the work of the center by
Engaging institutional partners and community stakeholders
Assisting the COE accomplish the mission of meeting unmet needs of URM students, fellows and faculty
Offering suggestions and recommendations on COE's program policies, strategies, activities/services
Providing valuable connections with community resources and social capital to advance the mission of the COE
Meeting at least quarterly.
Heading
Members of the Council
Media Component
Content
Jennifer Christner, M.D., Senior Dean, School of Medicine and School of Health Professions (Chair)
Peter Hotez, M.D., Ph.D., Dean, National School of Tropical Medicine
Andrea Stolar, M.D., Senior Associate Dean, School of Medicine
Cleveland O. Lane, Jr., Ph.D., Assistant Professor, Biology, Prairie View A & M University
Omonike Olaleye, Ph.D., Associate Professor, Pharmacology, Texas Southern University
Frederick Pereira, Ph.D., Program Director, Graduate and Post-Baccalaureate Student Development, Co-Director, Clinical Scientist Training Program
Laura Petersen, M..D, MPH, MEDVAMC Associate Chief of Staff, Research; Director IQuESt
James L. Phillips, M.D., Sr. Associate Dean, Diversity and Community Outreach, Office of Community Engagement & Health Equity
Antonie Rice, Ph.D., Assistant Dean, National School of Tropical Medicine
Jesus Vallejo, M.D., Assistant Dean for Admissions, Co-Director, Clinical Scientist Training Program