Master
Content
The Huffington Center on Aging salutes the "Arts in Aging" as a complement to a good life long lived. We are interested in the works of older artists.
Older people are not only teachable, but they teach us. As health professionals we're constantly switching back and forth from our roles as learners to being teachers of our patients, their families, and our own students who constitute the next generation of health care providers.
We are also constantly searching for the "art" of teaching and we are inspired by great works of art and great artists. Such are the life and works of Francisco de Goya (1746-1828), arguably one of Spain's greatest artists, often called the last of the Old Masters and the first of the Moderns. It has been said that to teach is to learn twice. Thus, Aun Aprendo, a self-portrait by Goya painted at age 80, which translates from old Spanish as "I am still learning," is a perfect metaphor for all of us being better teachers through the pursuit of lifelong learning.
These artists, like others around the world, give us hope that we can continue doing things very well in late life that we did as younger people. Our "days in the sun" don't stop after having reached a certain age.
If you know of any who are still painting or who painted until near the end of their long lives, let us know. Contact Bob Roush, consulting curator, Arts in Aging Calendar.
Media Component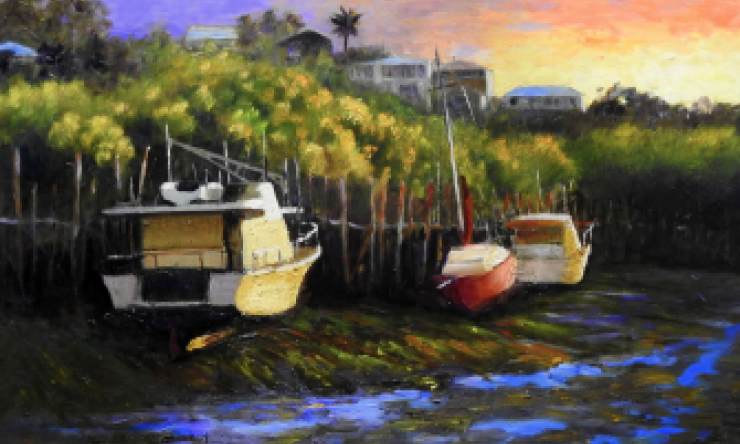 Heading
Arts in Aging Calendar