Master
Media Component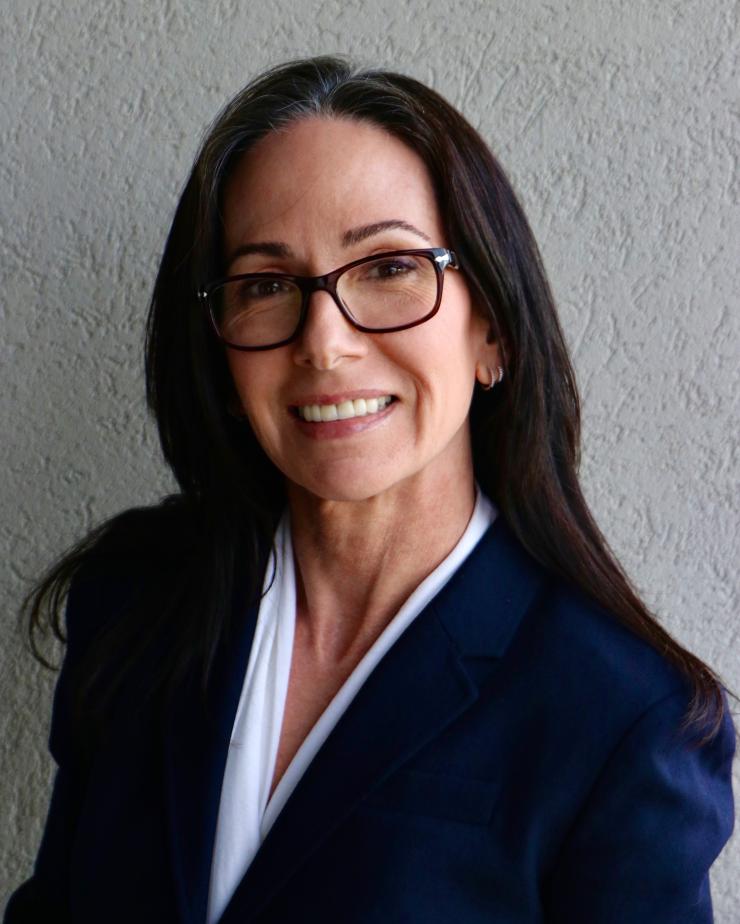 Content
Houston, Texas. Feb. 22, 2022  -- The Translational Research Institute for Space Health at Baylor College of Medicine with consortium partners, Caltech and the Massachusetts Institute of Technology, announces the addition of Jennifer Fogarty, Ph.D., as the Institute's chief scientific officer.
Dr. Fogarty also joins the faculty of the Department of Medicine and the Center for Space Medicine at Baylor College of Medicine.
Dr. Fogarty most recently served as the director of applied health and performance in extreme environments for Sophic Synergistics, LLC. She previously spent over 16 years with NASA supporting medical operations and the NASA Human Research Program (HRP), including three years as chief scientist and two years as deputy chief scientist.
"Dr. Fogarty is an internationally respected scientist with deep and broad expertise in space physiology. Her wide network built over many years in leadership roles with NASA will expand TRISH's partnership opportunities," said TRISH Executive Director Dorit Donoviel, Ph.D. "It will be a pleasure to watch her execute on TRISH's mission to apply emerging research and technologies to prepare humans for deep space exploration." 
In her time as HRP chief scientist, Dr. Fogarty set the scientific agenda for the program in collaboration with the HRP element scientists to address the diverse human risks that need to be characterized and mitigated to enable human exploration of space. She also worked extensively with external entities and government agencies to assess cutting-edge prevention and treatment strategies to keep humans healthy in space.
"I am delighted to join TRISH, the Institute paving the way for successful and innovative space health research and technology development," said Dr. Fogarty. "I'm also grateful to reconnect and  collaborate again with amazing scientists and clinicians  to enable human space exploration and usher in a new age of space medicine research together."
As the chief scientist for TRISH, Dr. Fogarty will lead the institute's science strategy to deliver to NASA and the nation state-of-the-art innovations, knowledge, and capabilities that can safeguard the health and performance of humans in deep space.
As a partner to NASA's Human Research Program, TRISH helps solve the health challenges of human deep space exploration based on NASA's highest priority risks, to help put the first woman and first person of color on the lunar surface and human boot prints on Mars.
NASA funds the institute through a cooperative agreement with Baylor College of Medicine, which includes consortium partners Caltech and MIT. Learn more about TRISH by signing up for its monthly newsletter and following the Institute on social media @BCMSpaceHealth.
For media inquiries, please contact rachael.dempsey@bcm.edu.