Master
Media Component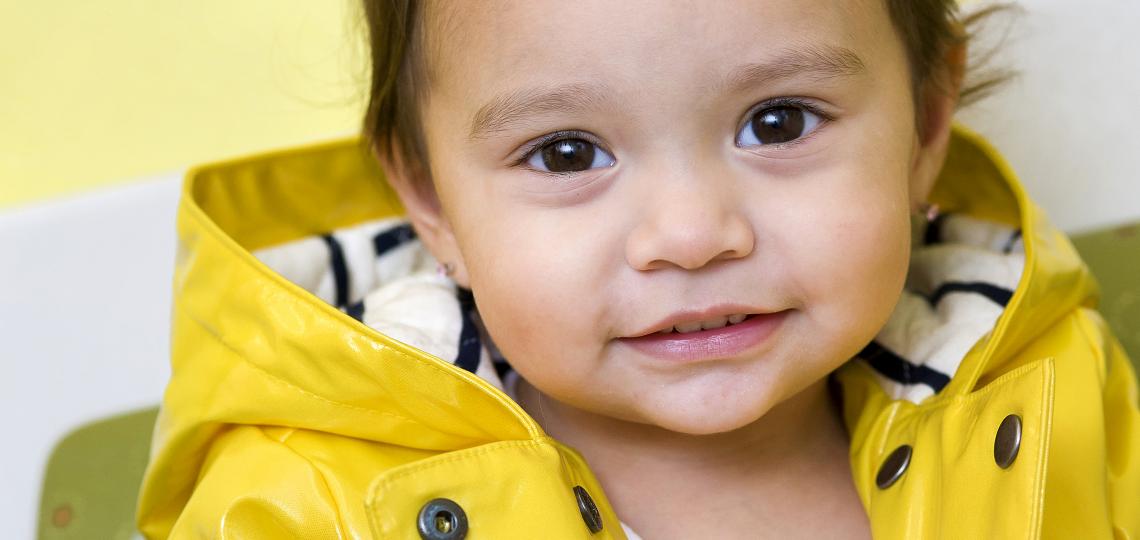 Heading
Encouraging Diversity
Content
The purpose of the Pediatrics Diversity Council at Baylor College of Medicine is to encourage diversity within the Department of Pediatrics by recruiting and supporting residents, fellows, and faculty who are underrepresented in medicine in order to foster a culture that promotes the practice of culturally competent health care.
Heading
Diversity Council Membership
Content
All Baylor Pediatric residents, fellows, and faculty are invited and welcomed to join! 
Learn more
Heading
Resident Scholarship
Content
Medicine is changing. Increasingly, pediatricians are no longer just clinical practitioners. In many settings, pediatricians are expected to participate in a range of scholarship activities including clinical studies, basic science research, advocacy, education, quality improvement, patient safety, and simulation. 
Read More