Jovita O Echere, MBBS, M.P.H.
Picture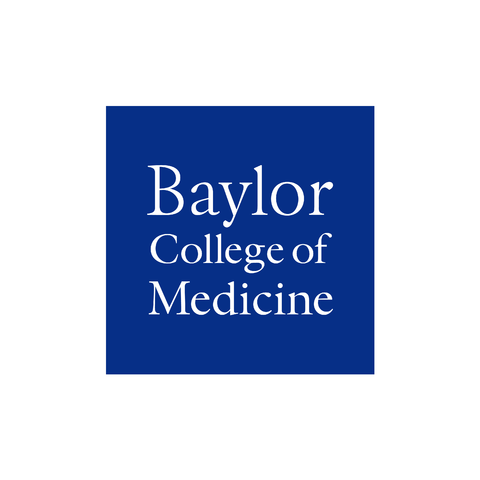 Jovita O Echere, MBBS, M.P.H.
Research Coordinator II
Email
u233736@bcm.edu
Positions
Research Coordinator II

Pediatrics - Nutrition
Baylor College of Medicine

Education
MBBS from University of Nigeria College of Medicine

07/2008 - Enugu, Nigeria
Medicine and Surgery
MPH from Texas A&M University

12/2019 - College Station, Texas United States
Epidemiology
Residency at Federal Medical Center

01/2010 - Owerri, Nigeria
Certifications
ECFMG Certification

Educational Commission for Foreign Medical Graduates
Nigerian Medical License

MDCN
Projects
Peppermint oil Study in Children with Functional Abdominal Pain (H-40351) NCT04497870

(08/2020 - present)
Children's Nutrition Research Center
Functional abdominal (belly) pain, sometimes called recurrent abdominal pain, affects 1 in 5 school-age children and adults in the US and throughout the world. We are still trying to find the best treatment for belly pain in children with functional abdominal pain. Peppermint oil has been used for thousands of years to treat belly problems. Peppermint oil is one of the few treatments that helps belly pain in children and adults with functional abdominal pain. Although peppermint oil has been used for a long time to treat belly pain, we do not know the best dose to use. We also do not know how peppermint oil works to help belly pain in functional abdominal pain. We are doing this study to find the best dose of peppermint oil to use for functional abdominal pain and to learn more about how it works. This research study is funded by National Institute for Health A description of this clinical trial will be available on http://www.ClinicalTrials.gov, as required by U.S. Law. This Web site will not include information that can identify you. At most, the Web site will include a summary of the results. You can search this Web site at any time.