Master
Media Component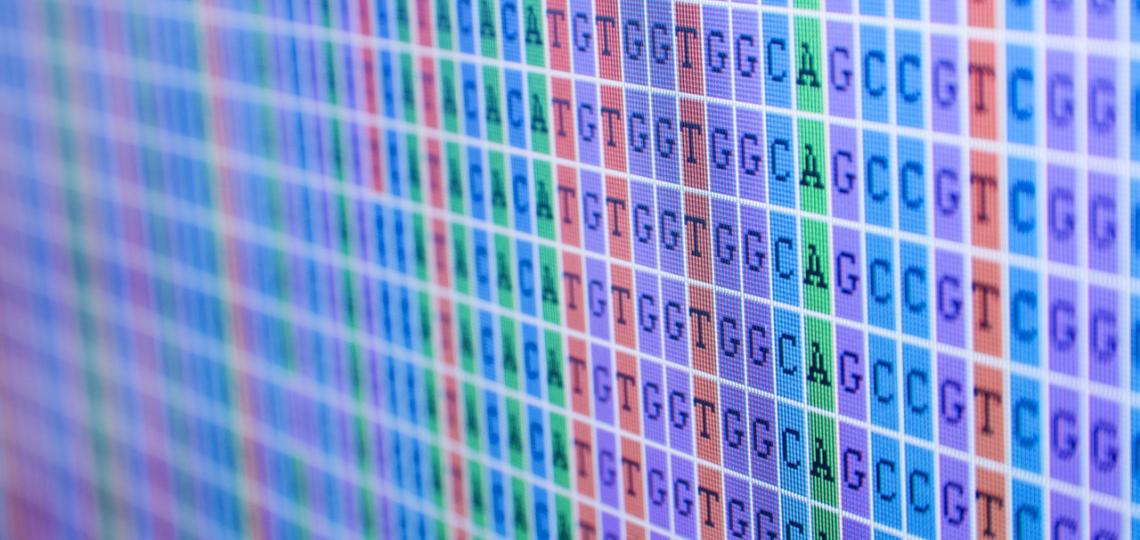 Content
Continuing the tradition of innovative collaboration with Baylor College of Medicine, the Robert J. Kleberg, Jr. and Helen C. Kleberg Foundation generously donated initial funding to the Cell-Based Assay Screening Service (C-BASS) core facility.
By providing access to professional expertise and a variety of cutting-edge technologies and robotics platforms, the C-BASS core facility seeks to facilitate the advancement of our understanding of complex biological questions using well-established model systems, and to foster collaborations amongst BCM researchers.
Content
The C-BASS core is housed in the Department of Biochemistry and Molecular Biology.
With more than 800 sq ft of space, the core facility is capable of carrying out high-throughput screenings through automated imaging or flow cytometry analysis. Genetic screens can also be carried out utilizing the human and mouse shRNA and cDNA libraries.
In addition, the core is equipped with automated workstations that enable liquid handling, nucleic acid manipulation, and cell culture maintenance.