Master
Media Component

Credit
Agapito Sanchez, Jr.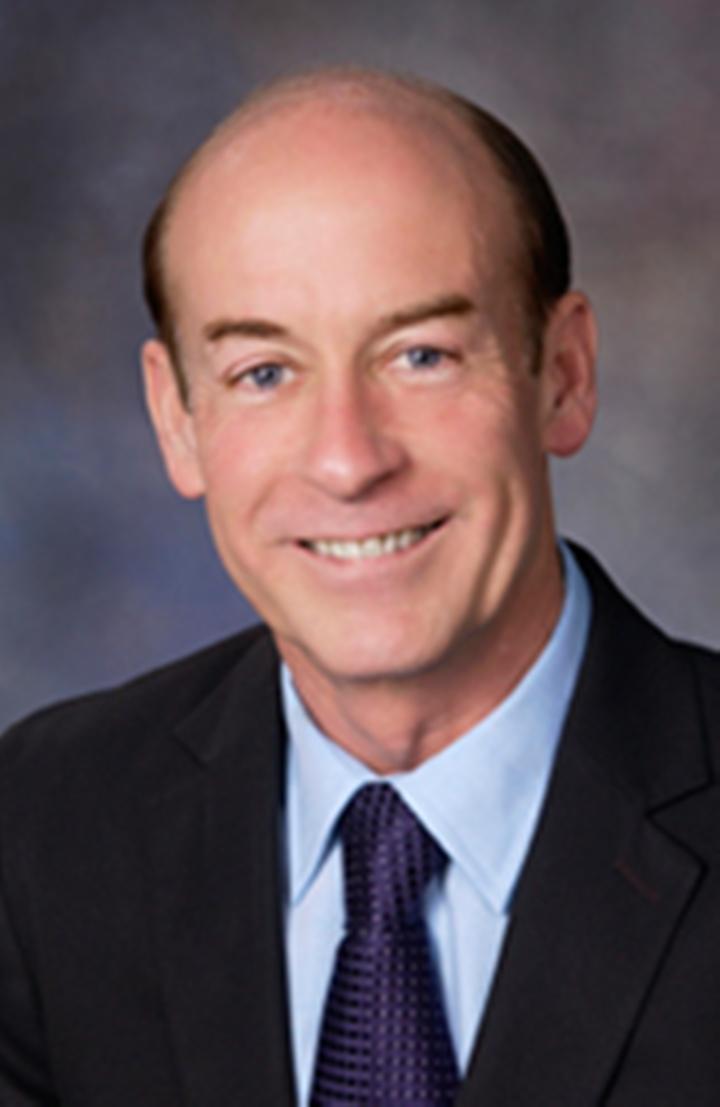 Content
Welcome to the Verna and Marrs McLean Department of Biochemistry and Molecular Biology. There has never been a more exciting time for biomedical discovery, and the disciplines of biochemistry and molecular biology are at the forefront of the current revolution in our ability to understand biological processes and manipulate them in ways that benefit humanity. Located in the heart of the Texas Medical Center, the world's largest complex of biomedical research and treatment institutions, our Department is engaged in cutting edge research that is developing new technologies and applying them to solve important biomedical problems. This research is carried out by our faculty, graduate students, postdoctoral fellows, and research staff, and we regard hands-on laboratory research training as one of the most important parts of our department.
The environment here is highly collaborative, interactive and collegial. While our laboratories compete at the highest levels with the best laboratories in the world, we also pride ourselves on our cooperative spirit, and on maintaining a family-like atmosphere both within our department, and with others in the Texas Medical Center/Rice University neighborhood. I invite you to visit our faculty web pages and those describing our Ph.D. program, and to feel free to contact us with any questions about the Department and research and training opportunities here.
Theodore G. Wensel, Ph.D.