Master
Content
In April 2014, the Baylor Environmental Health Service opened its first Environmental Health Clinic within the Harris Health Pediatric and Adolescent Health Center - Pasadena. Referrals to this clinic can still be made for children with elevated blood lead levels or poorly controlled asthma. Notify us by email (environmentalhealth@bcm.edu) or phone (713-798-1082) for more information about being seen at this clinic or making a referral.
The EHS adult Environmental Health Clinic opened for research in January 2015 at the Harris Health Smith Clinic. This clinic sees patients with poorly controlled asthma who are enrolled in one of our research studies. As part of its clinical research program, the Environmental Health Clinic provides comprehensive environmental health assessment and management services for individuals suffering adverse health effects due to or exacerbated by environmental exposures, with an initial focus on poorly controlled asthma. Services include:
 
Media Component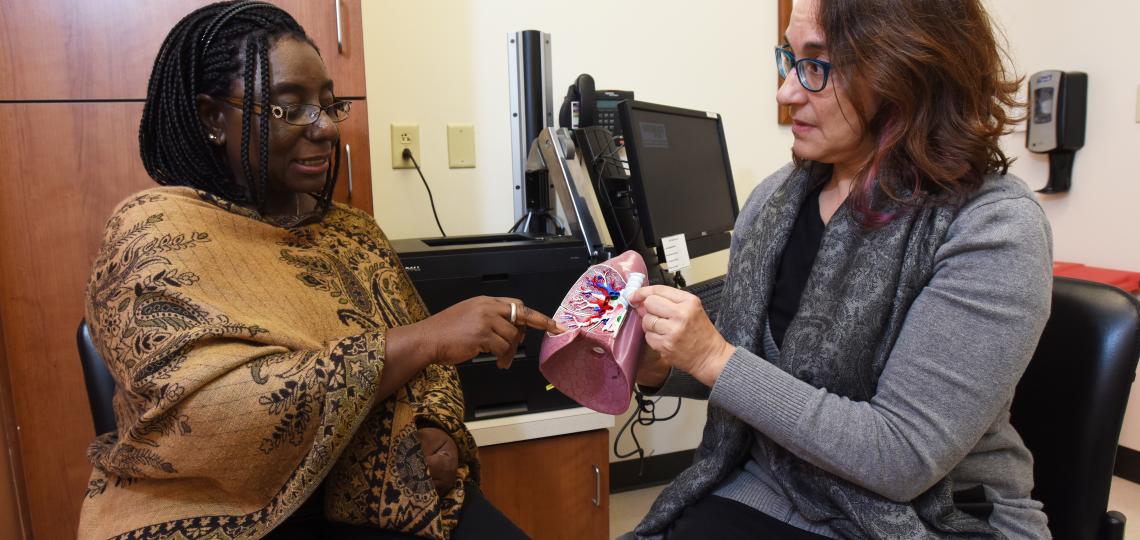 Heading
Office or Telehealth Visit
Content
The provider takes a comprehensive health and environmental history, conducts an exam and orders additional testing when necessary.
Media Component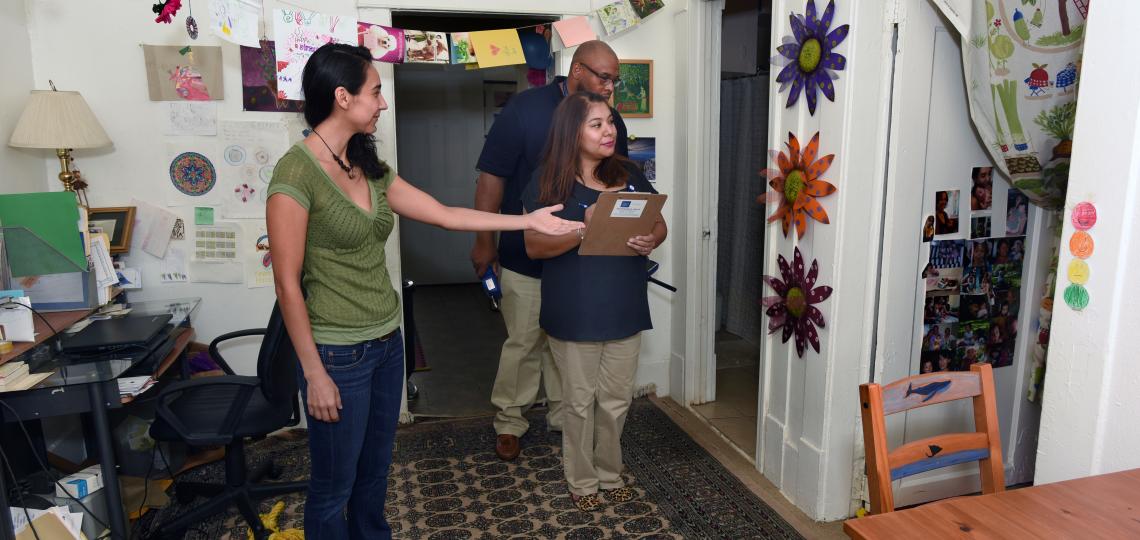 Heading
Home Environmental Exposure Assessment
Content
In many cases, the provider orders a home environmental exposure assessment. EHS staff will then conduct a visual inspection of the patient's home and take some simple environmental measurements. This assessment may also be done by phone, by the patient (and/or a family member), guided by the EHS assessor. Following the home exposure assessment, program staff develop an action plan, with tailored education and interventions to limit exposure to identified hazards. Staff provide information regarding recommended exposure reduction actions and tools, and advocate for insurance reimbursement when appropriate.
Media Component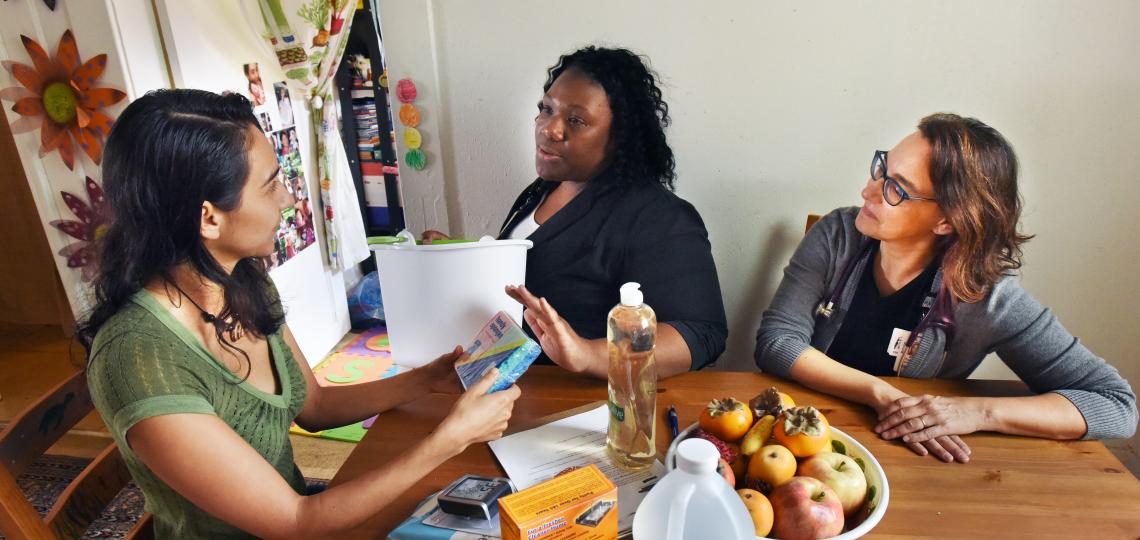 Heading
Case Management and Follow up
Content
EHS staff help patients and their families improve housing conditions and access services they may need. Families may be referred to government agencies for additional information and assistance. Action plans also address continued medical management, including follow-up and communication with the patient's primary care or specialty provider and school nurse (if appropriate).
As a central source for clinical services as well as environmental health information, the program serves as a resource for outreach to local government agencies, health care providers, patients and academic institutions. In addition, the clinics are used as platforms for educating medical students, fellows and providers referring to the clinic.