Master
Media Component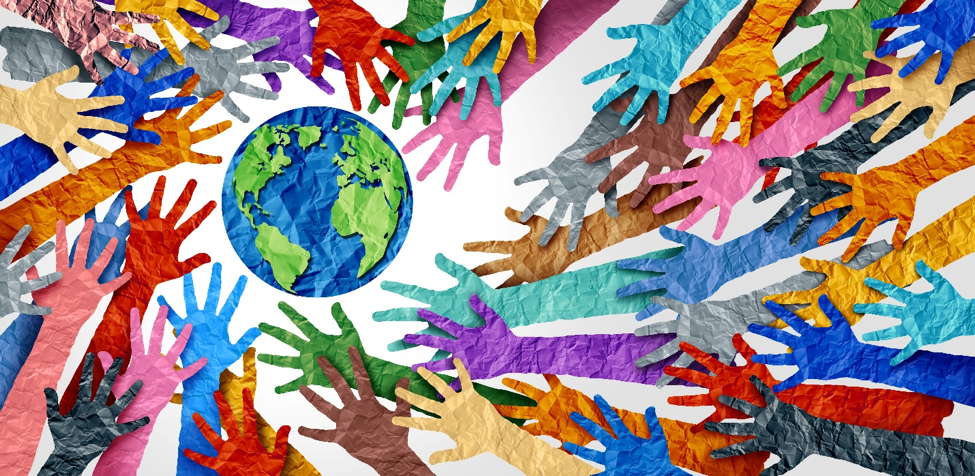 Content
The Department of Neuroscience recognizes that a diverse and inclusive workforce facilitates, improves, and is necessary to fulfill the mission of Baylor College of Medicine. Specifically, to create knowledge and apply scientific discoveries to further education, healthcare and community service.
Diversity, equity and inclusion principles are paramount in how the department conducts its research and training, we well as its day-to-day business operations. We are committed to recruiting and training a diverse workforce at all levels of the academic ladder including graduate students, postdoctoral researchers, staff, and faculty.
Our Inclusion, Diversity and Equity Approaches Committee works within the department and graduate program to accomplish this goal. The IDEA committee was created in 2020 in an effort to make our department's commitment to equity more urgent and visible. The committee is led by the department's director of the Neuroscience Graduate Program, along with inclusion and equity ambassadors.
Heading
IDEA Committee Leadership
Terms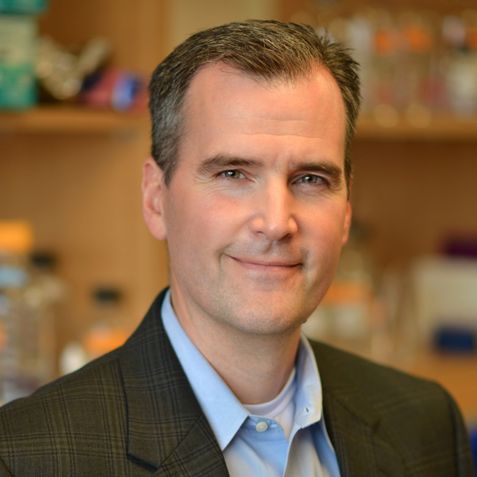 Matthew N. Rasband, Ph.D.
Item Definition
Professor and Chair, Department of Neuroscience
Chair, Inclusion, Diversity, and Equity Approaches Committee
Heading
IDEA Committee Members
Description
If you have questions or would like to get involved with the our diversity, equity and inclusion initiatives and activities, contact our committee members below. 
Heading
DEI Programs and Activities
Content
National Research Mentoring Network training on 'Culturally Aware Mentoring" A national network, focused on implementing and disseminating innovative, evidence-based best practices to improve mentoring relationships at institutions across the country. They connect highly knowledgeable and skilled mentors with motivated and diverse mentees, ranging from undergraduate students to early-career faculty, and facilitate long-term, culturally responsive interactions between them.
 
Graduate Program participation in ENDURE: NIH Blueprint Enhancing Neuroscience Diversity through Undergraduate Research Education Experiences aims to raise interest and opportunities in neuroscience research for individuals who are typically underrepresented in the field. The goal is to provide such individuals with training at the undergraduate level, so that they are prepared to enter and successfully complete neuroscience Ph.D. programs.
 
Neuroscience Graduate Program Bootcamp Session on Diversity, Equity, and Inclusion. View video from the session.
Heading
Diversity, Equity and Inclusion Pillars
Content
Our strategic goals are grounded in the pillars set forth by the Baylor College of Medicine's Office of Community Engagement & Health Equity, in the areas of recruitment and onboarding, retention and advancement, and climate of inclusion and engagement in research, training and education.
Heading
Diversity and Inclusion Observances