Master
Terms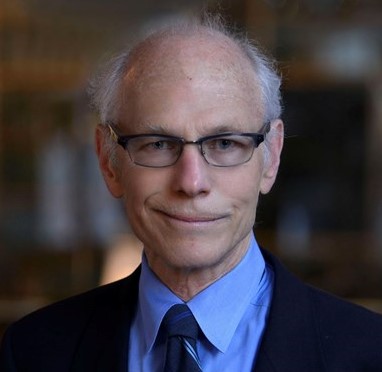 Item Definition
It is with sadness that we notify the BCM community of the death of Harvey Steven Levin, Ph.D., who died on April 1, 2022.
View the obituary prepared by the Department of Physical Medicine and Rehabilitation.

Item Definition
Donna Bloodworth, M.D., professor of PM&R at Baylor, received the Philipp M. Lippe, M.D. Award at the 35th annual AAPM Conference on March 8 in Denver, Colo. The award honors physicians for their outstanding contributions to the social and political aspects of pain medicine. The American Academy of Pain Medicine recognizes individuals who have provided exceptional service to the academy or the field of pain medicine each year. 
Dr. Bloodworth has practiced PM&R and pain medicine for 26 years in Houston and has served the AAMP since 2011. Serving as AAPM treasurer since 2016, Dr. Bloodworth appreciates the challenges that pain medicine and allied health pain specialists face while caring for patients.

Item Definition
Dr. Barry S. Smith, associate professor emeritus of physical medicine & rehabilitation and American Academy of PM&R past president, was recently elected chair of the American Board of Medical Specialties Board of Directors. ABMS is the leading not-for-profit organization overseeing physician certification in the United States.