Master
Terms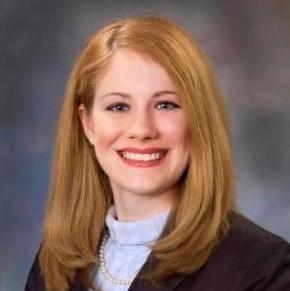 Item Definition
I was born and raised in Spring, Texas. I obtained a bachelor's degree summa cum laude with distinction in psychology from the University of Pennsylvania where I was inducted into the Phi Beta Kappa Society as a junior. I then attended medical school at Baylor College of Medicine where I was selected for Alpha Omega Alpha and graduated with highest honors. After medical school, I worked as a research coordinator on a study on the effectiveness of an educational intervention to prevent the development of aggression in community dwelling patients with dementia at BCM and the Houston VA Medical Center. My experience providing education to patients and their caregivers about pain, depression and communication issues in dementia sparked my interest in geriatric psychiatry. I completed a adult psychiatry residency training at the University of Mississippi Medical Center in Jackson, MS. Throughout residency I have been passionate about teaching and I participated in variety of medical student and resident educational activities as a presenter and facilitator. During my PGY-2 year, I served as the lead author of "A Psychiatrist's Oath," a psychiatry department specific oath created by residents and modeled after the Hippocratic Oath. Additionally, I was chosen as an American Association of Geriatric Psychiatry (AAGP) Honor's Scholar during my PGY-3 year. In my PGY-4 year, I was selected to be the 2020-2021 psychiatry resident grand rounds speaker where I presented a lecture entitled "Physician suicide: historical context and current prevention strategies." Apart from my academic pursuits, I enjoy learning French, taking ballet and tap classes, and spending time with my friends and family. I am very thankful for the opportunity to complete my Geriatric Psychiatry fellowship back home in Houston at Baylor College of Medicine.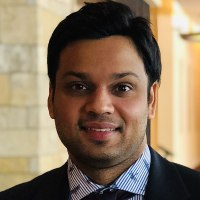 Item Definition
I was born in India and made the move to Kingston, Jamaica at age 11. After graduating from the University of the West Indies, Jamaica where I obtained my M.D. and residency in psychiatry, I successfully transitioned to the U.S. healthcare system to pursue and complete my second residency stint. I enjoy leadership positions and being chief resident at the Texas Tech University Health Sciences Center gave me opportunities to further develop my leadership skills. I also have previously been awarded the APA Resident Recognition Award (2020) and the AAGP Honors Scholarship (2020) along with being the APA IPS Scholar in 2019. I was fortunate to present my research at the 2021 AAGP Honors Scholars Platform. I feel passionately about the field of geriatric psychiatry and my research interests include management of behavioral disturbances in dementia and geriatric mood disorders. My hobbies include reading, and I am an avid mental health columnist. My future goals lie in academic medicine and I hope to develop and mentor the future generation of geriatric psychiatrists. I am excited to be embarking on this new journey to pursue geriatric psychiatry at a prestigious institution like Baylor College of Medicine at the heart of the Texas Medical Center.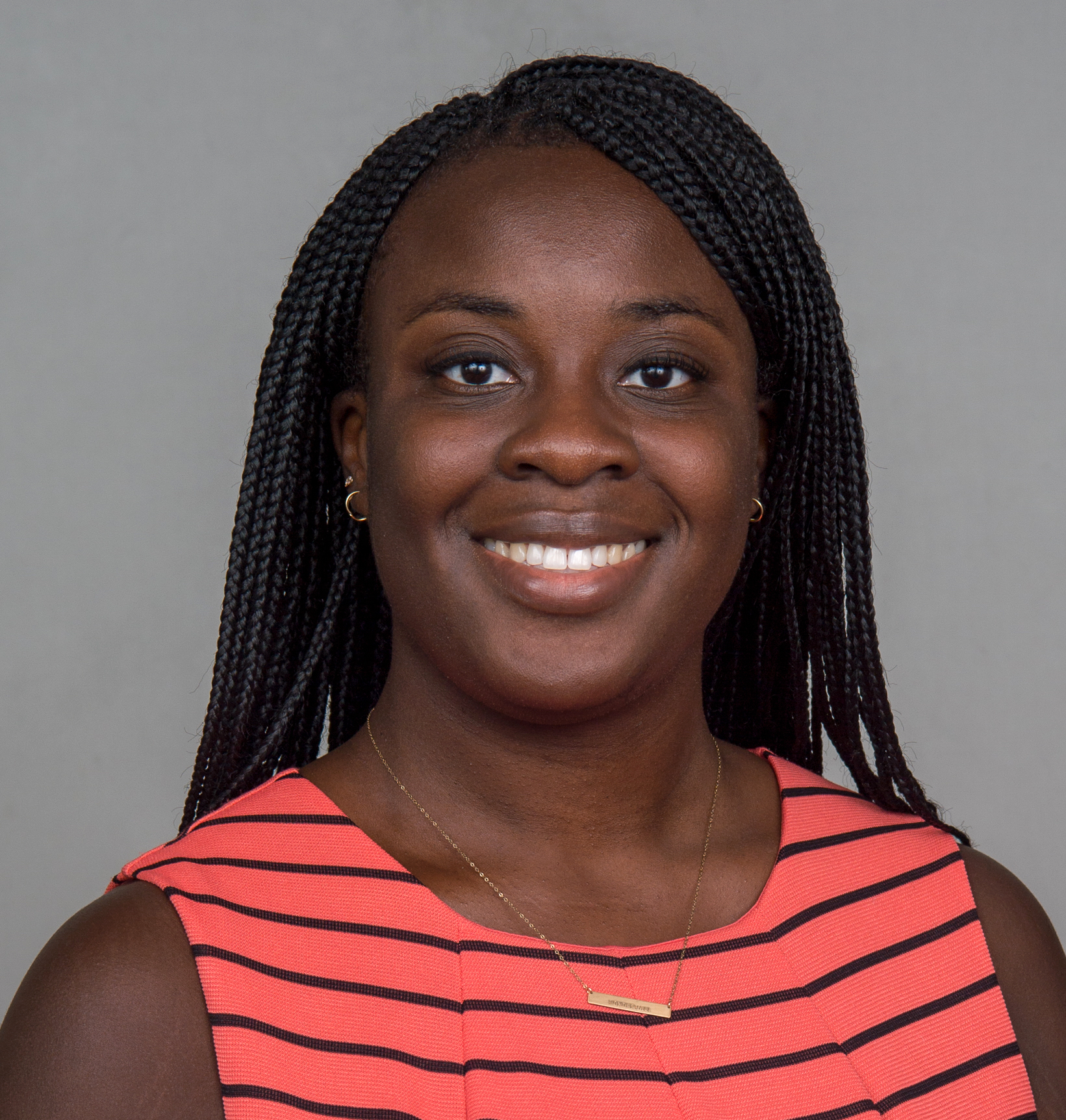 Item Definition
I'm thrilled to be joining the Baylor family! My parents are Ghanaian immigrants and I was born in the United Kingdom., but we moved to the United States when I was one. I grew up in Kingston, N.Y. (in between NYC and Albany) and attended college at Temple University in Philadelphia. My major was chemistry with a minor in history. After a gap year I attended medical school in St. Maarten at the American University of the Caribbean. I was lucky enough to do my thired year clerkships in London, England which was an amazing experience, both personally and professionally. I returned to Philadelphia to complete my psychiatry residency at Temple University Hospital. I love to read, travel, watch Netflix and dance. I'm coming to Houston with my tabby cat, Harley.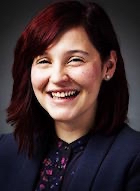 Item Definition
I was born in Houston and grew up just north of the city in Spring, Texas. I was fortunate to grow up within 15 miles of each of my grandparents and many of my extended family members. I attended the University of Texas at Austin for my undergraduate degree in neurobiology. I then completed my medical degree at Texas Tech University Health Sciences Center El Paso. While in medical school, I found a passion for advocacy and started Texas Tech El Paso's first gender and sexuality alliance and served as a medical student representative on the Dean's Diversity Committee. I then attended UT Southwestern for general psychiatry residency where I continued work in LGBTQ mental health and advocacy serving as chair of the residency's LGBT Inclusion Committee. As chair of the committee, I created and taught curriculum surrounding LGBTQ health for medical students, residents, and fellows. Through experiences in residency, I also discovered my enjoyment of working with the aging population and participated in the 2019 AAGP Honor Scholar's Program. I helped develop the 2020 AAGP Gay and Gray series presentation concerning Living Long Term with HIV. My interests include geriatric psychiatry, sexual and gender minority health, medical education, and social determinants of mental health. My hobbies include puzzling, hiking, listening to music, and playing with cat- Chloe.