Master
Media Component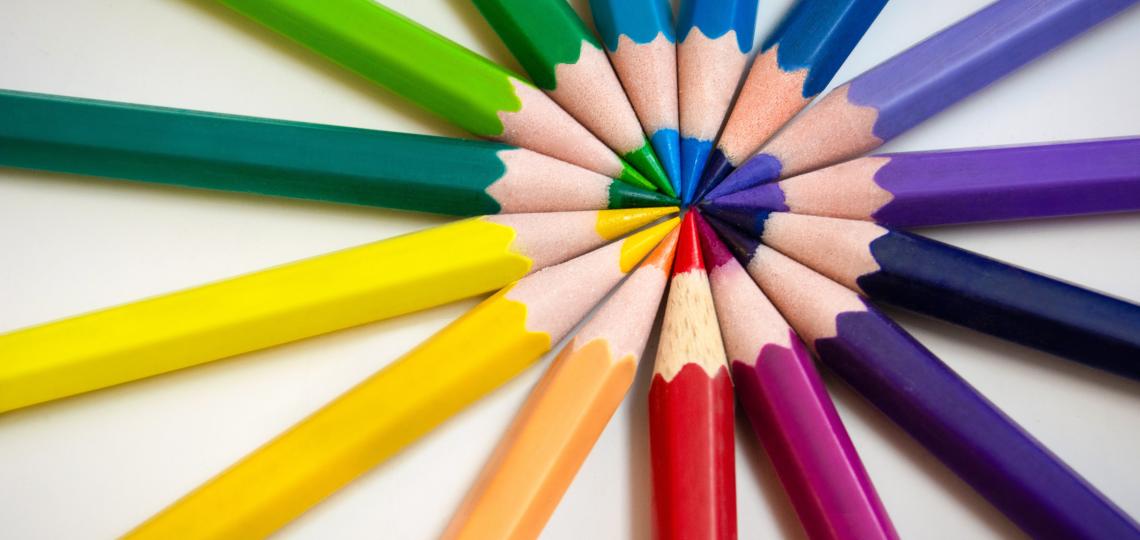 Diversity is the one true thing we all have in common - celebrate it every day.
Content
The Association for Graduate Student Diversity is a student-run organization committed to the development of professional scientists from all cultural and socioeconomic backgrounds. AGSD strives to increase diversity, to promote retention and graduation of graduate students in the biomedical sciences and foster professional and career development of our members. AGSD is comprised of seven offices: president, vice-president/treasurer, historian, webmaster, social & community outreach, academic, and career development chairs. Together these offices and committee chairs are focused on serving the graduate students and scientific community here at Baylor College of Medicine. AGSD is under new direction this year and has elected a number of talented, enthusiastic individuals who are focused on the growth and success of the organization. AGSD has a number of events planned for the new academic year including monthly general body meeting open to all graduate students, M.D./Ph.D.s and post-docs. We also welcome postbacs and technicians with an interest in obtaining a Ph.D.
We are excited for our upcoming events and hope you can join us this year.
Content
All Baylor College of Medicine students are welcome to join the Association for Graduate Student Diversity. All students at the College are also welcome to form part of the guiding committee, elected on a yearly basis, provided they have passed their qualifying exam and have permission from their mentor.
Interested students should fill out the application form and email it to AGSD-Diversity@bcm.edu.
Post-doctoral associates and faculty are welcome to serve as advisors.
Media Component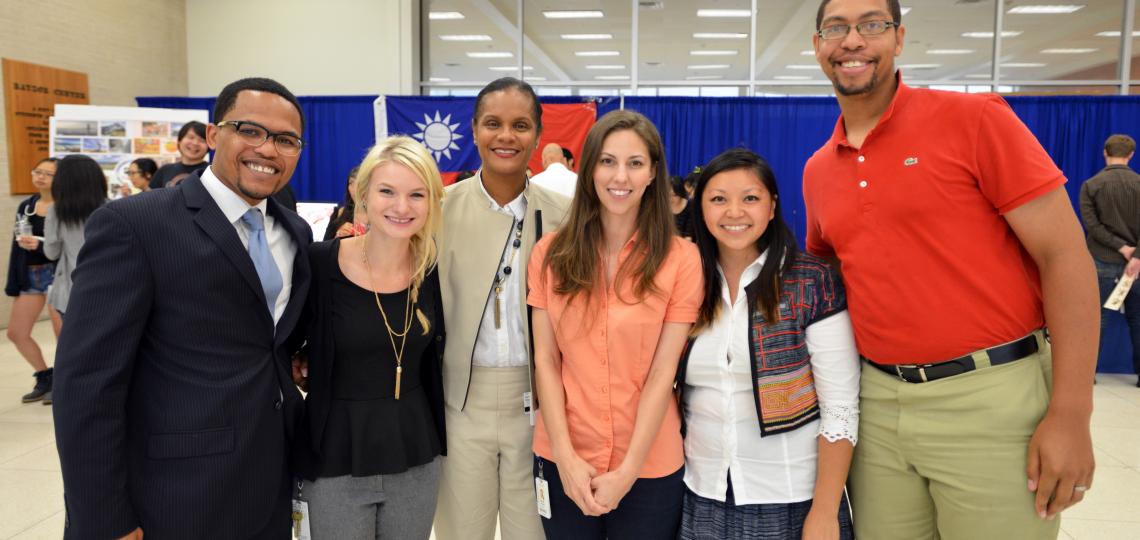 Heading
AGSD Officers at our Annual Multicultural Festival
Content
Every year we hold a fantastic event to celebrate the many cultures and backgrounds that make up the Baylor student body.