Master
Media Component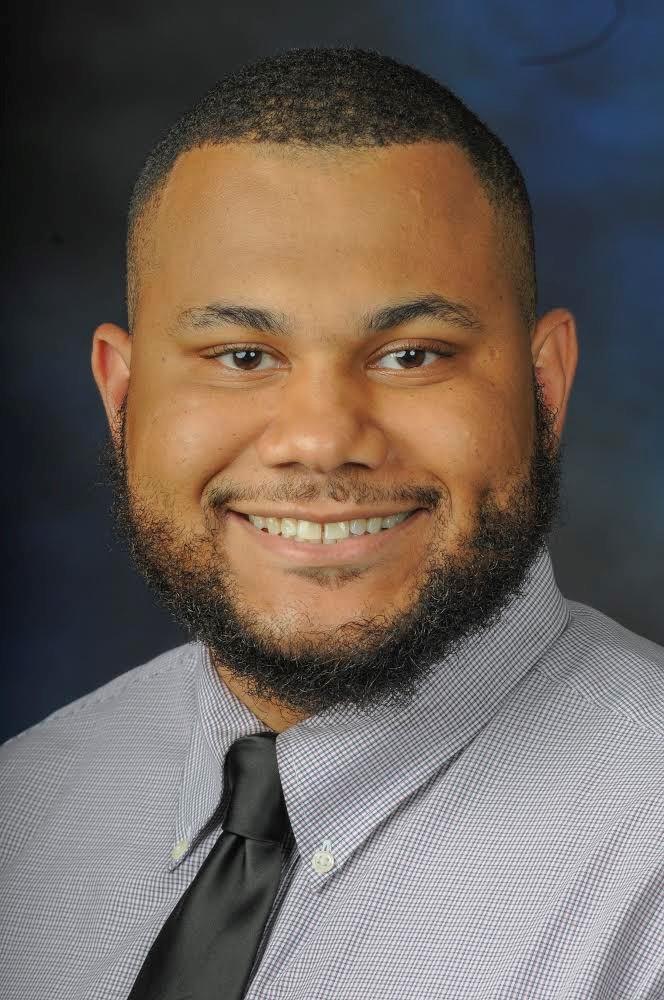 Content
What type of research opportunities did the program offer?
Health equity research taught me how to look at other variable factors that go into a person's health. I was able to dive into research about how there are different responses to domestic violence based on demographics. I also learned about how the rates of reporting on mental illness differed within different demographics. When I started the health and society course in my first year of medical school, I was already familiar with some of these concepts.
How did the program help you in the medical school application process?
The hands-on, in-person MCAT preparation courses really helped me learn how to take the exam. My MCAT score improved and while I didn't get any medical school interview offers after my senior year of college, I received three after completing this program. I also was able to get guidance on my CV, application and essays from people who had done it before.
How did the faculty and staff serve as resources for you?
The faculty were actively engaged in the program and I had a chance to meet several of them throughout the program at diversity symposiums and through our health equity research. I also had the chance to participate in Baylor's Team Launch program, where I worked alongside Baylor trainees, faculty and staff to build our teamwork skills.
What did you take away from this program?
I was able to take advantage of all the opportunities available to me. I still hear from the staff from the program and was even able to go back and give a lecture to the students in the program about the medical school application process.