Master
Heading
Saturday Morning Science
Media Component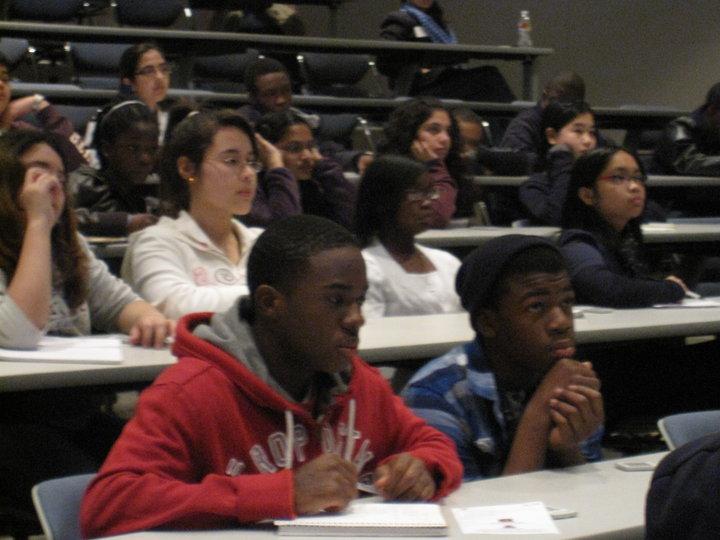 Content
AGSD members had the privilege of working with the Saturday Morning Science program this last year. This allowed underrepresented youths from the greater Houston area to have classroom and hands on experience with fundamental scientific concepts integral to modern medicine.
Heading
Texas Children's Hospital Radio Lollipop
Media Component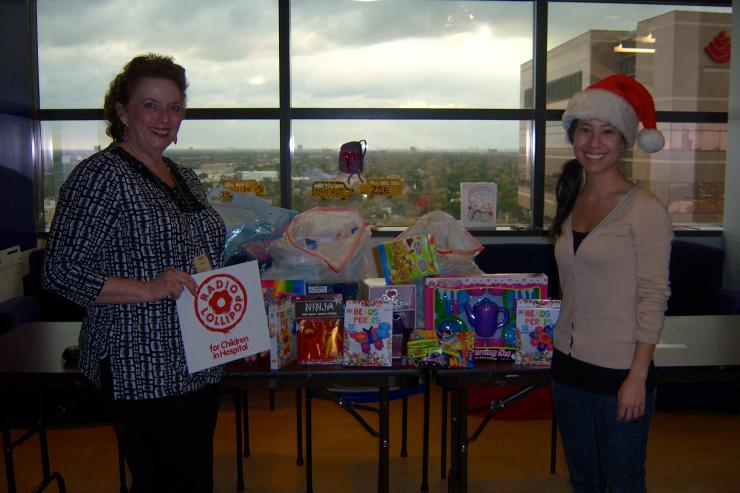 Content
During the month of November, AGSD collected spare change outside of Luby's for Radio Lollipop, the in-house radio station at Texas Children's Hospital. Significant monetary and toy donations were presented to the director of the Radio Lollipop program. The toys were distributed to patients at Radio Lollipop's annual Christmas Party while the monetary donation will go towards the purchase of additional prizes for patients. AGSD would like to extend a huge THANK YOU to all members of the TMC family who donated to this wonderful cause!
Heading
Teaching Science to Girl's Inc.
Media Component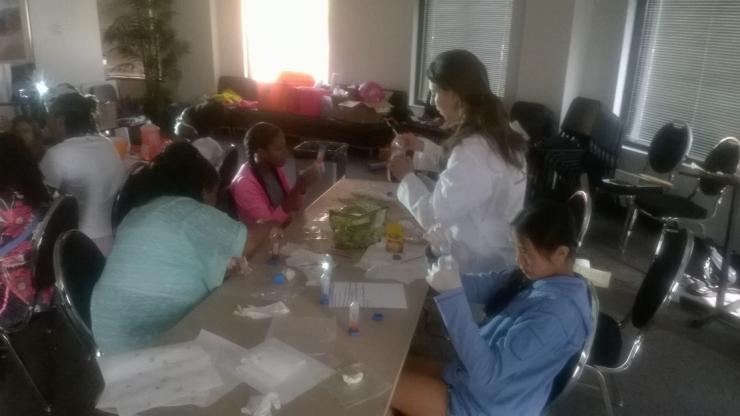 Content
During the Summer, AGSD graduate students volunteer their time to teach rising high school and current high school summer campers about science. We teach students how to extract DNA and sequence it to determine who was the culprit in the DNA crime scene and we also teach students about cell biology (plant and animal cells).
Heading
Holiday Help for Bay Area Homeless Services
Media Component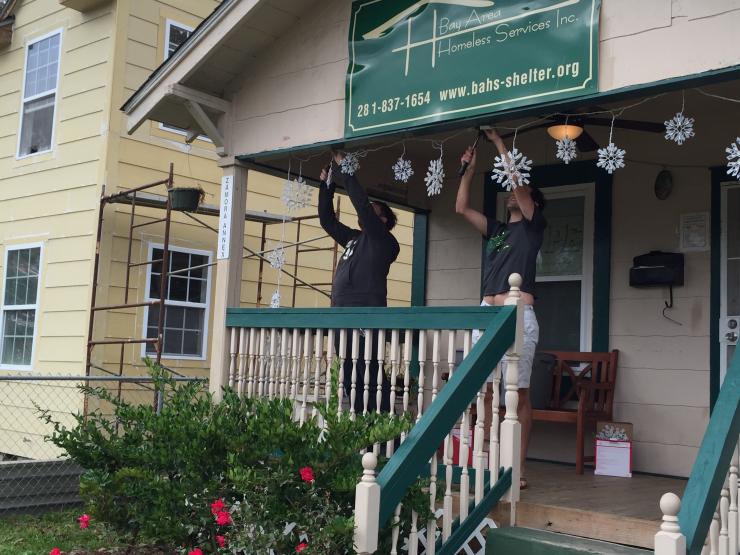 Content
During Christmas season, AGSD graduate student members volunteer their time to gift wrap and hang Christmas lights for the Bay Area Homeless Services.