Master
Media Component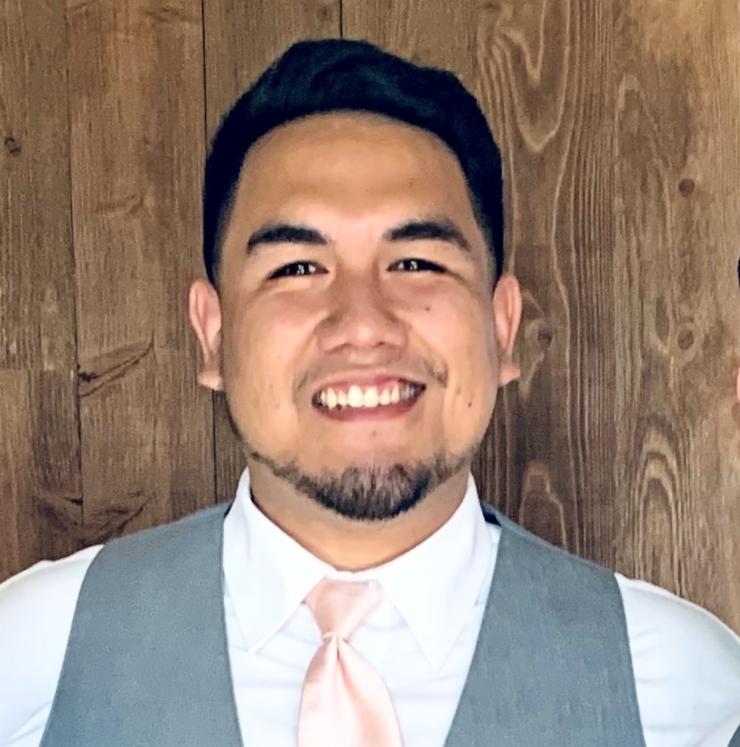 Content
Mentor: Matthew Rasband, Ph.D.
Undergraduate major: Neuroscience
Undergraduate school: Texas A&M University, College Station
Research Interests: Neurodegenerative Diseases
Why did you choose Baylor College of Medicine?
I chose Baylor because of the inviting environment that was presented to me. The sense of community and collaborative environment with everyone was something that surprised me and something I was not particularly accustomed to.
What is your research interest?
My research interest includes studying the mechanistic properties of neurodegenerative diseases. I feel that better understanding of how these diseases develop and function is the key to developing further therapeutic strategies. Of particular interest to me is how traumatic events like spinal cord injury and traumatic brain injury could lead to the development of Alzheimer's disease and how this can be prevented and to further understand how and why this is happening.
What are your career plans?
My current career plans are to go into academia and in the future have a lab of my own.
What do you enjoy about living in Houston?
What I enjoy most about living in Houston is the immense amount of activities there is to do. Whether you're a runner, sight-seeing person, a food loving person, a sports loving person, a night life person, there is something for everyone! I myself am a food loving sports person, and being here in Houston is great. I can enjoy a variety of cuisines and get to enjoy the Astros.
What advice do you have for prospective students?
Advice I give to prospective students is to not get too stressed about choosing a graduate program. You will know what program is the better fit for you instantly. That is what I felt with BCM, I instantly felt attracted to this program as soon as I stepped foot on campus for interview weekend. Everyone was very inviting and made you feel a part of the team already. Finally, be true to yourself. A Ph.D. is a lot of work, so have a serious conversation with yourself to ensure that this is the next best thing for you. If you are deeply passionate about scientific research and are here for the long haul, then go for it and work hard for your goals!