Master
Heading
Baylor College of Medicine Alumni Reunion 2023
Content
Thank you for attending the 2023 Alumni Reunion! We hope you enjoyed reconnecting with alumni, students and Baylor faculty. To access event photos and recording, please visit BCM Alumni Connect.
More Information
Media Component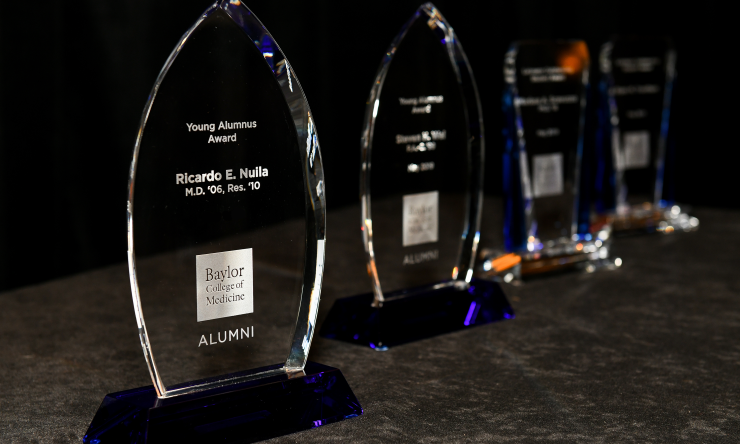 Heading
Alumni Awards 2023
Content
Twelve honorees will be recognized at the 2023 Alumni Awards ceremony, Thursday, October 12, at The Westin Houston Medical Center/Museum District. Presented annually to Baylor alumni and faculty, the awards recognize career accomplishments in the areas of innovative research, outstanding patient care and excellence in teaching. Learn about the recipients here. 
Heading
Give the Gift of a White Coat
Content
Every $100 you can give to our White Coat Fund will help provide the white coats that symbolize students' commitment on their journey to becoming healthcare leaders.
Donate Now
Heading
Join BCM Alumni Connect
Content
Alumni Connect is our safe and secure online alumni community dedicated to helping you build your personal and professional networks.
Register Here
Heading
Alumni Spotlights
Content
The Baylor College of Medicine Alumni Spotlight Series features interviews with outstanding Baylor alumni who have succeeded in their careers and have gone on to do amazing things in their field.
Read More
Heading
Check Out the BCM Blog Network
Content
Keep up with the latest in Momentum, the College blog, which provides a conversational approach to health news, medical education, healthcare, and community outreach, and Policy Wise, a blog dedicated to the latest ethics issues.
View Blog Network
Media Component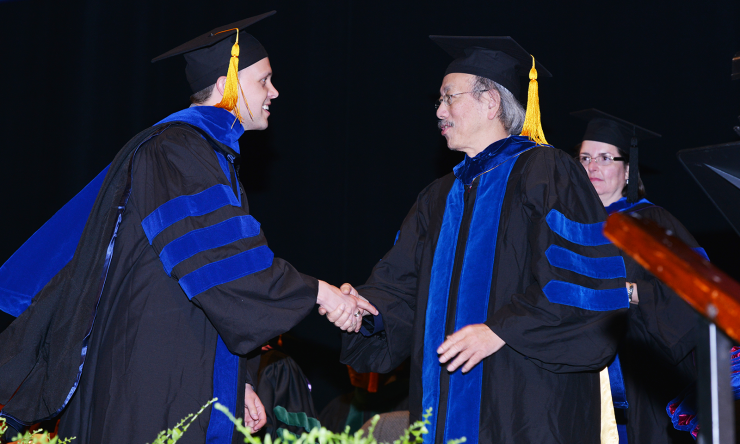 Heading
Need a Transcript or Duplicate Diploma?
Content
Requests for transcripts or replacement diplomas must be submitted to the Office of the Registrar using an official form. Please allow two to five business days to process your request.
Heading
View the Latest Baylor News
Content
Keep up with recent discoveries, collaborations, and events at the College.
View News
Heading
Get a Permanent alumni.bcm.edu Address
Content
Did you know that Baylor offers lifetime email for alumni?
Learn More
Heading
Admission FAQs for Alumni
Content
Questions about the medical school admissions process? 
View FAQs