Master
Media Component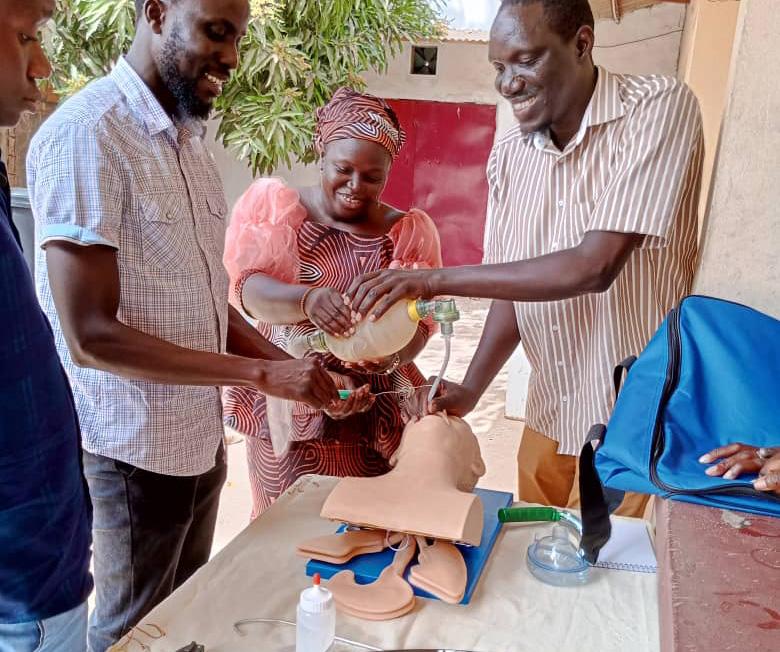 Heading
Spotlight: Maternal and Child Health Program in The Gambia
Content
The Gambia, "the smiling coast of Africa," is surrounded by Senegal and positioned on the Western coast of Africa. With a population around 2.7 million, the Gambia has a maternal mortality rate of 288 per 100,000, the ninth highest in the world and nearly nine times greater than the U.S. maternal mortality rate of 33 per 100,000. Health facilities are crowded along the west coast of the nation but they are marked with suboptimal infrastructure, non-sterile environments, and a serious deficit of trained obstetricians and anesthesiologists who must also make do with broken or unusable equipment.
Global Programs' year-long needs assessment in The Gambia revealed gaps in their healthcare system which need to be addressed through enhanced infrastructure and training. As a result, we implemented a pilot project where Baylor's Smart Pod® will provide reliable, functional and sterile environments for deliveries, and Baylor obstetricians, anesthesiologists, nurses and midwives will train our Gambian colleagues to improve overall patient care.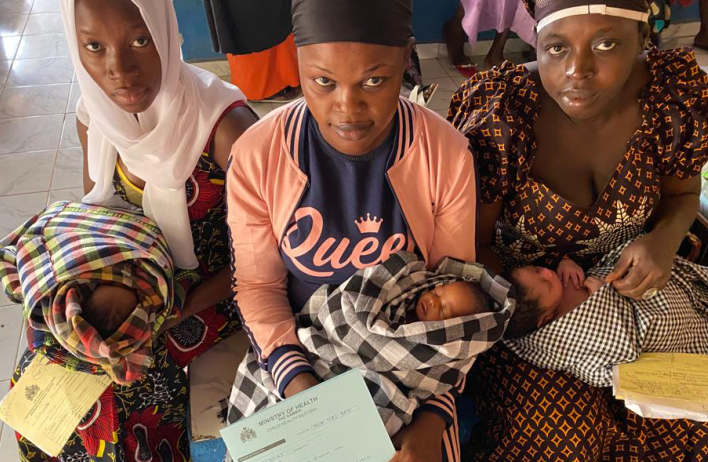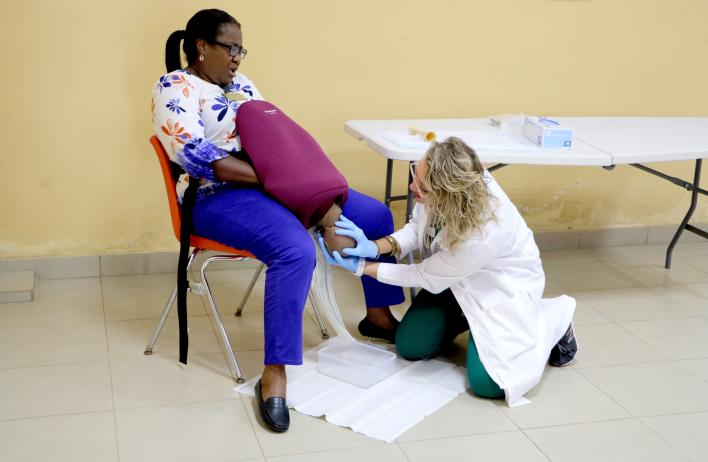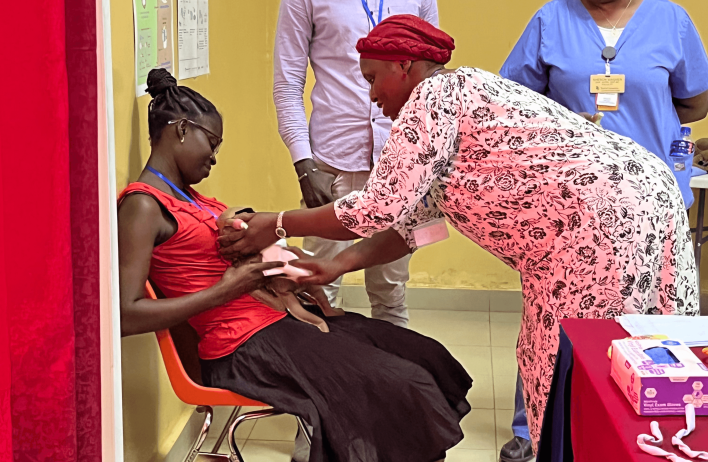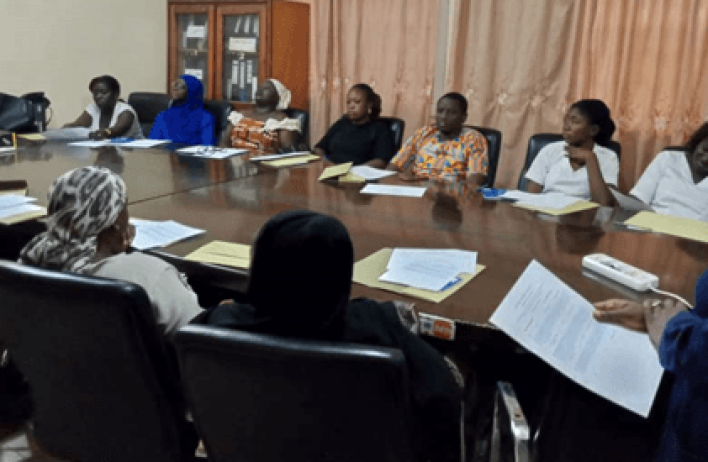 Content
Baylor International Pediatrics AIDS Initiative
Founded as Baylor College of Medicine International Pediatrics AIDS Initiative, BIPAI at Texas Children's Hospital is the largest care and treatment network based at an academic institution supporting programs for children living with HIV. BIPAI Headquarters and its network of nine affiliated, independent non-governmental organizations (NGOs) together provide pediatric and maternal healthcare for vulnerable populations around the world.
Learn more