Master
Heading
Message from the Chiefs
Content
Welcome Applicants and Future Pediatric Residents!
We are so excited that you are considering our program for your pediatrics residency training!
There is no better place to learn pediatric medicine than at Texas Children's Hospital. At our program, residents care for a large and diverse patient population while working with colleagues and multidisciplinary teams whose diversity reflects that of our patients and our city. Houston is one of the most diverse and culturally enriched cities in the nation, boasting a vibrant arts scene, professional and college sports teams, and an amazing food scene with a dizzying array of international cuisines.
Although our program is large, we strive to treat each other like family members and unique individuals. The relationships you form with co-residents and faculty mentors here will extend beyond graduation and well into your career. As a program that accepts trainees from all over the world, we proudly boast an alumni network that reaches far and wide.
If you would like to learn more about our program or ask any specific questions, please reach out to us – we can connect you with current residents, some of whom may have a similar background to your own! We look forward to meeting you and hopefully working with you!
Sincerely,
The 2023-2024 Chief Residents
Terms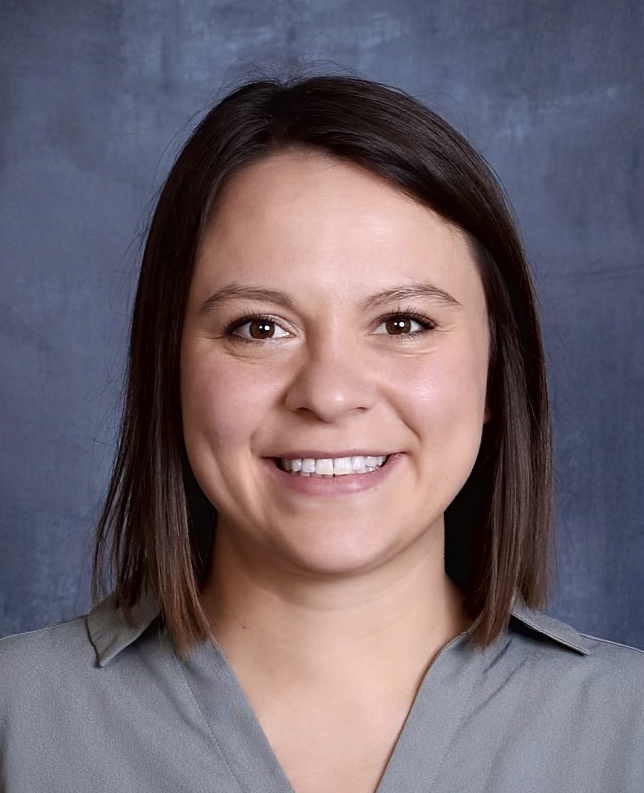 Item Definition
Medical School: Lewis Katz School of Medicine at Temple University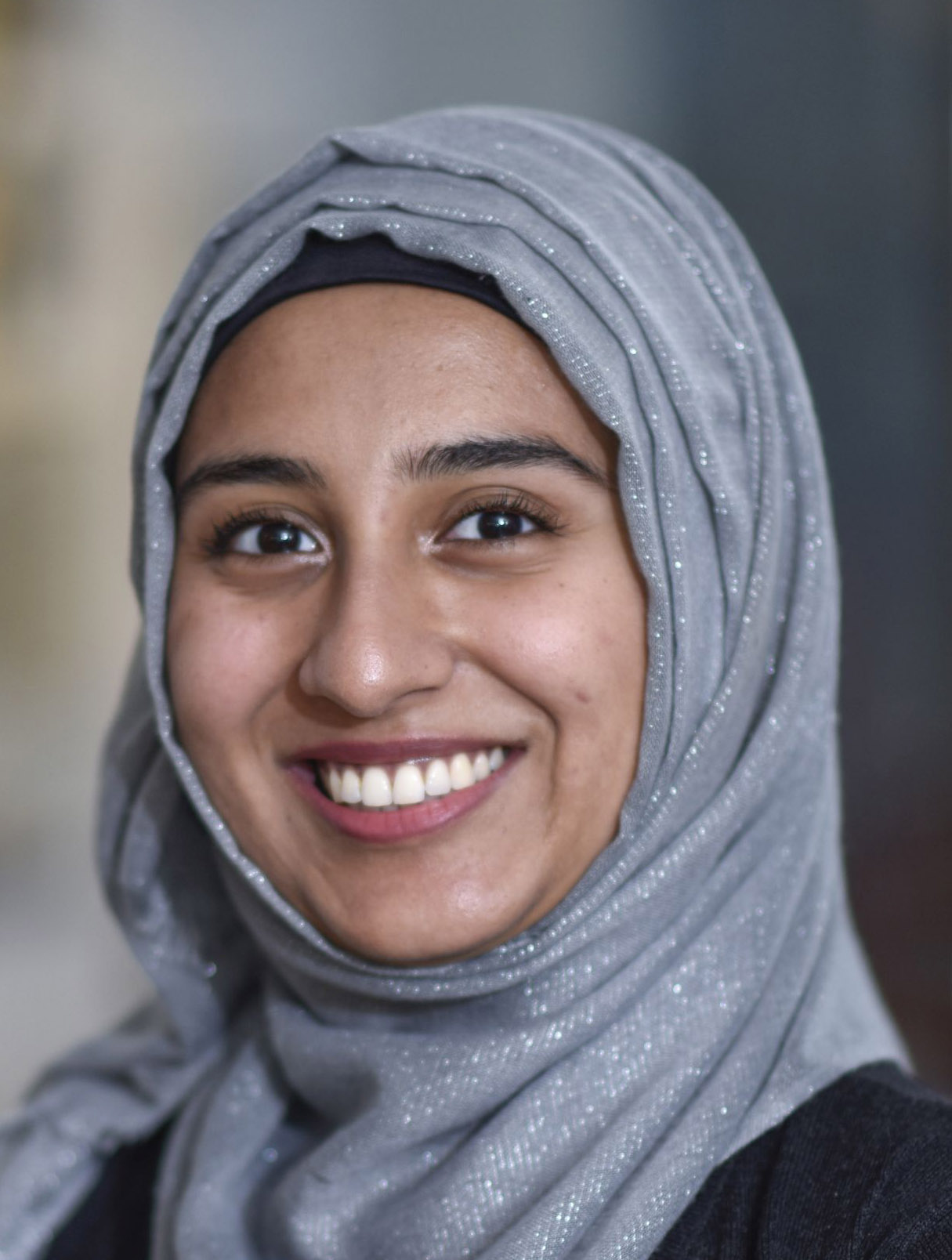 Item Definition
Medical School: Baylor College of Medicine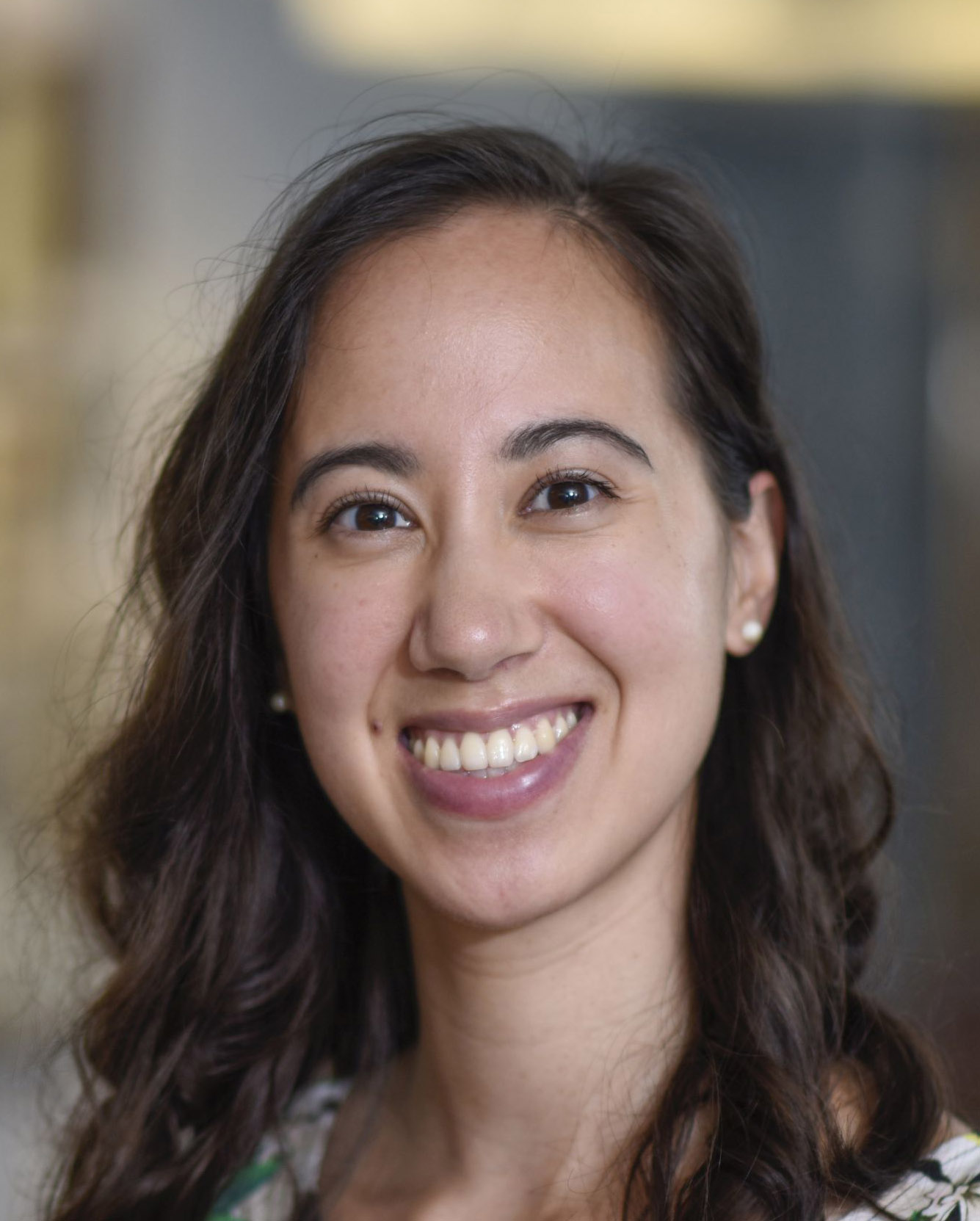 Item Definition
Medical School: Baylor College of Medicine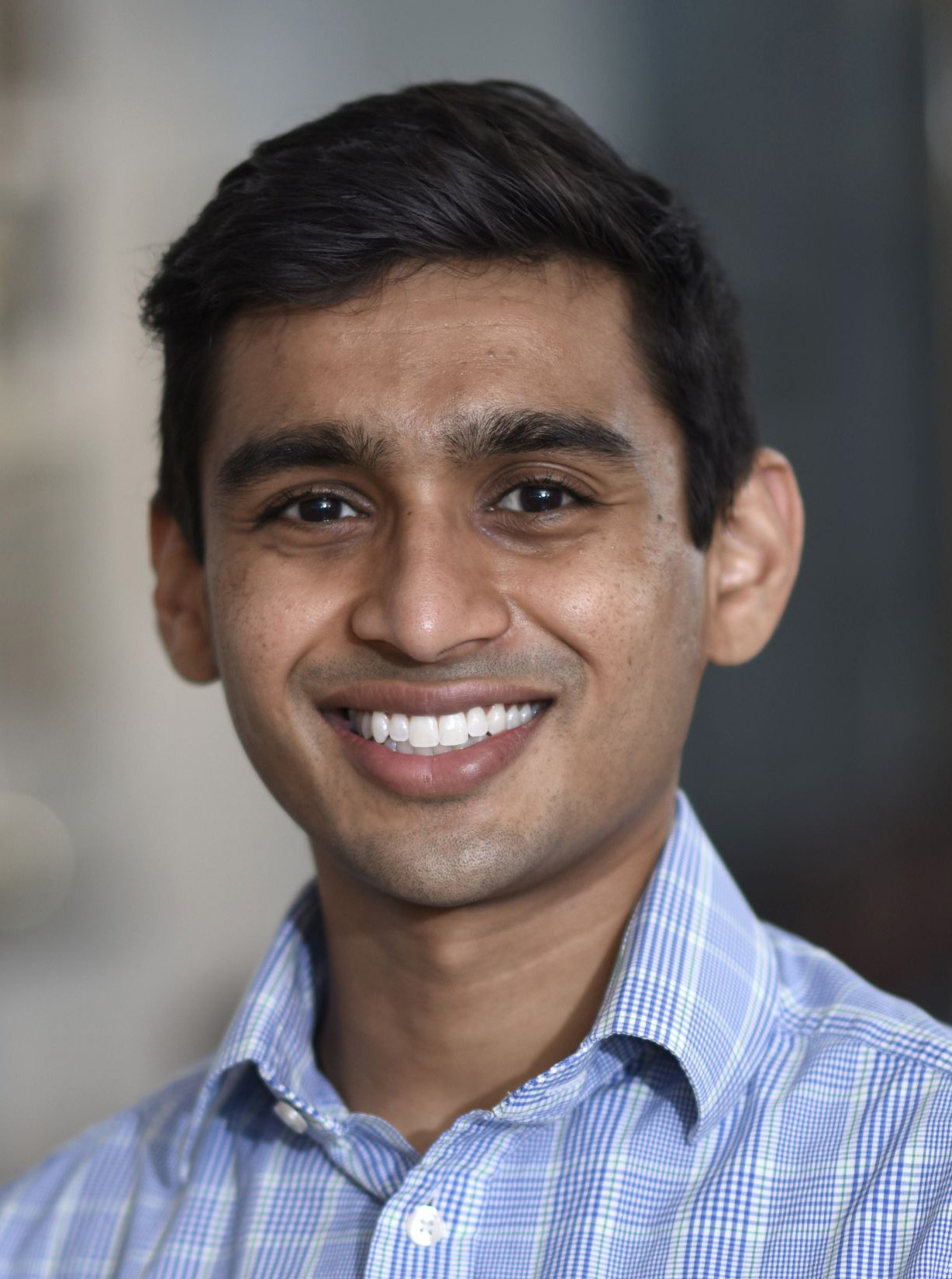 Item Definition
Medical School: Chicago College of Osteopathic Medicine of Midwestern University
Item Definition
Medical School: University of Miami Leonard M. Miller School of Medicine