Master
Media Component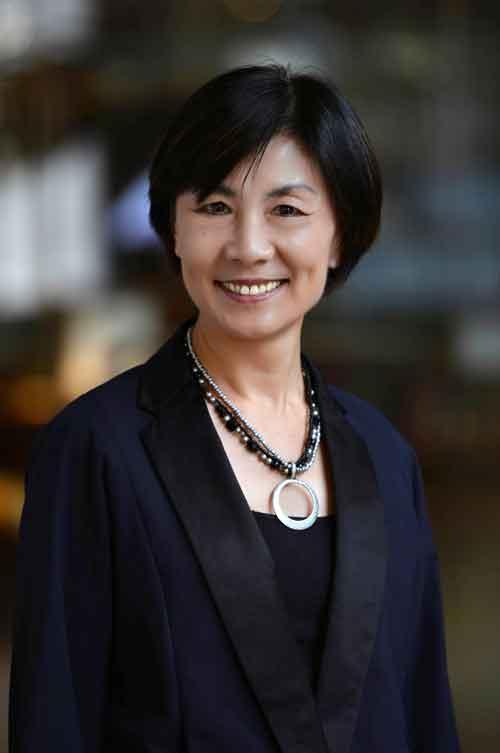 Content
Dear Colleagues and Friends,
The Huffington Center on Aging was established in 1988 through a generous gift from the late Roy M. and Phillis Gough Huffington with the mission to improve the quality of lives of people as they age, through programs of research, education and patient care. This has served as the guiding principle throughout the center's 30-plus years journey.
On the research front, the HCOA is recognized for its innovative and dynamic research programs and is committed to translating basic research discoveries into applications that promote healthy aging and combat associated diseases and conditions. The center faculty, along with their research staff and trainees, use diverse model systems and cutting-edge technologies to address questions that are crucially important to the biology, pathophysiology, and diseases of aging. 
The HCOA faculty have been highly successful in competing for NIH funding. They are recipients of prestigious awards, including the CPRIT Scholars Award, the Howard Hughes Faculty Scholar Award, and the NIH Directors New Innovator and Pioneer Award. Dr. Meng Wang is one of the four faculty at Baylor College of Medicine elected as a Howard Hughes Investigator.
On the educational side, we have trained countless graduate students and research and clinical fellows in aging and geriatrics, and our faculty members take leadership roles in various educational programs at the College, including graduate and medical school teaching and mentoring. Through close partnership with the Division of Geriatrics and Palliative Medicine in the Department Medicine and under the clinical leadership of Dr. Aanand Naik, our dedicated physicians have been providing superior services to senior citizens throughout the city of Houston.
Since I was appointed director of the HCOA in 2010, I have enjoyed the unwavering support from the center's faculty, staff, and trainees, for which I am eternally grateful. Our responsibility is more important than ever as we face an unprecedented explosion of the aging population along with age-associated conditions and diseases.
Going forward, I am confident that we can work together to continue expanding the HCOA's legacy and advance the Center's multiple goals. Please visit the center's 30th-anniversary commemorative video to learn more about the Huffington Center on Aging.
Hui Zheng,Ph.D. 
Director, Huffington Center on Aging