Master
Media Component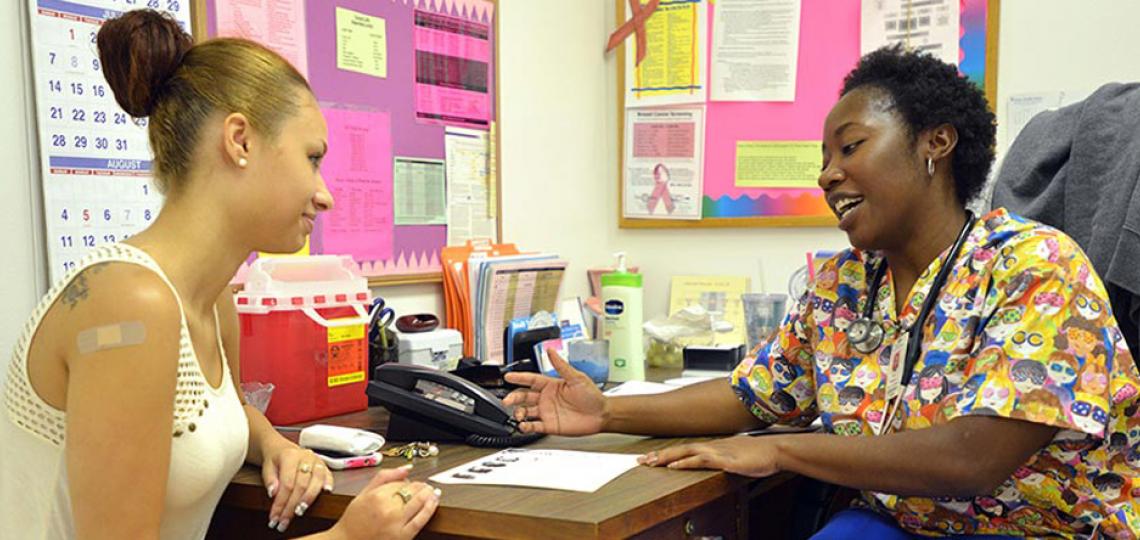 Heading
How to Make an Appointment
Content
The Baylor Teen Health Clinic provides free and confidential primary and reproductive preventative healthcare services for Harris County adolescents and young adults, ages 13-24.
Phone — For general inquiries and to schedule an appointment over the phone, please call (713) 999-6980 between 8 a.m. and 5 p.m., Monday through Friday.
Online — To request an appointment, please fill out the online form below. Allow for a two-business day turnaround for requests received Monday through Friday. Requests received on weekends or holidays will receive a response two business days after the start of business the following week.
Note - If you are having a medical emergency, please call 911 or go to your nearest ER/Urgent Care Center. 
**If you are over the age of 24, please visit Baylor Medicine for your healthcare needs.**
Content
Consent forms are available in both English and Spanish. For your convenience you can print out and complete forms prior to your appointment.
Content
Visit one of our clinics conveniently located throughout Harris County.
View Locations