Master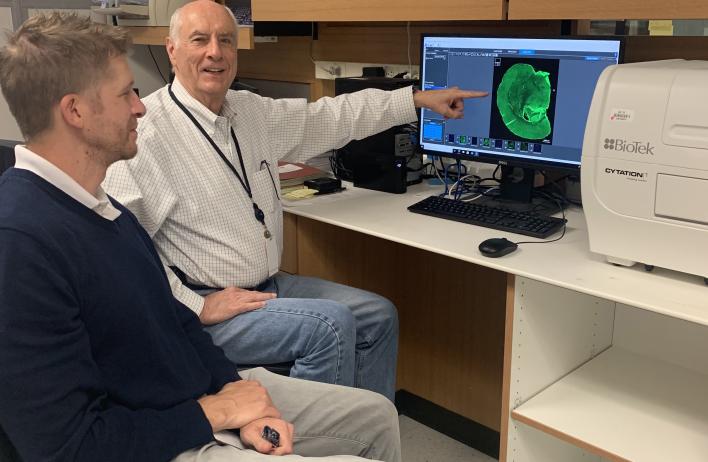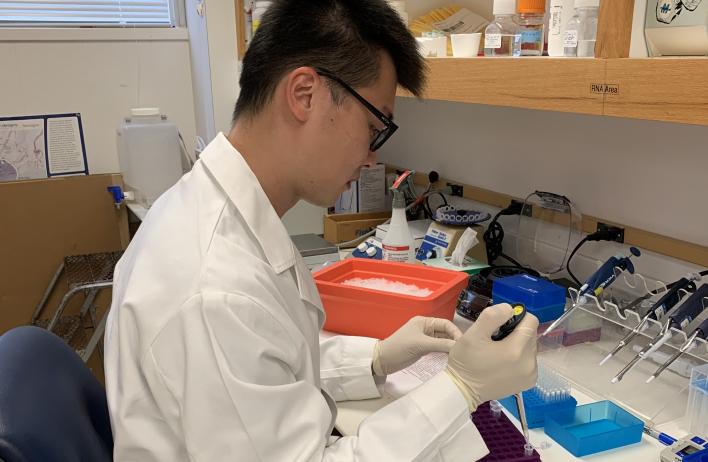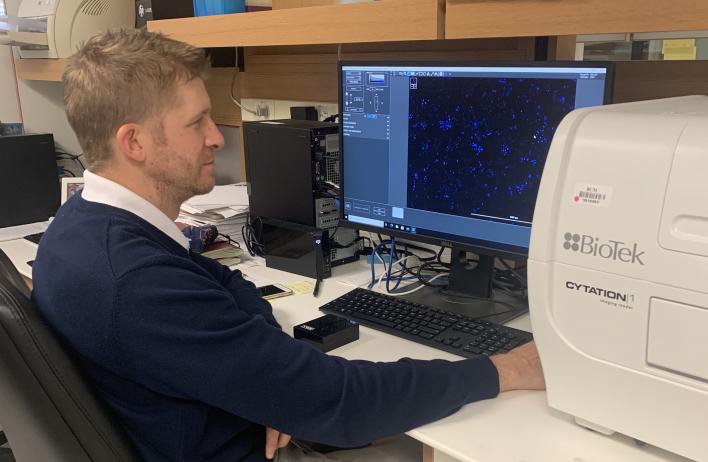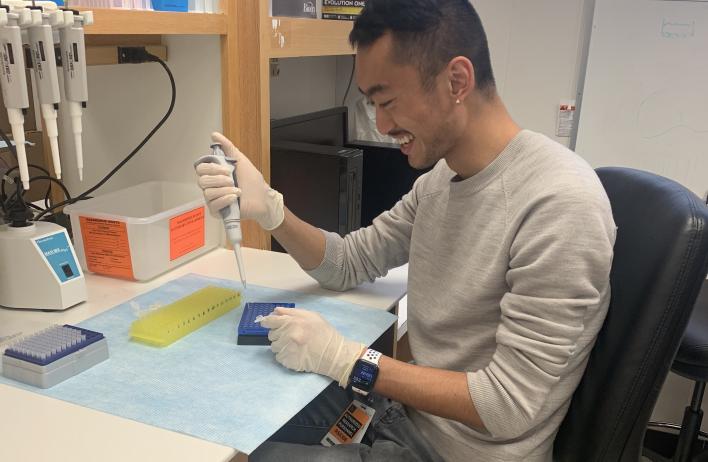 Content
The Anesthesiology Research Laboratory conducts basic science, mentors clinician scientists, supports collaborative research opportunities, and provides research training for residents, fellows, and graduate students. The Laboratory consults in all aspects of departmental research.
Ongoing Research: 
Influence of the gut microbiota in pathological states including obstructive sleep apnea, hypertension, aging, stroke, and vascular cognitive impairment.  
The microbiota/gut/brain/axis
Cardiovascular effects of obstructive sleep apnea
Cerebrovascular circulation
Content
The Anesthesiology Research Laboratory is funded by grants from the National Institutes of Health and the American Heart Association. 
Current Funding:
R01HL134838   
Examining The Role Of Gut Dysbiosis In Obstructive Sleep Apnea Induced Hypertension
Jan. 1, 2018 - Dec. 31, 2023
AHA 23TPA10744308 
Bacterial extracellular vesicles in microbiota-brain communication and hypertension
July 1, 2023 to June 31, 2026
Heading
Graduate Training
Content
The Anesthesiology Research Laboratory is involved with graduate level training in: