Master
Media Component
Heading
Coaching and Consultations Services
Content
Do you have questions about ways to increase learner engagement, participation?
Want to learn how to incorporate an academic technology tool into your instruction? 
Or are you wanting to transition your course online or in a hybrid format? 
 
The Center for Teaching and eLearning Staff is available for virtual and in person coaching and consultations sessions. We'll happily work with you to discuss strategies on how to adjust your approach to your courses and any other questions or broad issue related to academics.
Schedule a Consultation
Consultations can last up to one hour and can either be in person or virtually. We request that you make appointments at least 24 hours in advance to give our senior instructional designers time to adjust their schedules and prepare.
To make an appointment, complete the pre-consultation form below. Submit a new, pre-consultation intake form prior to your session, even if you have submitted one previously. Doing so will help your consultant prepare to work on your specific topics.
Complete Pre-Consultation Form
Heading
Center Consultants
Terms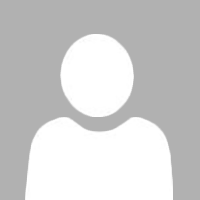 Item Definition
Virtual Office Hours
Tuesdays and Thursdays:  2 - 4 p.m.
Wednesdays: 9 a.m. – 11 a.m.
 
Areas of Expertise:
Instructional/Course Design, Graphic Design, Video Production, eLearning Course Development, Studio One Expert, Academic Technologies:  Articulate Rise, Photoshop, Illustrator, Camtasia, InDesign, PowerPoint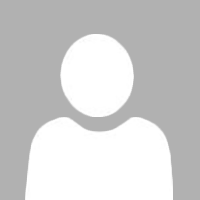 Item Definition
Virtual Office Hours
Tuesdays and Thursdays: 9 - 11 a.m.
Wednesdays: 2 - 4 p.m.
 
Areas of Expertise
Instructional/course design, Distance Learning, Blackboard (discussion Boards, Grade Center, Groups, Assignments, Course Structure) Exams and Assessments, Respondus, Articulate Rise, Camtasia, SmartSheets