Master
Media Component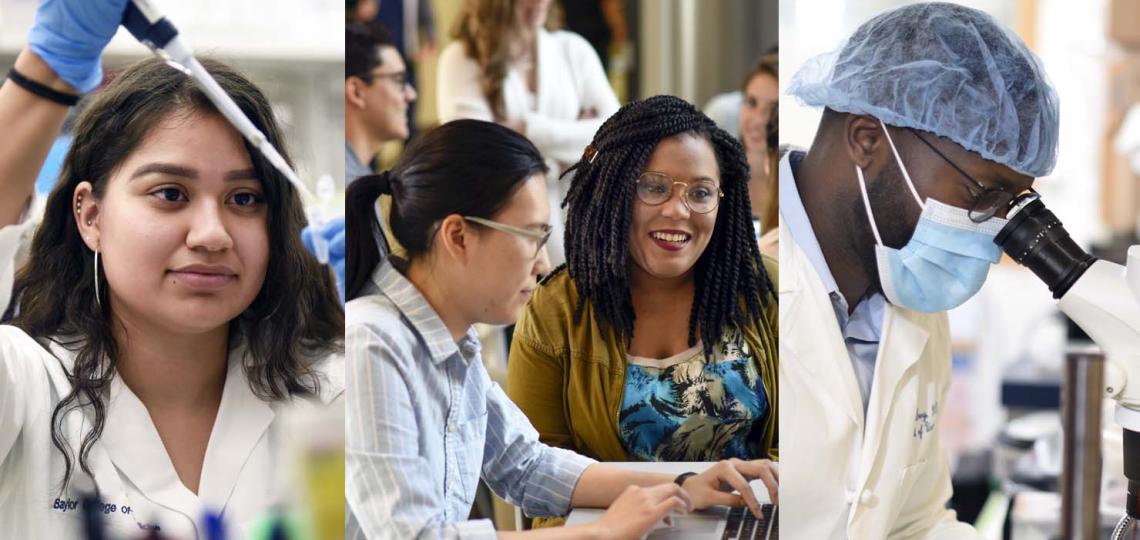 Content
The All of Us Evenings with Genetics Research Program aims to engage researchers from diverse backgrounds to utilize the National Institutes of Health's All of Us data resources to advance precision medicine. The program is funded in part by the NIH All of Us Research Program.
Learn more about the program and apply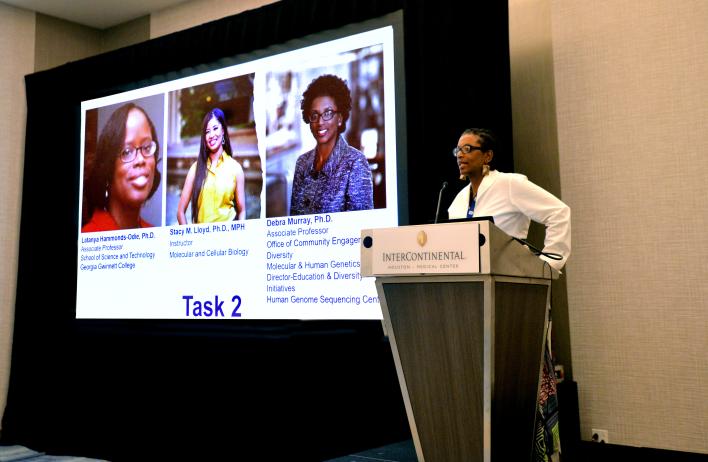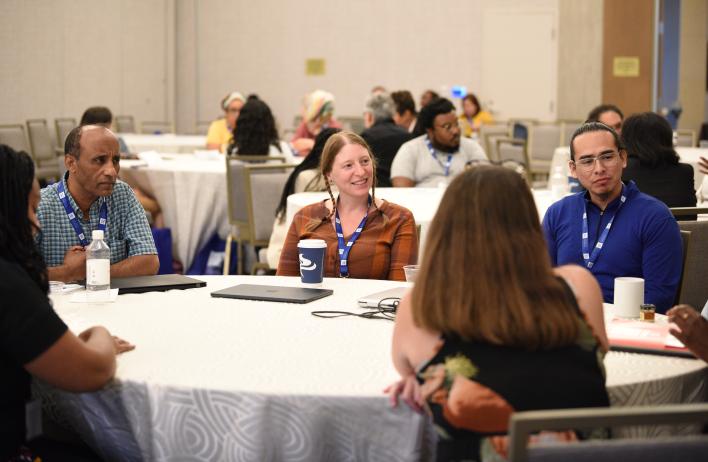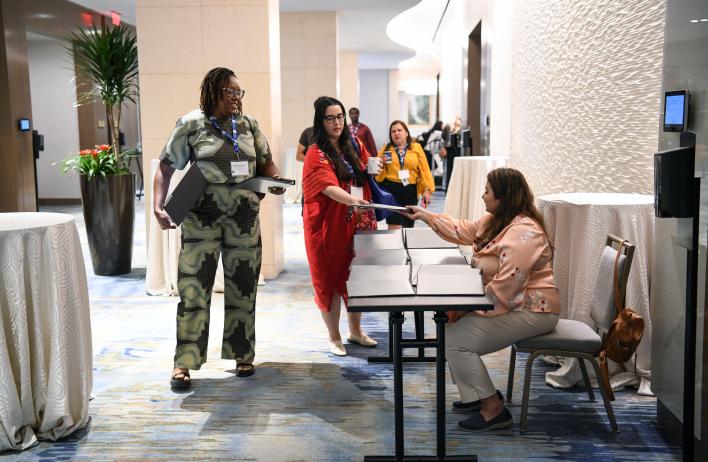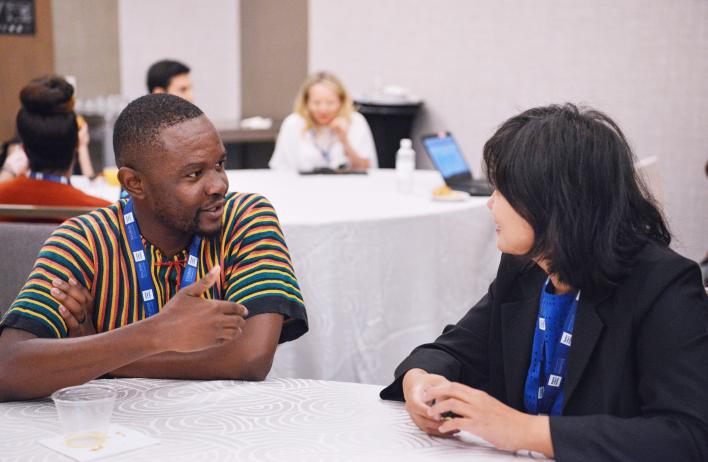 Content
View a list of events where you can meet us and learn more about the program.
View Program Events
Heading
All of Us Research Hub
Content
The NIH All of Us Research Hub aims to connect the research community with a diverse set of research participants with the goal of advancing precision medicine research and fueling new insights into human health.
Read more about the Hub
Heading
Access the Workbench
Content
Researchers can register to access data, tools, and analytics to conduct a wide range of studies through the NIH All of Us Researcher Workbench.
Get Started with the Workbench