Master
Terms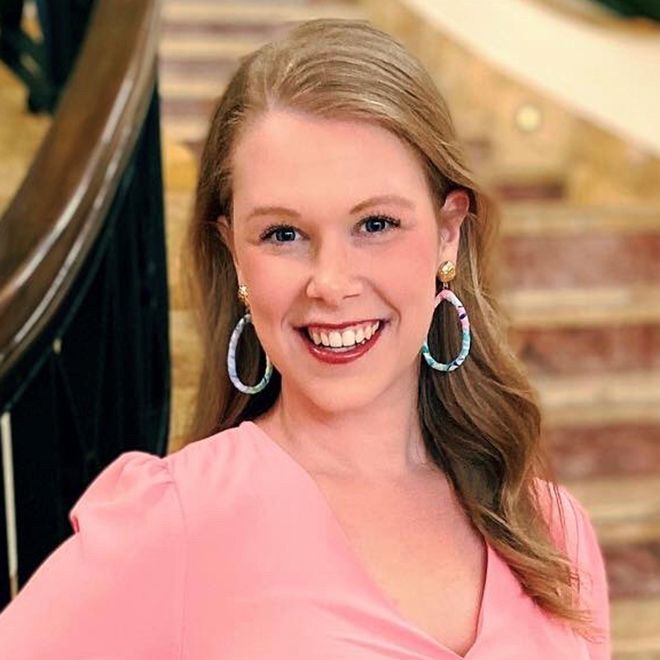 Christina M Hollman, Psy.D.
Item Definition
Christina Malzahn Hollman, Psy.D., is an Adult Neuropsychology fellow in the Department of Neurology at Baylor College of Medicine. She completed her B.A. in psychology with a minor in French from Baylor University. She completed her doctorate in clinical psychology from Wheaton College with an emphasis in neuropsychology. Her clinical experiences include conducting psychotherapy and neuropsychological evaluations at academic medical centers, VA hospitals, and a not-for-profit mental health clinic. Her dissertation, titled "Traumatic brain injury as a moderator on apolipoprotein-E risk associated with earlier onset of Alzheimer's disease," explores risk factors for Alzheimer's disease. She is dedicated to working alongside families navigating cognitive changes with their loved ones. Her clinical interests include neuropsychological assessment of older adults, neurodegenerative disorders, specifically Alzheimer's disease, movement disorders, forensic assessment, and pre-surgical intervention for neurosurgical candidates.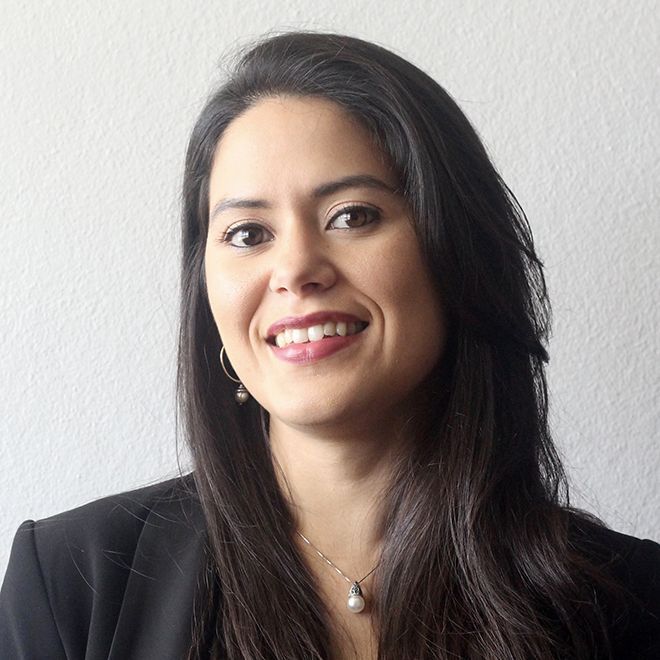 Stephanie Santiago-Mejias, Ph.D.
Item Definition
Stephanie Santiago-Mejias, Ph.D. is the current Spanish/Cross-Cultural Adult Neuropsychology fellow at Baylor College of Medicine. She received her masters and doctorate in Clinical Psychology from the School of Behavioral and Brain Sciences at Ponce Health Sciences University, Puerto Rico. She completed her pre-doctoral internship in the Adult Neuropsychology track at the Ponce Health Sciences University- Psychology Internship Consortium (PHSU-PIC). Her dissertation was entitled "Cognitive load and attentional control in Puerto Ricans with obsessive-compulsive disorder". Her primary research and clinical interests include cross-cultural neuropsychology, the neurocognitive assessment and rehabilitation of neurological and neuropsychiatric disorders, specifically dementias and stroke in individuals from culturally diverse backgrounds, enhancing access to culturally competent neuropsychological services for Spanish-speaking individuals, and development of evidence-based treatments to minimize disability.