Master
Media Component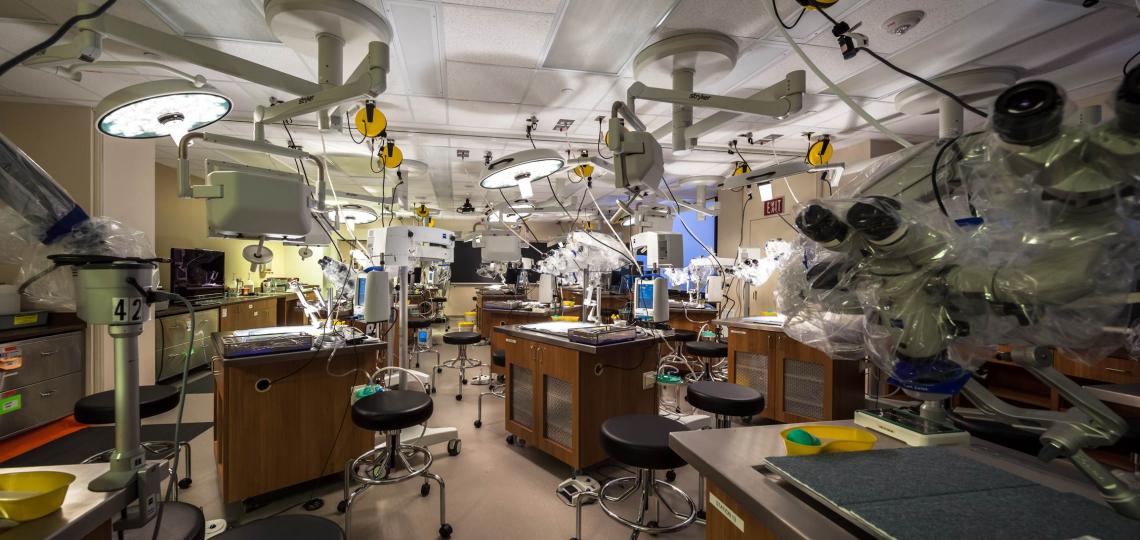 Heading
Microsurgical and Endoscopic Center for Clinical Applications Lab
Content
The Microsurgical and Endoscopic Center for Clinical Applications Lab is a 1,500-square-foot, multidisciplinary, state-of-the-art cadaveric surgical lab designed for training, education, and research. The MECCA Lab is located at Baylor College of Medicine's DeBakey Building, and is jointly owned and managed by Baylor and The University of Texas MD Anderson Cancer Center. 
 
The MECCA lab's modular workstations can be moved and configured to support the educational goals of almost any surgical specialty or approach. Integrated technology allows students to gather around a proctor station without physically having to leave their workstations. Overhead cameras attached to LED surgical lights enables each workstation the ability to broadcast to the entire lab, as well as to outside audiences via captured recordings. 
 
This also applies to robotic and endoscopic procedures. Conference rooms, located adjacent to the lab, allow for follow-up discussions and distance learning. 
 
The MECCA Lab welcomed its first neurosurgical training course in January 2012. Since then, other surgical disciplines have followed, such as plastic surgery, head and neck dissection, and thoracic surgery. The lab currently finds use as the home of the Baylor Department of Neurosurgery Microsurgical Approaches Dissection course. This 12-module cadaver dissection course takes participants through standard and advanced neurosurgical operative approaches, allowing residents to gain hands-on experience with high level skull base approaches and microsurgical techniques. 
Heading
MECCA Lab Leadership
Terms

Franco DeMonte, M.D.
Item Definition
Co-Director, MECCA Lab
Professor, Neurosurgery
MD Anderson Cancer Center

Dr. Franco DeMonte is the vice-chair of the Department of Neurosurgery at The University of Texas MD Anderson Cancer Center, and has been a member of the department since 1992. He also serves as the medical director of the Brain and Spine Center at MD Anderson, in addition to being co-director of the MECCA Lab.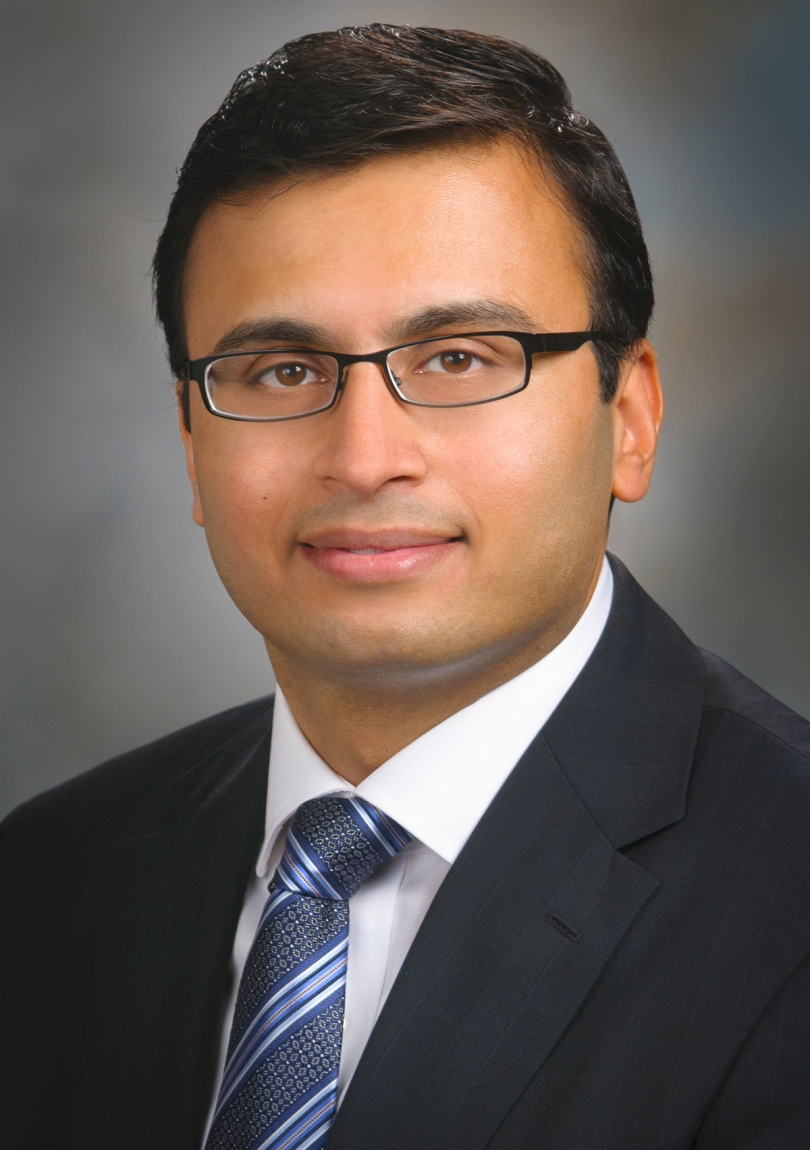 Shaan Raza, M.D.
Item Definition
Co-Director, MECCA Lab
The University of Texas MD Anderson Cancer Center