Master
Media Component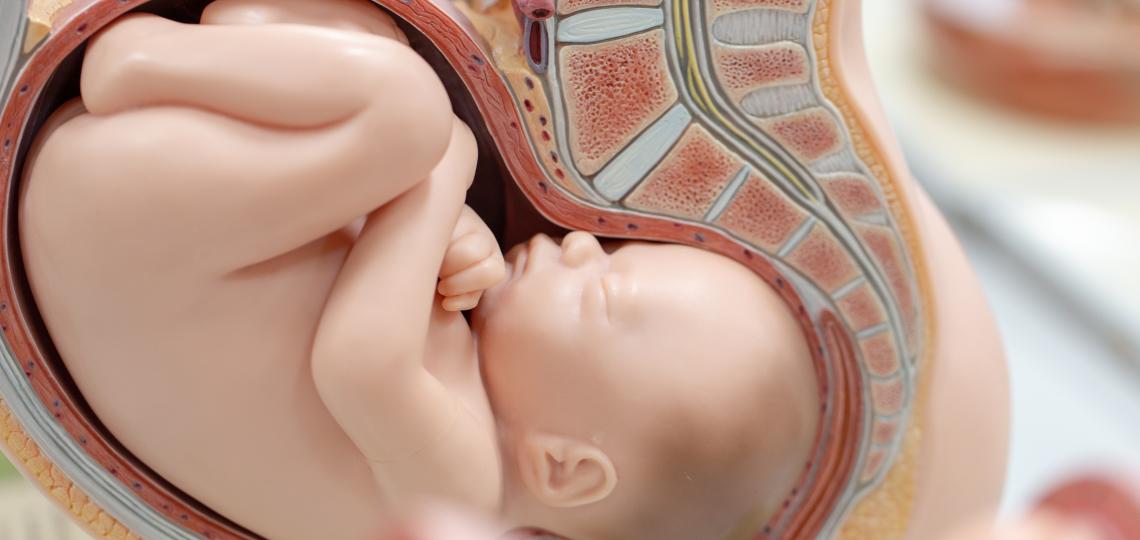 Content
Baylor College of Medicine, through its Department of Obstetrics and Gynecology and the Michael E. DeBakey Department of Surgery, has developed a unique educational program designed to enhance the training and expertise of both Maternal-Fetal Medicine (MFM) and Pediatric Surgery-trained physicians in the diagnosis and management of fetuses and neonates with specific conditions and congenital malformations.
The Perinatal Surgery Fellowship is a two-year program, which trains pediatric surgeons and obstetricians with expertise in maternal-fetal medicine to care for fetal patients with complex diseases such as twin-twin-transfusion syndrome (TTTS), amniotic band syndrome, twin-reversed-arterial-perfusion sequence (TRAP), lung masses, diaphragmatic hernia, urinary tract obstruction, abdominal wall malformations, neural tube defects, congenital tumors, neck masses, congenital cardiac abnormalities and tongue and mouth tumors.
Fellows completing this program gain enhanced understanding of all aspects of fetal care and therapy, including fetal diagnosis (ultrasound, echocardiography, MRI, genetics), perinatal management and surgical techniques (open and minimally invasive techniques).
Training will include the indications, surgical principles and techniques involved in fetoscopy, open fetal surgery and the EXIT procedure. In addition, fellows are exposed to the principles and techniques of maternal-fetal anesthesia, considerations of the effect of anesthesia on the fetus and neonate, ethical considerations for fetal intervention, and components of a long-term neuro-developmental follow-up program.
Pediatric surgeons accepted into this fellowship will be educated in the obstetric aspects of fetal care including comprehensive ultrasound assessment and MRI evaluation of the fetus, placenta and uterus, fetal heart rate monitoring, antepartum fetal biophysical monitoring and evaluation, and surgical procedures currently performed by MFM physicians such as intrauterine blood transfusion, laser ablation of placental blood vessels, radiofrequency ablation of abnormal tissue, bladder and chest shunt procedures, fetal cystoscopy, posterior urethral valve and ureterocele surgery, chorionic villus sampling, and amniocentesis
Obstetricians trained in Maternal Fetal Medicine who are accepted into this program will be exposed to neonatal surgery and post-operative care pertinent to the pathology that is managed by MFM's during fetal life including gastroschisis, congenital diaphragmatic hernia repair, bowel resection, colostomy creation, and care of the surgical neonate.
Content
Affiliations with leading research and healthcare institutions in and around the Texas Medical Center, the world's largest healthcare complex, provide access to an exceptionally diverse array of people and resources. Discover how our affiliations enhance our education programs.
Content
The Texas Children's Fetal Center is led bey physicians in the field of fetal medicine and fetal and neonatal surgery who aim to provide women and babies the highest quality health care available. 
Learn More