Master
Heading
Saturday, Nov. 6, 2021
Content
In this webinar we covered the management of fetuses diagnosed with open neural tube defects. We had five speakers who discussed different techniques that are available to perform in utero repair of this anomaly and that are being performed in different centers around the world. We also covered the risks and benefits of all techniques, from the most minimally invasive approach to what is currently considered the standard of care. 
Terms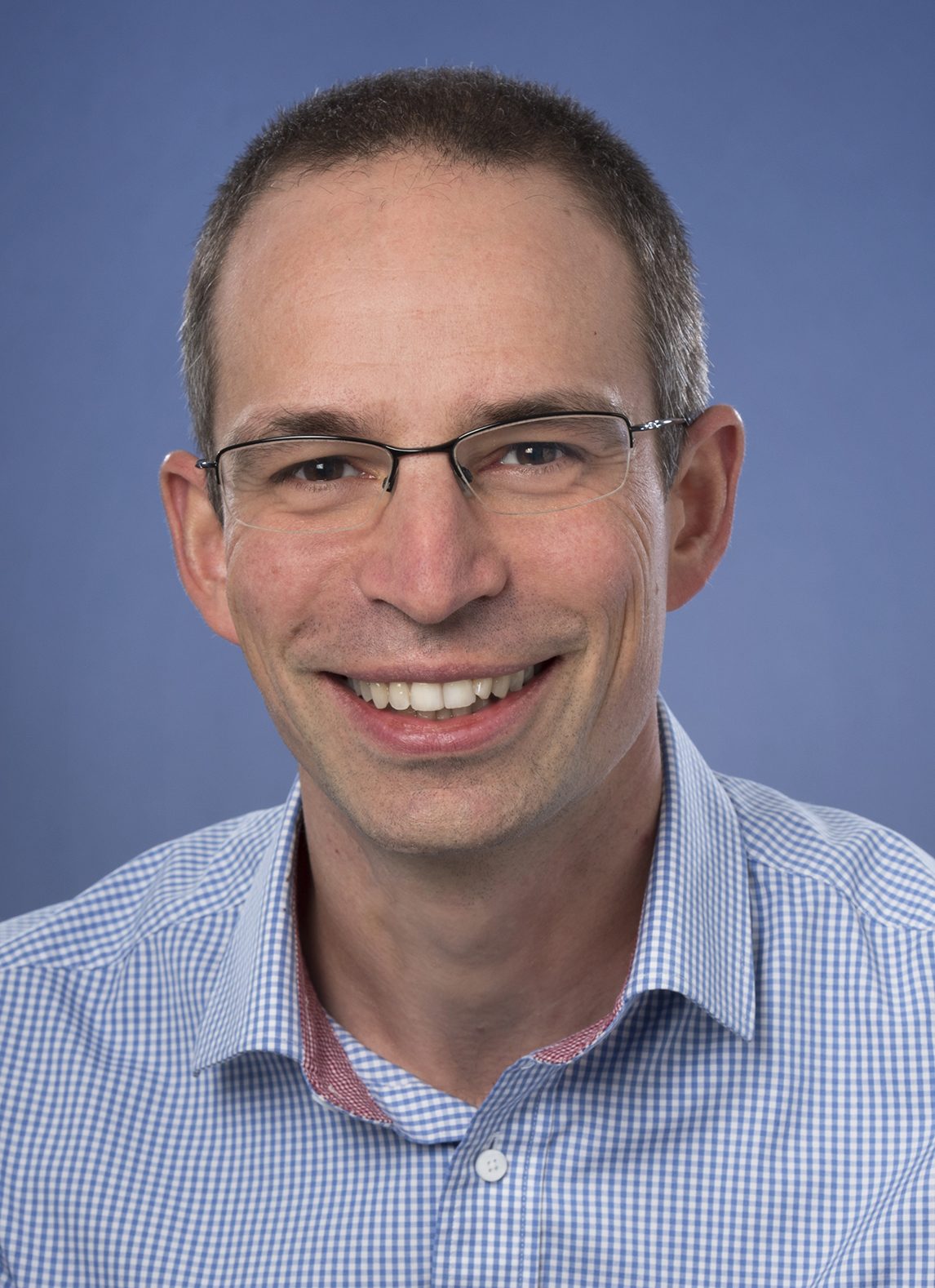 Item Definition
Dr. Tim van Mieghem is a maternal fetal medicine specialist at Mount Sinai Hospital, Toronto and associate professor at the University Of Toronto. Dr. van Mieghem's research and clinical practice focus on prenatal diagnosis and treatment of fetal anomalies, in particular central nervous system disorders. He has authored more than 100 peer-reviewed papers and 15 book chapters in the field of fetal diagnosis and therapy. He is an associate editor for the journal Prenatal Diagnosis and editorial board member for Ultrasound in Obstetrics and Gynecology.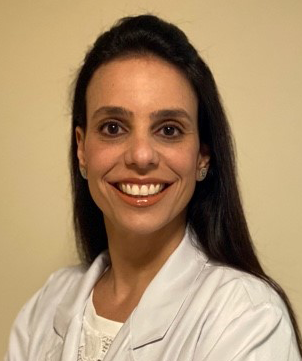 Item Definition
Dr. Juliana Abdalla is a professor of fetal medicine at CETRUS - São Paulo Ultrasound Training Center located in São  Paulo, Brazil. She serves on the medical staff in the Maternal Fetal Medicine Unit at Heart Hospital. Additionally, she acts as a consultant in the Fetal Medicine Unit at Pro Matre Paulista (Maternity Hospital, Grupo Santa Joana).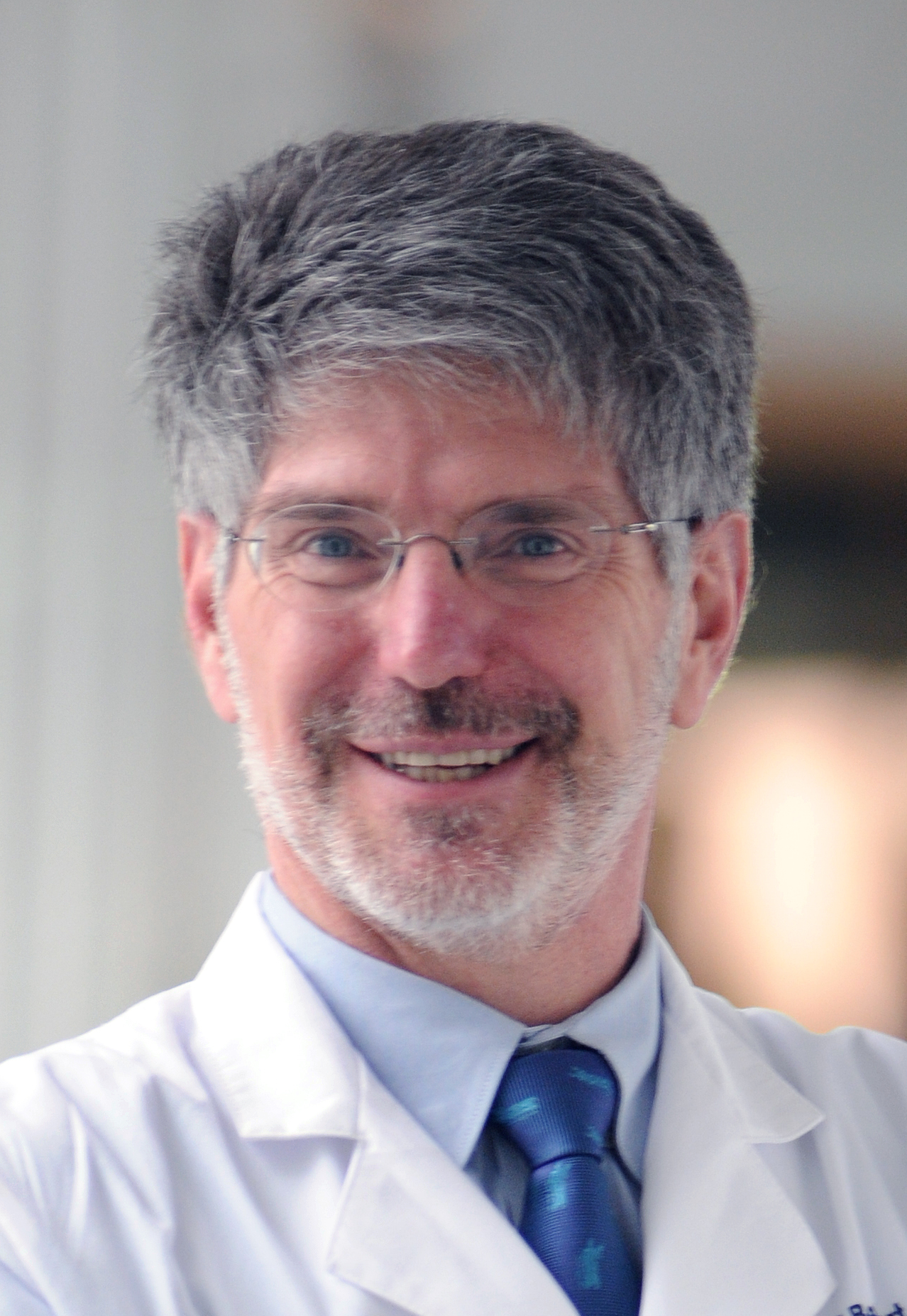 Item Definition
Dr. Michael Belfort is professor and chair of the Department of Obstetrics and Gynecology at Baylor College of Medicine. He is also the obstetrician and gynecologist-in-chief at Texas Children's Hospital and the medical director of the Texas Children's Fetal Center. Dr. Belfort has over 400 peer-reviewed publications. His specific research and clinical interests include maternal and fetal surgery, critical care obstetrics, prevention and treatment of obstetric hemorrhage, multi-disciplinary management placenta accreta spectrum, maternal brain blood flow regulation, and more recently, uterine transplantation.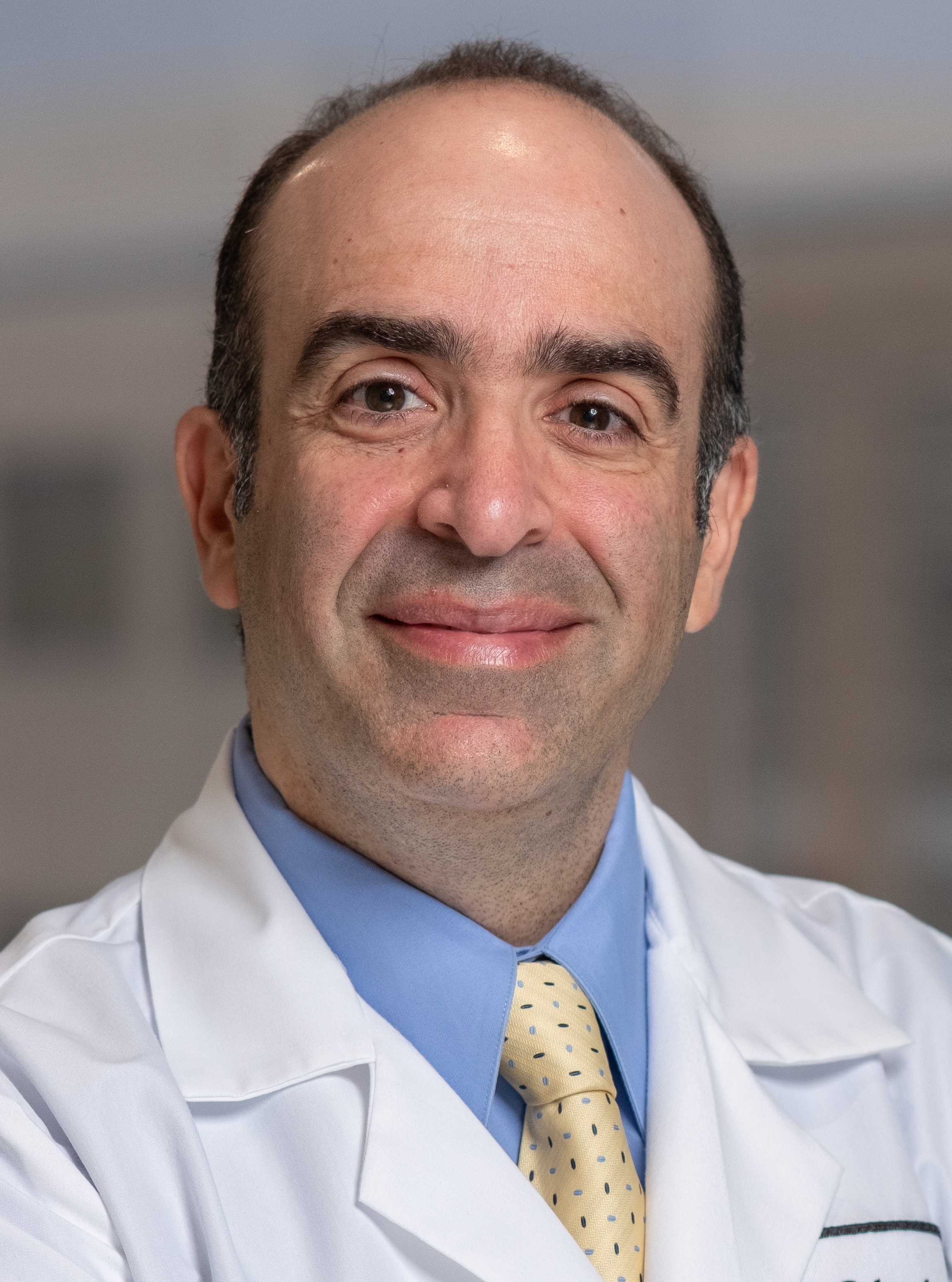 Item Definition
Dr. Ramen H. Chmait has served as the director of Los Angeles Fetal Surgery at University of Southern California (USC) since 2006. He is also a professor of obstetrics and gynecology (clinical scholar) and pediatrics and surgery (courtesy). His main clinical focus is treatment of the fetus via minimally invasive fetal surgery. Dr. Chmait also directs a research program devoted to understanding fetal disease and investigating potential therapeutic modalities. He has published over 150 peer reviewed journal articles and textbook chapters.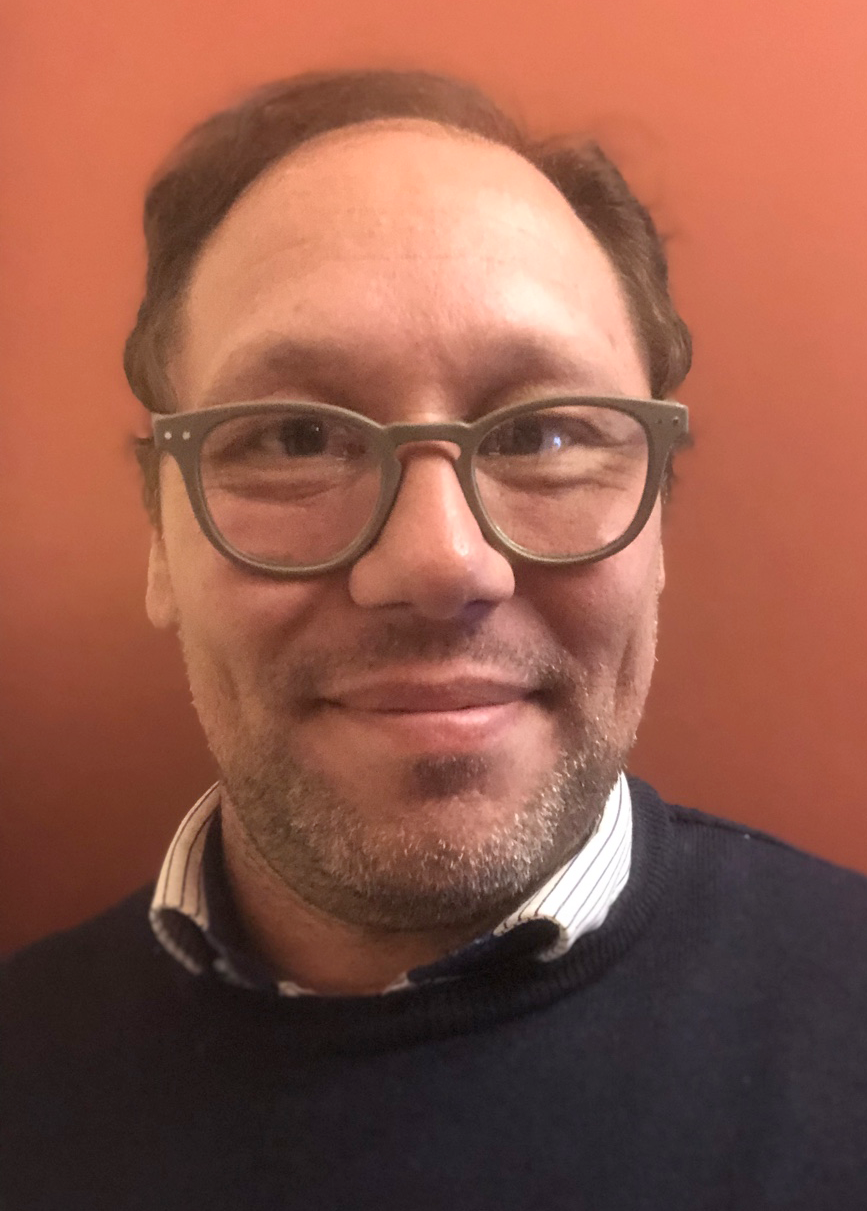 Item Definition
Dr. Adolfo Etchegaray is a specialist in obstetrics and gynecology. He is the director of the Fetal Medicine Unit at the Hospital Universitario Austral, which is located in Buenos Aires, Argentina. Additionally, he is the co-director of their Fetal Medicine Program. Dr. Etchegaray also serves as director and professor of the "Diploma in Fetal Medicine" at Austral University. He specializes in the diagnosis and treatment of fetal pathologies and the follow-up of high risk patients.