Master
Media Component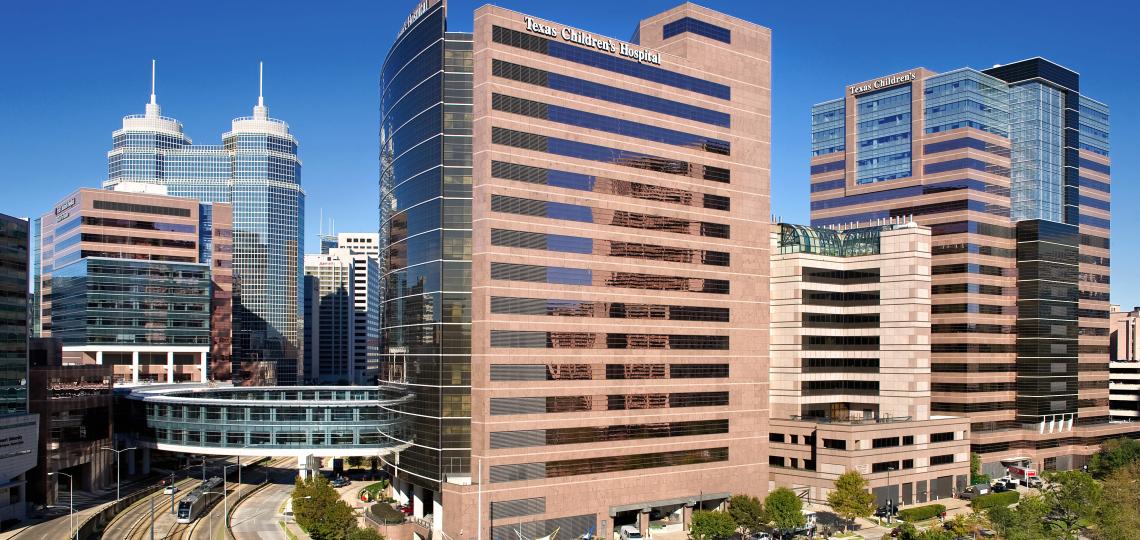 Content
The Department of Pediatrics ranks as one of the nation's largest, most diverse, and most successful pediatric programs. We are proud of our department's long history of commitment to excellence in pediatric patient care, research, and education.
Content
The Center for Epidemiology and Population Health conducts rigorous clinical and translational research to increase our understanding of the causes of disease in children and to improve the quality of patient care and health outcomes of the individuals and families cared for across the Texas Children's System.
The center was established for the purpose of fully integrating the practice of epidemiology and population health research across the exceptional clinical and research endeavors at Texas Children's and the Department.
The center will focus on translational research efforts that bring innovative research findings to the bedside, clinic, and community. As we work with our clinical partners to further develop the research infrastructure across the department, it is expected that the translational research collaborations across the clinical and research settings will evolve. These efforts will advance the clinical and research expertise and reputation of Texas Children's and the Department.