Master
Media Component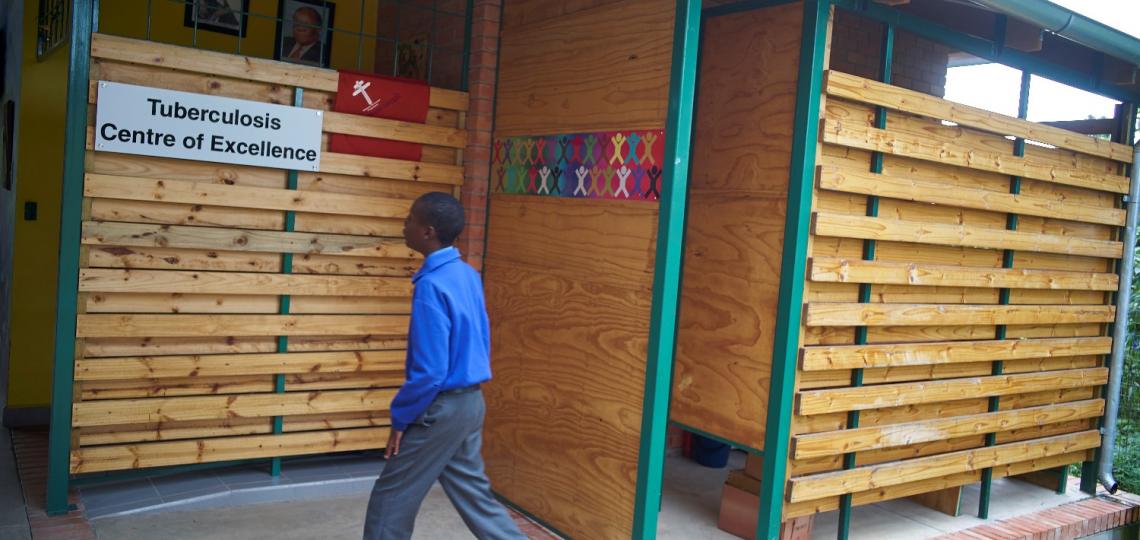 Heading
About the Program
Content
The Global Tuberculosis Program began in 2011 with the recruitment of world-renowned pediatric TB expert Dr. Anna Mandalakas to Baylor College of Medicine and Texas Children's Hospital in Houston, Texas. The mission of the Global TB Program is well aligned with the World Health Organization Sustainable Development Goals and uses the tools of research, education, and advocacy to prevent, diagnose, and treat tuberculosis in children. 
The long-term goal of our program is the establishment of a network of Tuberculosis Centers of Excellence built upon Texas Children's existing clinical infrastructure in Sub-Saharan Africa. Our Global TB Program team works in four inter-related areas including disease prevention, diagnostics, treatment, and immunology. These program domains are built upon a data collection core and complemented by rigorous epidemiological and operational research.
The Global TB Program leverages partnerships with other members of the Baylor College of Medicine family and collaborators at other institutions to develop effective, sustainable, standardized methods of diagnosing tuberculosis in children and  identifying biomarkers correlating with progression from tuberculosis infection to disease, as well as standardizing screening processes to better characterize epidemiological risk factors for tuberculosis. The Global TB Program has also worked with the World Health Organization to perform an expert review of the diagnostic tool, GeneXpert to inform policy making on childhood TB diagnosis.
To stay updated with the latest and greatest GTB Program news, follow us on Twitter.
Heading
TB Center of Excellence News