Master
Media Component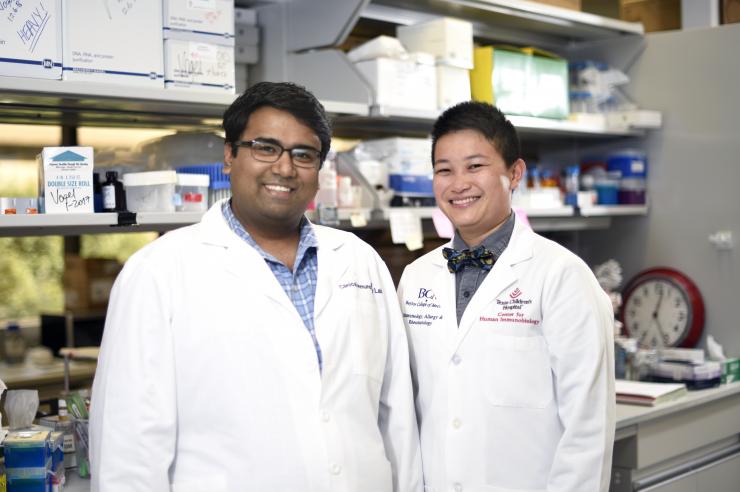 Content
Pediatrician-Scientist Program residents follow the American Board of Pediatrics-approved Integrated Research Pathway, which integrates twelve months of research as well as ongoing research-related mentorship and educational activities within a three year residency program. The program is designed to provide a pipeline from residency training to a junior faculty appointment by offering tailored educational experiences, research opportunities, and career mentorship. Program residents participate in the following components to promote the development as a clinician-scientist: 
Media Component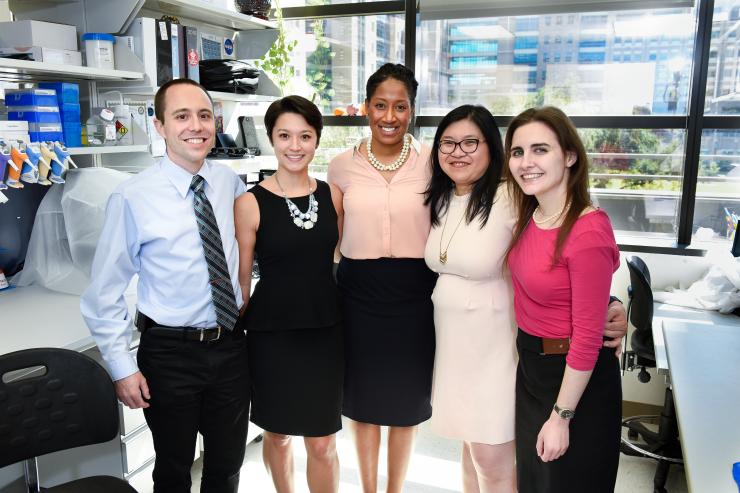 Content
In PGY-1 and PGY-2 years, trainees primarily join their categorical residency program peers in focusing on the task of becoming exceptional clinicians. During PGY-1, there is a dedicated block for research-related lectures and a workshop to develop and submit a clinical case report. During PGY-2, there is a dedicated block to develop and submit a research proposal for the Pilot Grants Program. In PGY-3, residents spend 10 months conducting research.
Heading
Formal Mentoring Program
Content
PSP trainees benefit from a diverse and large mentoring structure. Following Match-Day we work with each resident to identify a residency education mentor that serves as a resource for all general career, science and life questions. Each resident then gains formal academic mentors through the PL1 case report project and as they identify their primary research mentor. These paired and identified mentors, along with representatives from the Pediatric House Staff Office (generally the PD Dr. Fielder), the PSP leadership, and an "at large" member of the PSP steering committee all form the Resident Individual Advisory Committee (aka RIAC).  Residents meet with their RIAC twice a year to guide integrated clinical and research activities throughout residency training.
Heading
Parallel Education Program
Media Component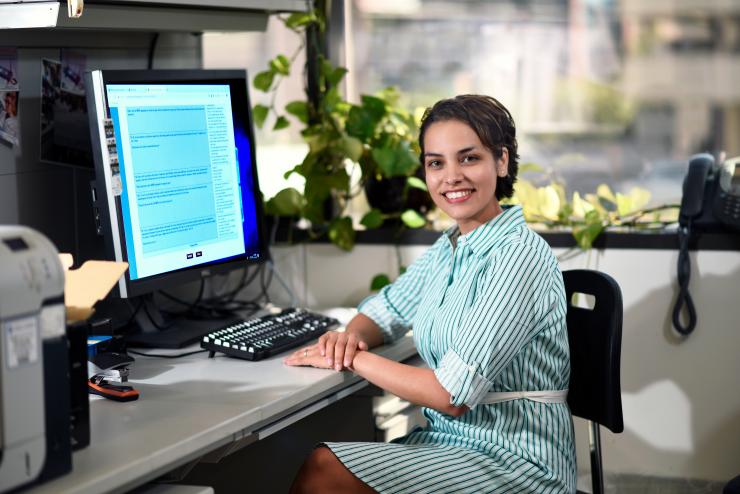 Content
A major goal of the parallel education program is to identify research areas of interest and enable early success in obtaining NIH K-series career development funding. Key components of the Pediatrician-Scientist Program parallel educational program include:
Clinical training: Full participation in categorical residency program educational activities required to fulfill ABP-IRP requirements
Monthly research lectures and workshops: These lunchtime sessions strategically designed for PSP residents are focused on research training and career development. 
Pediatrician-Scientist Forum: Monthly events include interactive sessions with physician-scientist leaders, social activities and evening journal clubs.
Orientation retreat: The academic year begins with a weekend retreat to welcome incoming PSP residents and bring together residents and faculty to discuss medicine, research, and career strategies.
Heading
Pilot Grants Program
Media Component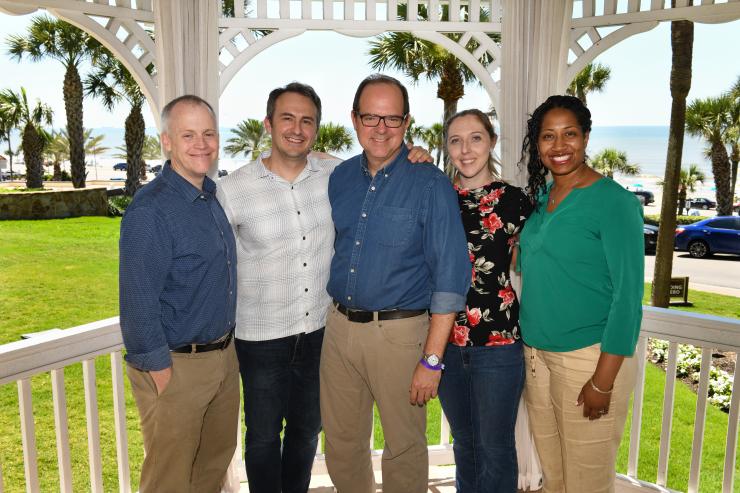 Content
The Pilot Grants Program helps to promote longitudinal planning for utilization of allocated research time and provides mentored exercises in grant writing. The program curriculum includes dedicated time and instruction to guide residents through development of a research project and corresponding grant proposal. The process includes review and feedback from a mock study section held within the PSP that allows residents to look behind the curtains of the grant review process. Successful grants (100 percent to date) receive an award to support research that may be used to support their research. These proposals are meant to provide a foundation for subsequent career development grants (e.g. K award).