Master
Media Component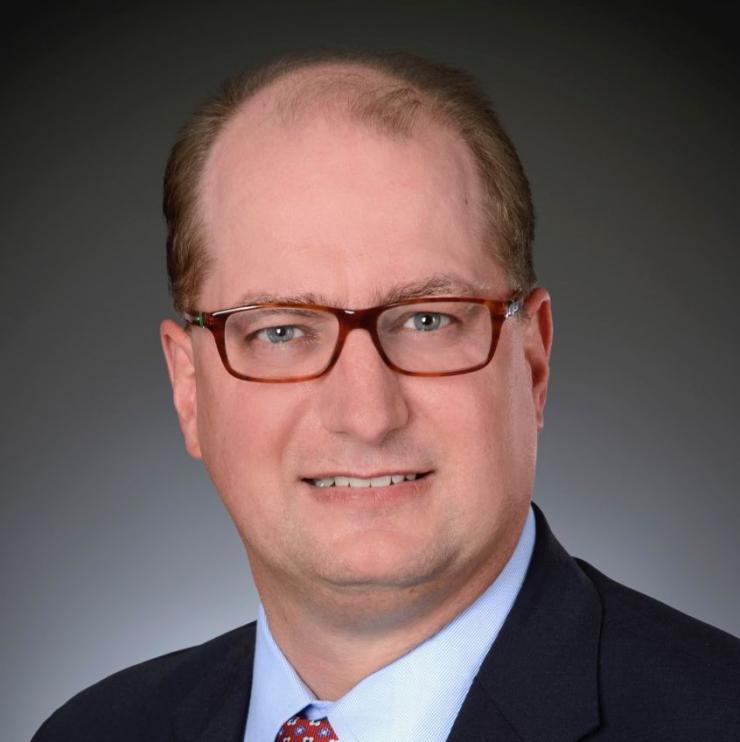 Content
Welcome to the website of the Department of Radiation Oncology at Baylor College of Medicine. The Baylor College of Medicine Radiation Oncology faculty and staff are dedicated to providing our patients with the most sophisticated and effective cancer treatments available in a caring and collaborative environment.
At Baylor Radiation Oncology, the patient comes first. Our patient care teams comprised of physicians, nurses, physicists and dosimetrists, radiation therapists, social workers, and support staff work together to provide patients specific care plans and to administer radiation therapy. This includes a portfolio of radiation treatment options including stereotactic radiosurgery and other ablative radiation treatments using a linear accelerator or the Cyberknife treatment system as well fractionated radiation therapy including IMRT, IGRT, and 3D-conformal therapy. 
In addition, we have particular expertise in high dose-rate brachytherapy to provide direct delivery of radiation in appropriately selected tumors. Currently, we provide services at the Baylor St Luke's Medical Center, the Houston VA Hospital, and the Smith Clinic as part of the Harris Health System. As such we are active caregivers for the entire city of Houston and surrounding environment. In addition, as part of the Dan L Duncan Comprehensive Cancer Center, one of only 51 such cancer centers in the country, we also offer patients a unique academic care environment in Houston and South Texas being recognized as an outstanding center providing broad based cancer care. This includes close collaboration between disease site specialists including radiation oncologists, medical oncologists, surgical oncologists, as well as pathologists and radiologists. This team approach is critical to our mission to offer the best care possible and the latest clinical trials.
In the Baylor Department of Radiation Oncology, we strive to create an environment conducive to optimizing the personal experience of each patient, maximizing each patient's chance for cure while minimizing side effects and contributing to advances in patient care on a global level.
Daniel Hamstra, M.D., Ph.D., FASTRO
Chair, Department of Radiation Oncology