Master
Media Component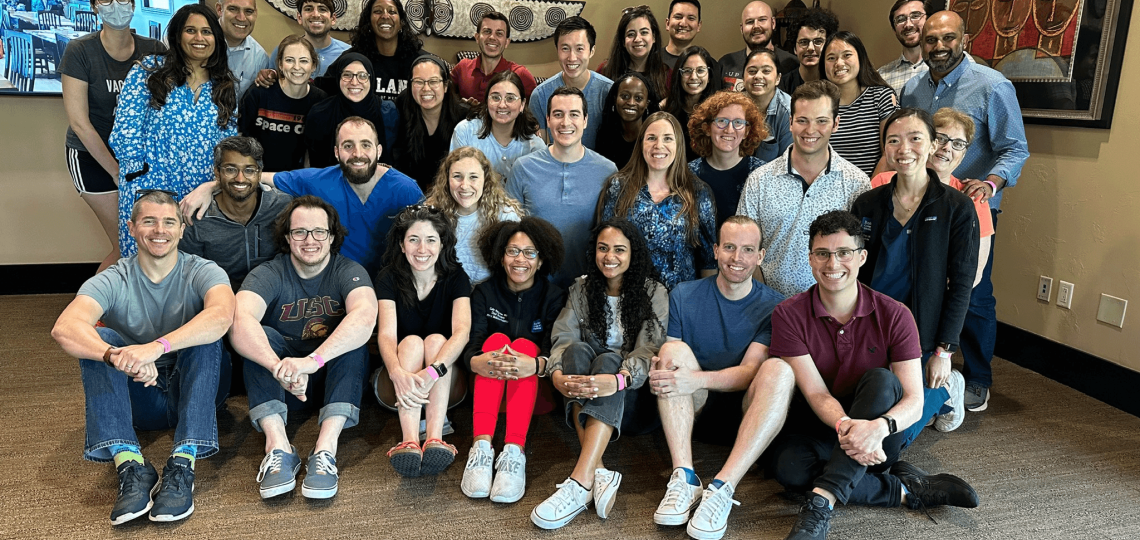 Heading
Annual Medicine-Pediatrics Program Retreat
Content
Each year our program comes together at a local museum or park for a day of reflection, fellowship, education, and program updates.
Content
We are so glad you are considering a career in Medicine-Pediatrics and want to learn more about our program. Medicine-Pediatrics at Baylor College of Medicine is a four year residency with a twelve month internship aimed at providing each resident physician with the resources and skills necessary to become confident in the diagnosis and management of both adult and pediatric disease. Our program is fully-accredited and meets all the recommendations for combined training required by the American Board of Internal Medicine and the American Board of Pediatrics. Our program specifically looks for a diverse and inclusive class of applicants to help take care of an underserved patient population in one of the most diverse cities in the country.
Heading
Baylor College of Medicine and the Texas Medical Center
Media Component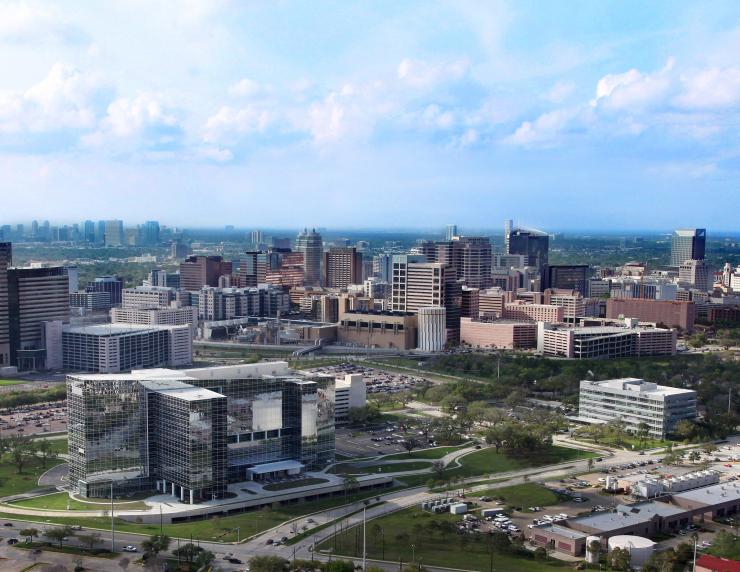 Content
The educational opportunities at Baylor College of Medicine are unmatched. As a part of the largest medical complex in the world, we see patients at Texas Children's Hospital, Ben Taub, Baylor St. Luke's, Michael E. DeBakey Veterans Affairs Medical Center and MD Anderson Cancer Center. We care for patients from a broad variety of backgrounds and socioeconomic classes. 
Learn More
Heading
BCM Medicine-Pediatrics Class of 2027
Content
Welcome to the newest members of the Baylor Medicine-Pediatrics Program!
View Listing
Heading
Congratulations to the Graduates
Content
Best wishes to our 2023 graduating class on their new careers!
View Our Graduates