Master
Media Component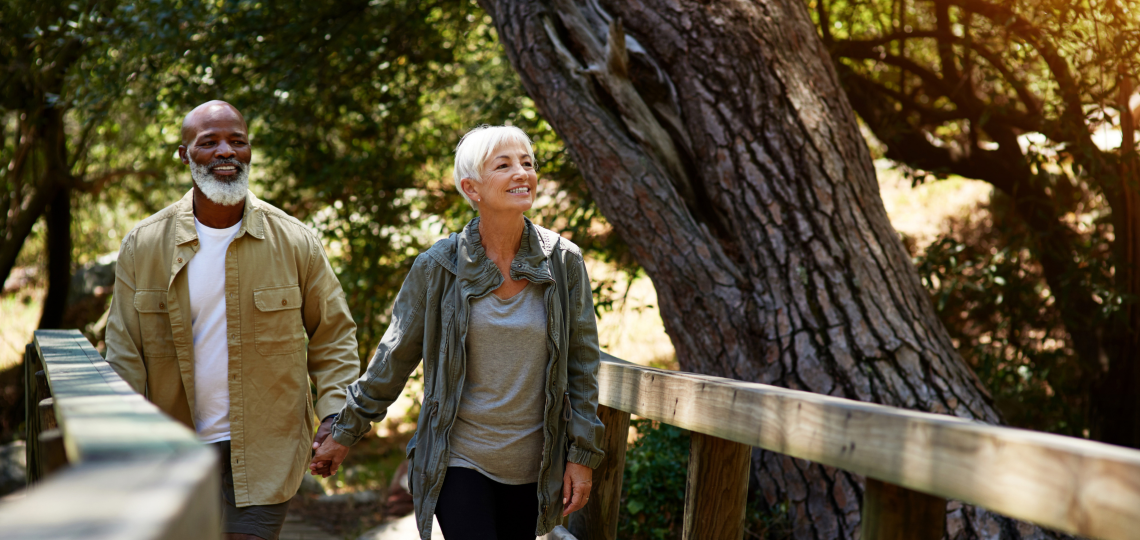 Heading
Cardiovascular Medicine Forms
Content
Baylor Heart Clinic
Hall-Garcia Cardiology Associates
Heading
Cardiovascular Medicine Patient Information
Content
Hall-Garcia Cardiology Associates: Prescription Refills. It is the policy of Hall-Garcia Cardiology Associates to refill prescriptions only during working hours Monday through Friday. Your prescription cannot be verified during non-business hours and could lead to conflict in your medications. Please make a concerted effort to call our clinic line at (713) 798-5570 for all prescription refills between the hours of 9 a.m. and 5 p.m. Monday through Friday.
Heading
Vascular Surgery and Endovascular Therapy Forms
Heading
Vascular Surgery and Endovascular Therapy Patient Information
Heading
General Information
Content
Please visit our central patient information page for information on insurance, pay online, billing, hotel/motel guide, customer service, privacy practices (HIPAA), and forms including general health, Authorization for Release of Protected Health Information (medical records), and Patient Relationship Agreement.
Heading
Make an Appointment
Content
Baylor Heart Clinic
Phone: (713) 798-2545
Toll free: (800) 526-3384
Monday - Friday 8 a.m. - 5 p.m.
Request an Appointment Online
Hall-Garcia Cardiology Associates
at Baylor College of Medicine
Phone: (713) 798-5570
Monday - Friday 8 a.m. - 5 p.m.
Content
If you are interested in participating in clinical trials, discuss with your physician. See current heart-related clinical trials.