Master
Media Component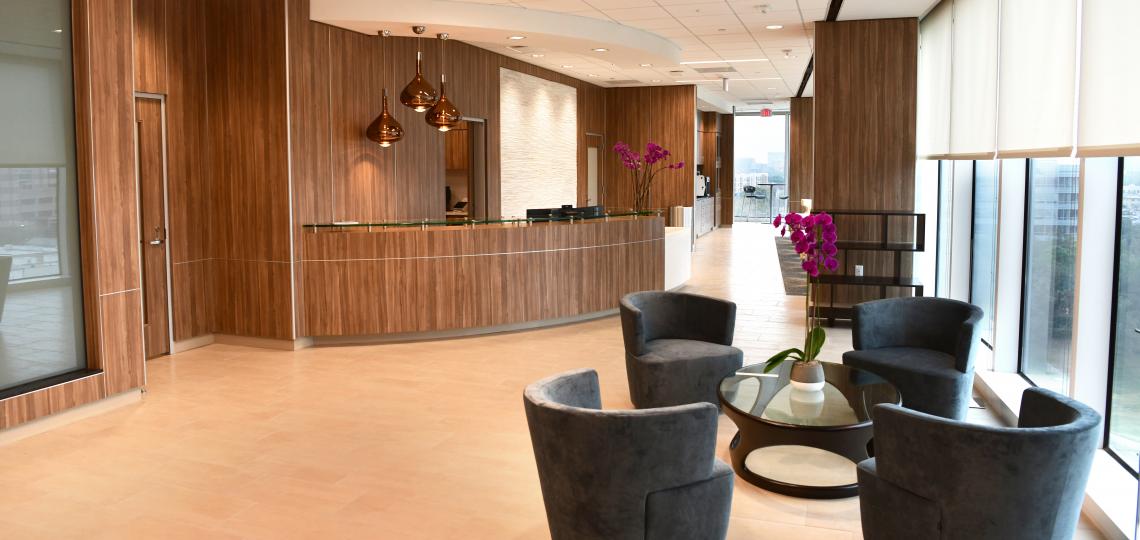 Heading
Primary Care Plus
Content
Baylor Medicine Concierge Healthcare is a membership-based concierge primary care clinic that provides advanced, accessible, comprehensive, and highly personalized care. Baylor Medicine Concierge Healthcare is a better way to stay healthy through increased access to your primary care physician and a multidisciplinary team at the forefront of medical breakthroughs and technologically advanced treatments.
As a Baylor Medicine Concierge member, your healthcare is informed by a long-term partnership with your physician. We are committed to forming a meaningful and lasting relationship to understand your needs at a deeper level – empowering you to live a better life.
Become a member today!
Terms

Item Definition
Access to one-on-one visits and in-depth counseling with your personal Baylor Medicine Concierge primary care physician, who will deliver the highest quality care from prevention and management to complex care tailored to your needs.

Item Definition
Same-day and next-day appointments are just one phone call away through our dedicated Concierge team and text messages for immediate assistance.

Item Definition
Members have access to a private clinic with state-of-the-art equipment, consultation suites, conference space, refreshments, and complimentary parking.

Item Definition
Access to your personal physician via phone, text, email, and video call.

Item Definition
Dedicated in-clinic diagnostic laboratory and phlebotomist for lab tests and imaging to expedite results, reduce wait times and minimize the disruption to your day.

Item Definition
Assistance with care coordination and easy referrals with Baylor Medicine's world-renowned specialists.

Item Definition
During your first visit, we will complete a comprehensive evaluation of your health so we can provide a personalized care plan.

Item Definition
Physician–coordinated wellness consultations and lifestyle coaching with experienced nutrition, fitness, and behavioral health experts to help you achieve your goals.
Heading
Concierge Healthcare FAQs
Content
Connect with us to learn more about becoming a member and begin your journey to advanced, accessible, personalized primary care.