Master
Heading
We help extraordinary people achieve extraordinary health
Media Component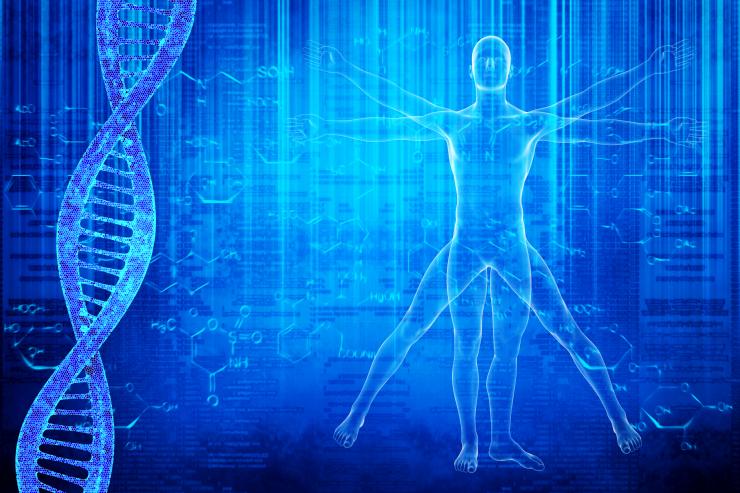 Content
Executive 360 is a comprehensive health evaluation designed for high-performance individuals.
When it comes to health, peace of mind comes from thoroughness and precision. Executive 360 is a comprehensive examination for high-powered, busy people developed by some of the best medical minds in the country. Our program provides a comprehensive array of labs and diagnostics, a thorough health evaluation, and a robust analysis with detailed recommendations.
Throughout every step of the health journey, we engage the expertise of world-renowned physicians and scientists. Our program is both personalized and efficient-not to mention highly confidential-shaped by Baylor College of Medicine's history of treating high-performance individuals. Once the results are in, we are prepared to connect you with our unparalleled network of specialists.
Heading
Why Executive 360 at Baylor College of Medicine?
Content
Expertise: Baylor deploys the expertise of world-renowned physicians, staff and researchers.
Service: Our program is personalized, responsive and highly confidential.
Depth: We connect our patients to an unparalleled network of top physicians in their field.
We tailor the Executive 360 experience to you, to provide a precise and personalized evaluation.
Navigation: Our registered nurse navigator will guide you from start to finish—the full 360. Leading up to your visit, this is your dedicated contact for information and scheduling. In constant touch with the Executive 360 team, you'll receive expert clinical preparation and seamless follow-up.
 
Testing and Screening: Executive 360 provides a personalized, comprehensive array of labs and screenings, depending on your needs, concerns and health history. Screenings may include chest x-rays, vision and hearing, cardiac ultrasounds, or several others.
 
Physical Exams: A Baylor Medicine internist will review your complete medical history and perform a thorough and advanced physical exam. A gender-appropriate specialist collaborates with the internist to best address your health needs as a team. Male patients consult with a urologist; female patients see a women's health specialist. A physical medicine physician will assess exercise habits, goals and fitness levels and will provide personalized recommendations for improving physical fitness. We address goals, questions, and concerns with care and deliberation.
 
Nutrition Evaluations with Lunch: Lunch will be customized based on your health indications and dietary choices. Our registered dietitian will review your diet, labs, and make recommendations in coordination with the complete Executive 360 clinical team
 
Whole Exome Sequencing (optional): The healthy exome sequencing test has been designed for healthy patients who have an interest in knowing about their future risk of developing a genetic disorder. Potential results include disease risk, carrier status, and pharmacogenomics.
 
1:1 Analysis of your Health Information: Before your departure, your Baylor Medicine internist will sit down and review the results and recommendations from your day. Any follow up questions or concerns will be addressed, and any referrals needed, will be facilitated.
Content
Whether you are an executive interested in taking your health to the next level or a benefits manager looking for a health program for your organization, we're ready. Contact us to learn more about Executive 360 at Baylor Medicine.