Master
Content
Psychiatry and behavioral health experts at Baylor Medicine provide compassionate, safe and effective care of individuals with psychiatric and co-occurring disorders.
We offer adult outpatient services including comprehensive assessments and treatment for psychiatric, psychological and relationship difficulties. We also offer medication management and individual, marital, group and family psychotherapy.
As part of an academic medical institution we are equally committed to the pursuit of excellence in basic, clinical and translational research initiatives related to mental illness.
Heading
Conditions Treated
Content
Anxiety and Panic Disorders
Body Focused Repetitive Behaviors
Children and Adolescent Services
Deviant Behavior
Memory and Aging
Mood Disorders
Neurobehavioral Disorders
Obsessive Compulsive Disorder
OCD Related Disorders
Relationship Difficulties
Treatment Resistant Psychiatric Disorders
Weight and Eating Disorders
Women's Mental Health
Heading
Outpatient Services
Content
Outpatient Evaluation: Personality Testing and Neuropsychological Assessment
Medication Management
Psychotherapy
Cognitive Behavioral Therapy
Dialectical Behavioral Therapy
Repetitive Transcranial Magnetic Stimulation
Group Therapy
Family, Marital and Couple's Therapy including Pre-Marital Counseling
Pre-Surgical Evaluations
Neuropsychological Services
Telehealth/Telepsych Services
Clinical Trials
 
Heading
Mood and Anxiety Disorders
Content
Baylor Medicine specializes in the diagnosis and treatment of mood and anxiety disorders. From specialized assessments, research, pharmacotherapy and specific psychotherapy techniques for depression and bipolar disorder, we are committed to improving the quality of life for these individuals and their families. 
Learn More
Heading
OCD and Related Disorders
Content
The OCD Program at Baylor Medicine combines expert clinical care with cutting-edge research. Our multidisciplinary team of psychologists, psychiatrists, and neurosurgeons works together to advance the treatment of individuals with OCD and related disorders, including trichotillomania, excoriation disorder, and body dysmorphic disorder. We offer gold-standard cognitive behavioral therapy with exposure and response prevention (ERP), medication, and innovative therapies like deep brain stimulation through our outpatient program.
Learn More
Heading
Clinical Trials and Community Health
Content
As part of an academic medical institution we are equally committed to the pursuit of excellence in basic, clinical and translational research initiatives related to mental illness.
Baylor Medicine Psychiatry is also actively involved in the community, offering screening programs for depression, anxiety and eating disorders, as well as support groups for grief and loss, post-divorce problems and other mental health issues. In addition, the clinic provides speakers to address mental health topics of interest to community groups.
Heading
Psychiatry Patient Information
Content
Fees. Some forms of insurance are accepted for many of our services. A copy of your insurance card is required at the first visit. Those with out-of-network benefits are required to pay for the visit and file a claim on their own. In some instances an income based sliding scale fee is available. Co-payments and unreimbursable balances are due at each visit and payable by check, cash or credit card.
Evaluation. A psychological/psychiatric evaluation may require between one and three visits. The evaluation process includes an initial telephone interview, a psychiatric interview and, as needed, psychological testing.
Media Component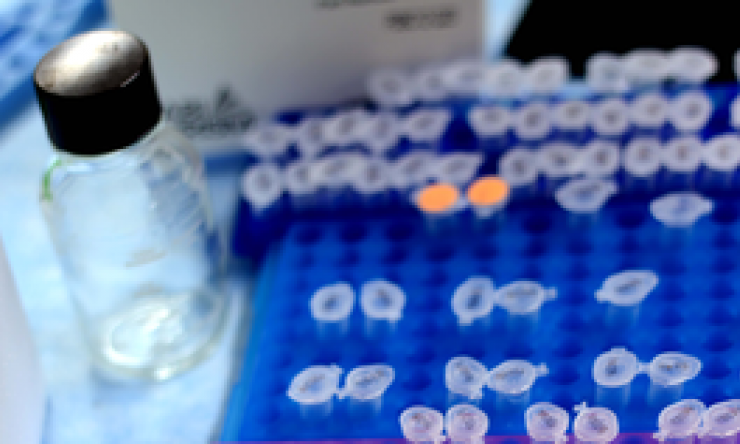 Content
Through Baylor College of Medicine, Baylor Medicine patients are able to participate in clinical trials giving participants access to the latest, most comprehensive diagnostic and treatment options available. See psychiatry-related clinical trials.