Drs. Lee, Petrosino named new Baylor chairs
Description
Dr. Michael Lee has been named as chair of the Department of Physical Medicine and Rehabilitation and Dr. Joseph Petrosino has been named chair of the Department of Molecular Virology and Microbiology by the Baylor Board of Trustees.
"Drs. Lee and Petrosino have done excellent jobs as faculty members and as leaders within the college. As interim chairs they both showed the skill and initiative needed to continue the growth and development of their departments. I look forward to seeing their continued success as they take on these new leadership roles," said Dr. Paul Klotman president, CEO and executive dean of the College.
Terms

Item Definition
Lee, professor of physical medicine and rehabilitation, has served as interim chair of the department since March of 2018. As chair, Lee will manage the department across Baylor St. Luke's Medical Center, BSLMC-McNair Campus, Children's Hospital of San Antonio, Harris Health System, Michael E. DeBakey Veterans Affairs Medical Center, Texas Children's Hospital, and TIRR Memorial Hermann.
Lee formerly served as Sidna C. Rizzo Distinguished Professor and Founding Chair of the Department of Physical Medicine and Rehabilitation at the University of North Carolina at Chapel Hill. Lee is currently a member of the American Academy of Physical Medicine and Rehabilitation, the Association of Academic Physiatrists, the American Association of Neuromuscular & Electrodiagnostic Medicine, the American Association for Physician Leadership, and the International Society of Physical Rehabilitation Medicine.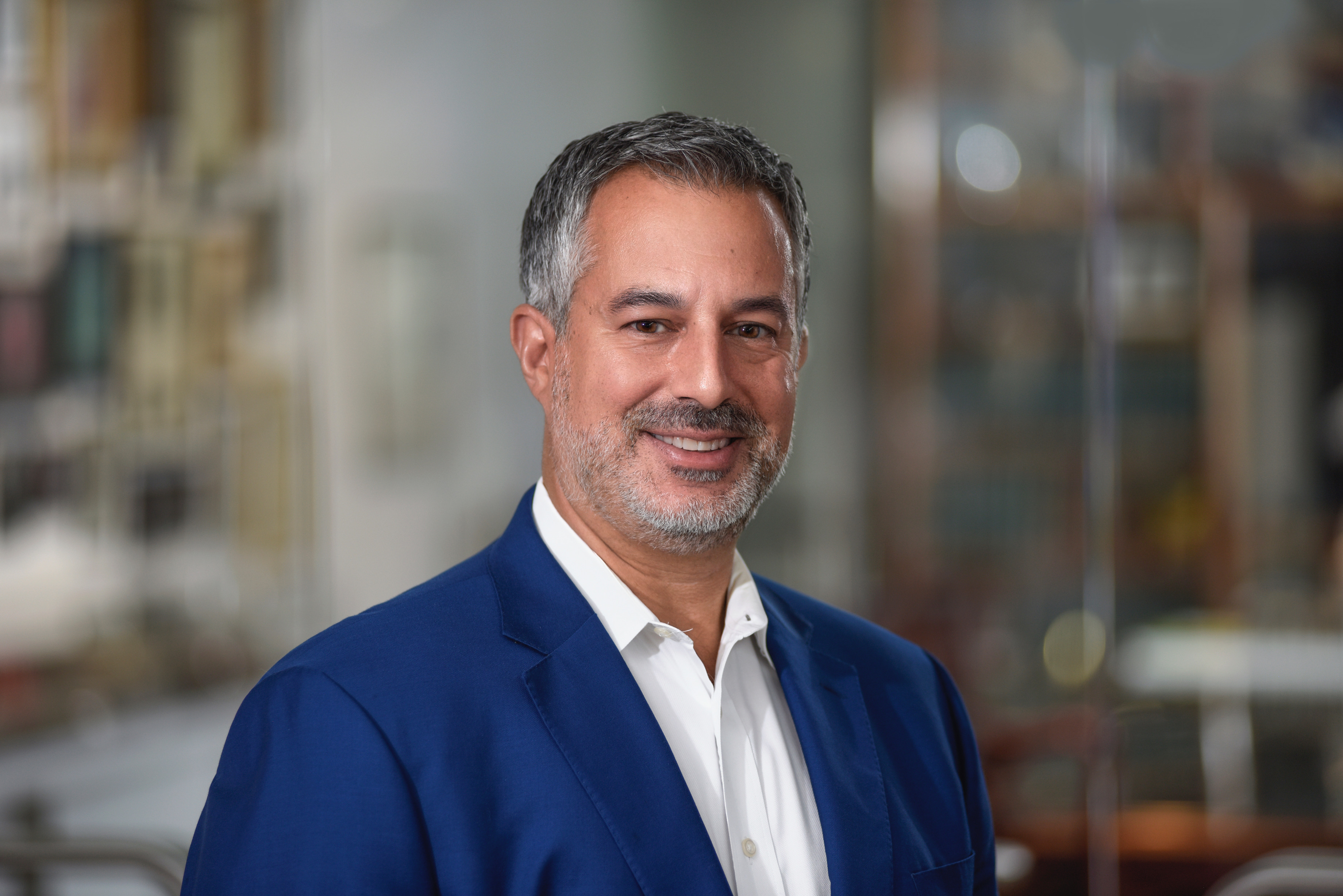 Item Definition
Petrosino has served as interim chair of the department since January 2017. He is a professor of molecular virology and microbiology and director of the Alkek Center for Metagenomics and Microbiome Research.
The Center is an international hub for the development and implementation of advanced technologies for the understanding of how the microbiome impacts health and disease, and for the translation of this knowledge into microbiome-based therapeutics and diagnostics. Petrosino is a nationally recognized leader in metagenomics research with extensive research funding.