Anca Vasiliu, M.D., Ph.D.
Picture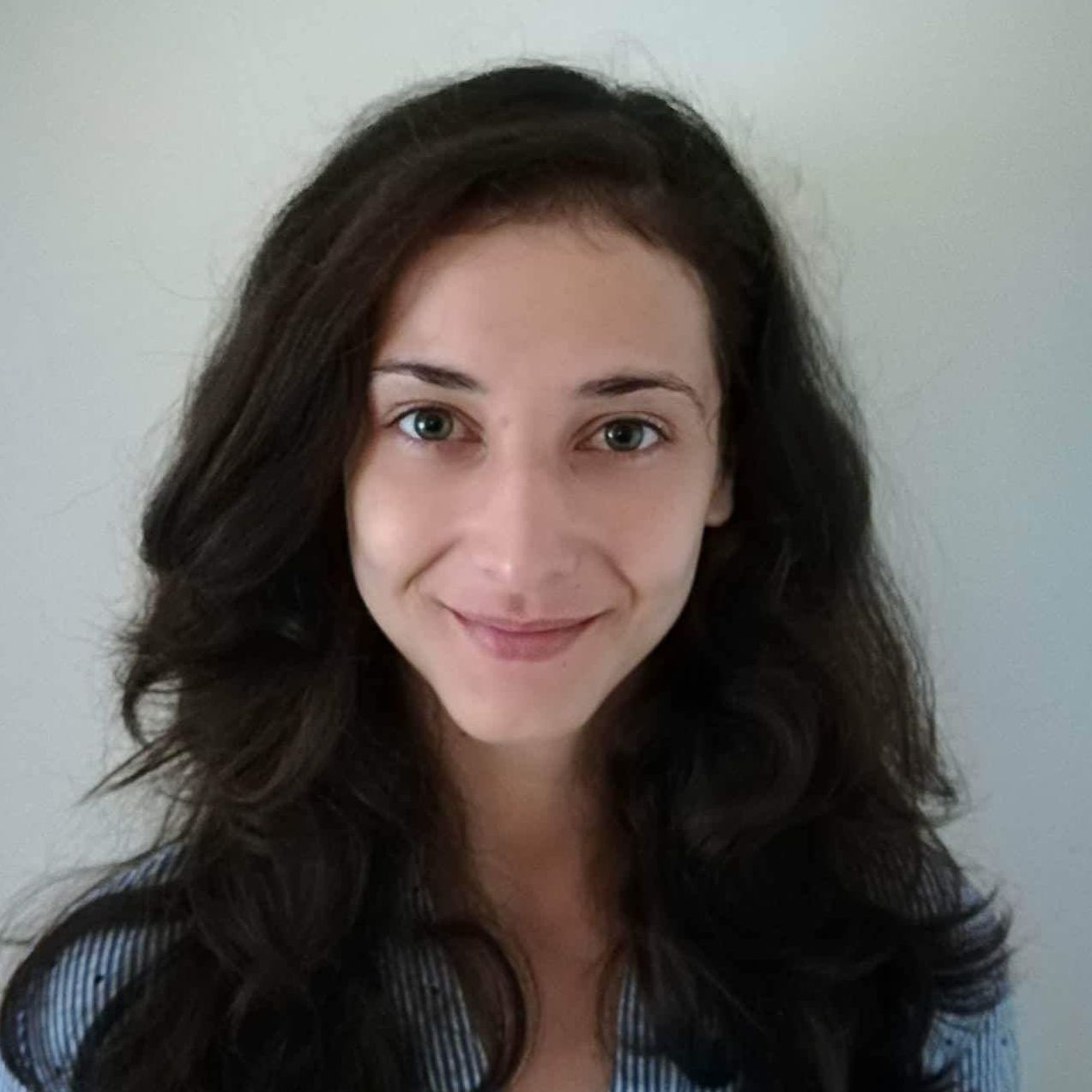 Anca Vasiliu, M.D., Ph.D.
Postdoctoral Associate
Email
anca.vasiliu@bcm.edu
Positions
Postdoctoral Associate

Pediatrics - Global Immigrant Health
Baylor College of Medicine

Education
MD from University of Lower Danube

07/2012 - Galati, Romania
MPH from Pasteur-Cnam School of Public Health

11/2016 - Paris, France
Residency at University of Rouen

10/2017 - Rouen, France
PhD from University of Montpellier

12/2021 - Montpellier, France
Professional Interests
Pediatric Tuberculosis
Tuberculosis screening and prevention
Global Health
Public Health Education and Capacity Building
Professional Statement
Anca is a medical doctor specializing in Public Health. She has a keen interest in tuberculosis research in high-endemic countries focalizing on pediatric tuberculosis. After graduating from medical school in Romania, she pursued a residency in Public Health in Rouen, France. Anca also got a Master's degree in Public Health from the Pasteur Institute in Paris and spent the Master's internship at the Pasteur Institute in Cambodia to study IGRAs in children living with HIV with presumptive TB. After specializing in Public Health, Anca went to Uganda and did a PhD on a randomized controlled trial evaluating a community intervention for household contact tracing and preventive therapy management for TB child contacts. Anca is now working as a Postdoctoral Associate, is based in Uganda, and is pursuing her passion for TB research.
Websites