Arun Sreekumar, Ph.D.
Picture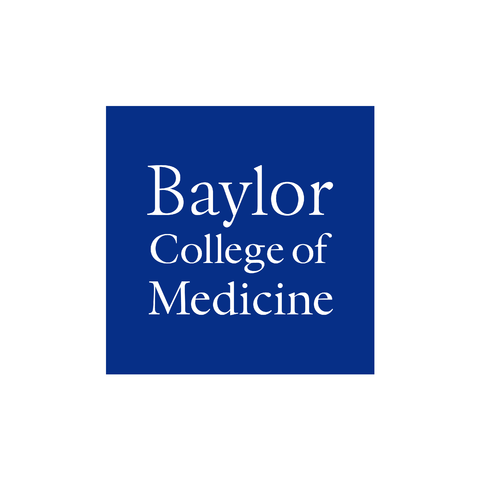 Email
arun.sreekumar@bcm.edu
Positions
Professor

Mol and Cell Biology-Sreekumar
Baylor College of Medicine
Houston, TX US
Director, Metabolomics Shared Resource

Dan L Duncan Comprehensive Cancer Center
Baylor College of Medicine
Houston, Texas United States
Education
Advanced Training from University Of Michigan

01/2003 - Ann Arbor, MI United States
Ph.D. from Indian Institute Of Science

01/2000 - Bangalore, India
M.S. from University Of Pune

01/1994 - Pune, India
BS from University of Mysore

05/1992 - Mysore, India
Honors & Awards
Merit Scholarship

University of Mysore (01/1989 - 12/1991)
Scholarship

National Chemical Laboratory (01/1992 - 12/1994)
Junior and Senior Research Fellowships

Council for Scientific and Industrial Research, New Delhi (01/1994 - 12/1999)
Qualified Graduate Aptitude Test in Engineering

In General Science and Engineering with 97.69 percentile. Secured all India 56th rank
Indian Institute of Technology, Kharagpur (01/1994)
Best Poster Award

66th Annual conference for Society of Biological Chemists, Visakhapatnam, India (12/1997)
Post-Doctoral Training Award

Department of Defense (01/2001 - 12/2004)
2nd Place for Abstract

Awarded a platform presentation as part of the recognition.
Cancer Research Symposium (10/2004)
Georgia Cancer Coalition Distinguished Scientist

Georgia Cancer Coalition (01/2009)
Emerging Scientist Award

Medical College of Georgia (01/2010)
ASCO-NCI-EORTC Travel Award

2010 Diagnostic Development Tutorial (10/2010)
Molecular Cell Biology Departmental Faculty Award for Research Excellence

Baylor College of Medicine (06/2015)
Challenge Award 2017

Prostate Cancer Foundation (01/2017)
Professional Interests
Cancer Biology
Drug Resistance Mechanisms
Metabolism
Signal Transduction
Websites
Selected Publications
Memberships
Plos One

Editorial Board (01/2011)
Ad-Hoc Review

current unless indicated (01/2011)
Study Sections

(01/2011)
American Association for Cancer Research

Member (01/2002)
Member of American Society for Mass Spectrometry

Member (01/2011)
American Society of Clinical Oncology

Active-Allied Member (01/2011 - 12/2012)
Houston Metabolomics Society

Steering Committee Member (01/2013)
Society for Basic Research in Urology Research

Publication Committee Member
Funding
Tumor Metabolomics Core Facility

(12/01/2016 - 11/30/2021) Unrestricted funding from CPRIT (Edwards)
To establish a cancer metabolomics core facility at Baylor College of Medicine. To support
The role of mitochondrial heterogeneity in pyruvate flux in prostate cancer progression. - #R21CA205257

(04/01/2016 - 03/31/2018) Grant funding from NCI
To understand the role of mitochondrial pyruvate transporters in prostate cancer progression.
To develop methods to detect metabolites in biofluids with the longer term goal of applying this to studies in the International Space Station - #GA-2014-136

(05/27/2014 - 05/26/2019) Grant funding from CASIS
Delineating racially distinct metabolic pathways in triple negative breast cancer - #1 U01 CA179674-01A1

(09/01/2014 - 08/31/2019) Grant funding from NIH
Aim 1: Validate elevated levels of unsaturated fatty acids and lipids in AA TN BCa. Aim 2: Functionally characterize the pathways leading to accumulation of 2-OHG and arachidonic acid in AA TN BCa using in vitro and in vivo models. Aim 3: Measure the serum levels of metabolites in tryptophan, unsaturated fatty acids (including arachidonic acid) and 2-HG pathway in AA TN BCa.