Elizabeth Ross, Ph.D.
Picture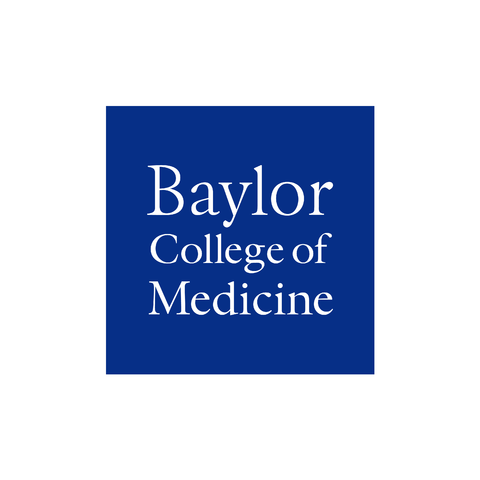 Elizabeth Ross, Ph.D.
Assistant Professor
Positions
Assistant Professor

Physical Medicine and Rehabilitation
Baylor College of Medicine
Houston, TX US
Addresses
McNair Campus (Hospital)

7200 Cambridge Street
HOUSTON, TX 77030
United States
Phone: (713) 798-7246
Elizabeth.Ross@bcm.edu
Education
BA from University of Virginia

Charlottesville
PhD from University of Houston

Houston, Texas
Postdoctoral Fellowship at Baylor College of Medicine

Houston
Certifications
Licensed Psychologist

Texas State Board of Examiners of Psychologists
Professional Statement
Dr. Ross received her bachelor's degree at the University of Virginia in 2006. After graduation, she worked as a mental health associate at the Menninger Clinic, a residential psychiatric facility located in Houston. Dr. Ross then went on to pursue a doctoral degree in clinical psychology at the University of Houston, where she was heavily involved in research and clinical training. She received several financial awards as a graduate student including the Presidential Graduate Fellowship and the C.L.A.S.S. Research Assistant Stipend Award. Dr. Ross completed her internship year at The University of Texas Health Science Center-San Antonio. After obtaining her doctoral degree, she pursued a postdoctoral fellowship at Baylor College of Medicine. During her training, Dr. Ross obtained clinical experience in a variety of settings including: medical hospitals, outpatient medical clinics, inpatient short and long term psychiatric facilities, in outpatient therapy and assessment, in an intensive outpatient program, in residential treatment facilities, in research settings, and at the veteran's hospital. Dr. Ross's training put a strong emphasis on utilizing the biopsychosocial model for assessment and intervention, which she incorporates into her practice. She is currently licensed as a Psychologist in the State of Texas and credentialed with the National Register of Health Service Psychologists.
After completion of her training, Dr. Ross worked as a clinical psychologist at TIRR Memorial Hermann for five years. Her role included the inpatient spinal cord injury service as well as an administrator of all outpatient psychotherapy services. Dr. Ross utilized empirically supported treatments to treat depression, anxiety, PTSD, adjustment, insomnia, and pain. In addition, Dr. Ross was involved in ongoing research, program development, planning committees, and supervision of trainees.
Elizabeth Ross, Ph.D. is currently an assistant professor in the Physical Medicine and Rehabilitation Department at Baylor College of Medicine. She provides evaluation and intervention for pain, chronically ill, and sleep disordered patients.
Websites
Selected Publications
Robertson, S.M., Amspoker, A.B., Cully, J.A., Ross, E.L., & Naik, A.

"Affective symptoms and change in diabetes self-efficacy and glycaemic control.." Diabetic Medicine. 2013;30(5) Pubmed PMID: 23350920

Yoon, J.H., De La Garza, R. Newton, T.F., Haile, C.N., Bordnick, P.S., Fintzy, R.T., Culbertson, C., Mahoney, J.J.,Hawkins, R. Y., LaBounty, K.R., Ross, E.L., Aziziyeh, A., & Le Garza, R.

"Effects of D- cyclocerine on cue-induced craving and cigarette smoking among concurrent cocaine-and nicotine-dependent volunteers." Addictive Behaviors. 2012; Pubmed PMID: 22560371

Ross, E.L., Yoon, J.H., Mahoney, J.J., Omar, Y. & De La Garza, R.

"The impact of self-reported life stress on current impulsivity in cocaine dependent adults.." Progress in Neuro-Psychopharmacology & Biolog. 2013;(46):113–119. Pubmed PMID: 23796525

Venta, A.C., Ross, E.L. & Sharp, C.

"Suicide ideation and attempt among inpatient adolescents with borderline personality disorder: frequency, intensity, and age of onset.."

Personality and Mental Health. 2012;
Memberships
Association fort he Advancement of Behavioral and Cognitive Therapy
American Psychological Association
Texas Psychological Association
Houston Psychological Association