Julianna Hogan
Picture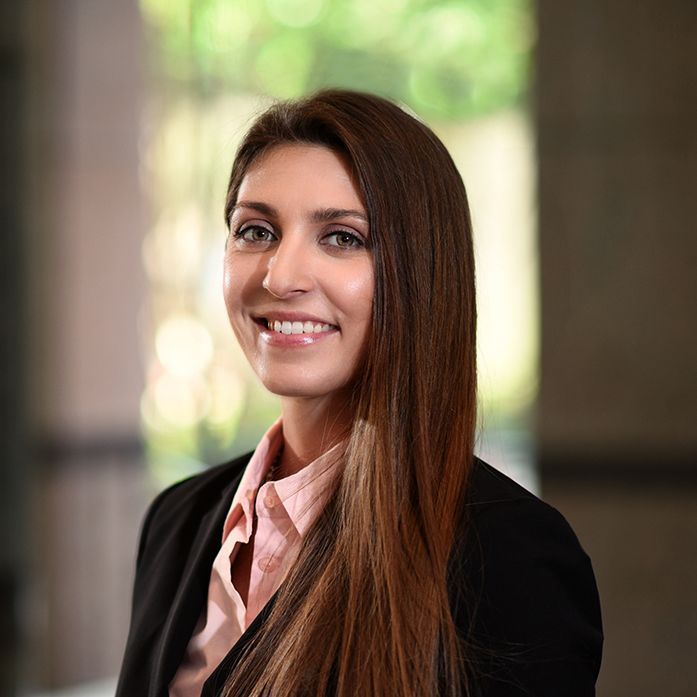 Julianna Hogan
Assistant Professor
Email
julianna.hogan@bcm.edu
Positions
Assistant Professor

Psychiatry & Behav Sciences
Baylor College of Medicine
Houston, TX US
Education
PhD from University of Vermont

10/2015 - Burlington, Vermont United States
MEd from Cambridge College

06/2008 - Cambridge, Massachusetts United States
BA from University of Vermont

05/2006 - Burlington, Vermont United States
Certifications
Licensed Clinical Psychologist

Texas State Board of Examiners of Psychologists
Licensed Clinical Psychologist

Rhode Island Department of Health
Websites
Selected Publications
Fletcher, T. L., Hogan, J., Keegan, F., Davis, M. L., Wassef, M., Day, S., & Lindsay, J. L

"Recent advances in delivering mental health treatment via video to home." Curr Psychiatry Rep. 2018 Jul 21;20 Pubmed PMID: 30032337

Hogan, J., Farris, S. G., Brandt, C. P., Schmidt, N. B., & Zvolensky, M. J

"Predictors of breath-holding duration among treatment-seeking tobacco users."

J Subst Use. 2014 Feb 14;20(1):27-32.

Lindsay, J. L., Hudson, S., Martin, L., Hogan, J., Nessim, M., Graves, L., & Gabriele, J

"Implementing video to home to increase access to evidence-based psychotherapy for rural veterans.."

JTiBS. 2017 Nov 28;2(3-4):140-148.

Zvolensky, M. J., & Hogan, J

"Distress tolerance and its role in psychopathology."

Cogn Ther Res. 2013 Mar 7;37:419-420.