Master
Media Component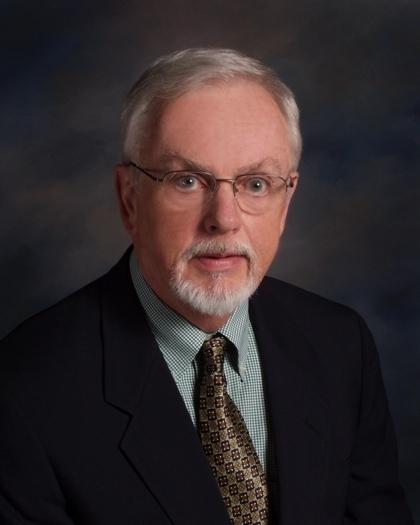 Content
The Alkek Center for Molecular Discovery represents an exciting venture for Baylor into the rapidly expanding field of 'omics metabolic research, with specific emphasis on core capabilities in antibody proteomics, MS proteomics, and metabolomics.
In addition, the ACMD supports pilot projects in the areas of cancer metabolomics, energy homeostasis and obesity, diabetes, aging, brain dysfunction, liver and heart diseases, and the development of devices for collecting personal biochemical information. Funding of pilot projects remains a central goal for the ACMD. The center currently has 62 primary faculty and during the past year completed 49 research projects for 41 faculty members at Baylor College of Medicine.
This year the ACMD advanced its goals by the acquisition of newly constructed space, the recruitment of additional core management faculty, and purchase of new advanced analytical equipment. This enables expansion of metabolomics and proteomic core services to additional units and investigators at Baylor College of Medicine.
The ACMD supports an educational outreach program with graduate course offerings, collaborations and joint symposia with other Texas Medical Center institutions, seminars in the Department of Molecular and Cellular Biology series, and tutorials on use and application of core services in pursuit of its mission.
My goal is to make the ACMD an integral part of investigating and treating human disease at Baylor College of Medicine, and I look forward to serving the faculty interests.
Best wishes