Master
Media Component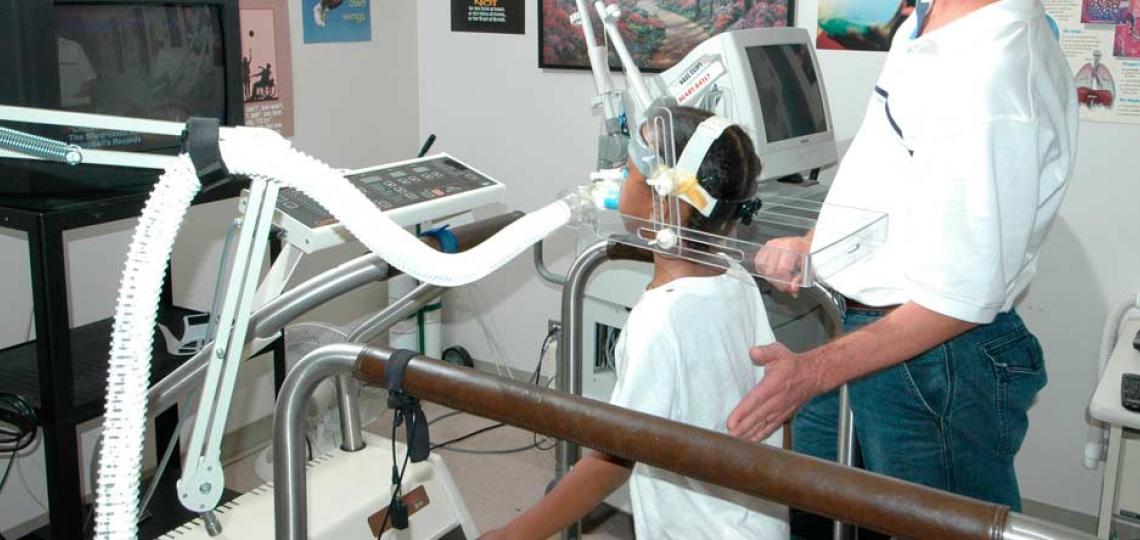 Heading
Benefits for Investigators and Collaborations
Content
The Energy Metabolism Unit at the Children's Nutrition Research Center supports and promotes novel investigation related to nutrition and energy metabolism. The unit is equipped with a suite of four metabolic chambers (whole room indirect calorimeters), an infant calorimeter and an exercise laboratory. A highly specialized team supports this unique research infrastructure for conducting nutrition and energy metabolism studies across the lifespan.
The whole room indirect calorimeters allow minute to minute measures of oxygen uptake (VO2) and carbon dioxide production (VCO2) to provide measurements of the following:
Sleeping and Basal metabolic rates
24-hour total energy expenditure
Substrate oxidation
Exercise energy expenditure (e.g., biking, walking, running, aerobics, or video game play).
Heading
Other Unit Services
Content
Use of the doubly labeled water method to evaluate free-living energy metabolism.
Use and calibration of activity and sleep monitors.