Master
Media Component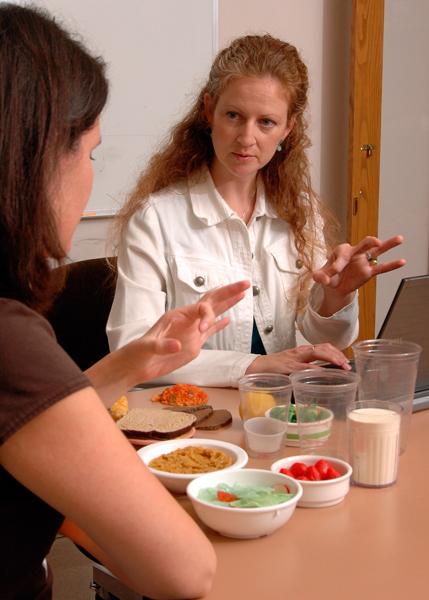 Content
The Study Participant Recruitment Core supports the efficient, effective, and ethical recruitment of participants for research studies conducted by CNRC investigators.
This shared resource supports the study participant recruitment efforts of CNRC investigators by organizing and supporting a suite of resources, including information on community partners for participant recruitment, a study volunteer database, and quarterly meetings of CNRC study coordinators to learn about the latest advances in effective recruitment strategies of children and families for research studies.
Investigators needing a more detailed description of the core for research proposal preparation may contact RecruitCoreCNRC@bcm.edu. Learn more about the Core members.
Content
The following resources are provided by the Study Participant Recruitment Core:
CNRC Study Coordinator Group Meetings
CNRC staff involved in human subjects research and study participant recruitment are invited to participate in quarterly meetings to share information on advances and best practices for participant recruitment. Contact RecruitCoreCNRC@bcm.edu for more information and to join the group.
Topics covered include using REDCap databases, recruitment via social media, virtual recruitment, and other recruitment challenges and successes.
Community Recruitment Partner Database
CNRC investigators may request access to a database of clinical and community organizations for recruitment of study participants. (Contact: RecruitCoreCNRC@bcm.edu)
CNRC Study Participant Database
CNRC investigators may e-mail the CNRC Volunteer Database Coordinator at RecruitCoreCNRC@bcm.edu to obtain more information on how to identify and contact potential participants about their research studies.