Master
Content

Alumni Awards are presented annually to Baylor College of Medicine alumni and faculty for their career accomplishments in the areas of innovative research, outstanding patient care and excellence in teaching. 
The 2022 Alumni Awards Ceremony was held virtually on Thursday, April 21, 2022. Please see the video highlighting our honorees.
Terms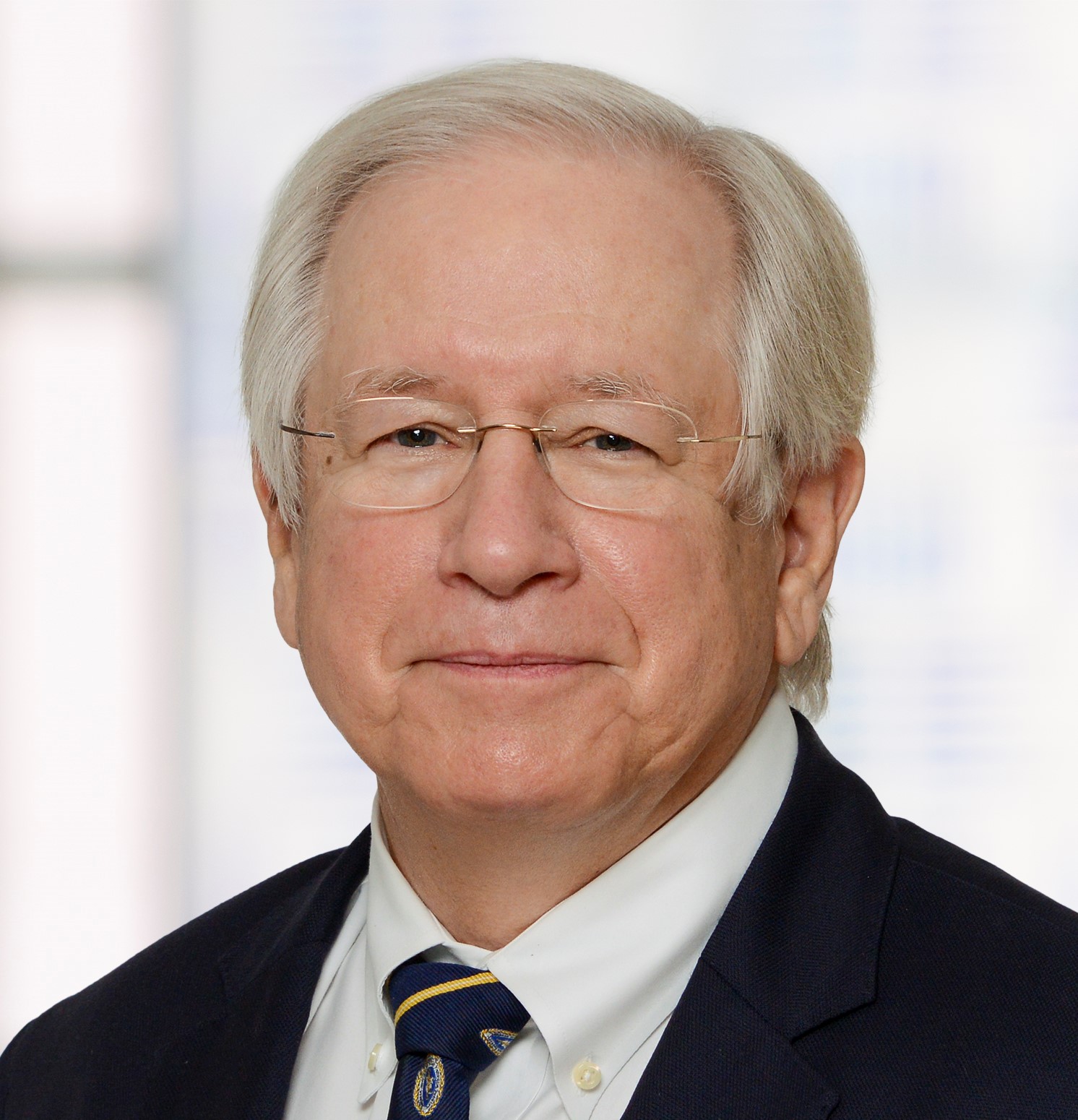 Item Definition
Dr. Coselli is executive vice-chair and professor of the Michael E. DeBakey Department of Surgery, Cullen Foundation Endowed Chair, and former chief of the Division of Cardiothoracic Surgery at Baylor College of Medicine. He served as chief of adult cardiac surgery at the Texas Heart Institute and associate chief of the Cardiovascular Service at Baylor St. Luke's Medical Center. As a mentor, he directed the thoracic surgery residency at the Texas Heart Institute and Baylor and directed Baylor's aortic fellowship program. He specializes in diseases of the aorta and has treated countless patients, written hundreds of manuscripts and given more than 900 presentations. He is director of the American Board of Thoracic Surgery, has been the leader of several high-profile surgical societies and is the recipient of numerous awards. Dr. Coselli earned his medical degree from The University of Texas Medical Branch at Galveston and completed two residencies at Baylor.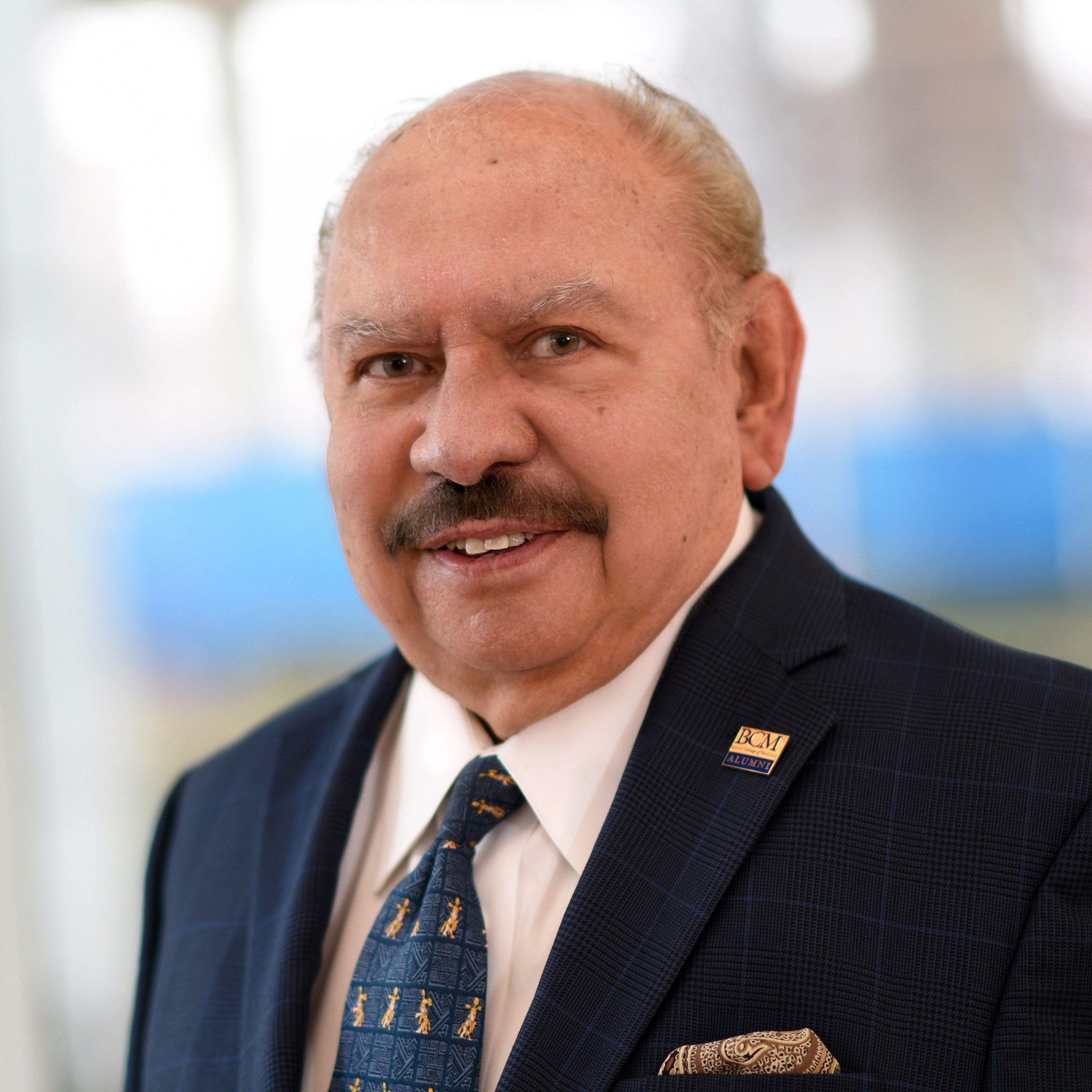 Item Definition
Dr. Rivera is distinguished professor emeritus of neurology at Baylor College of Medicine and emeritus/honorary neurologist at Houston Methodist Hospital. He is founder and inaugural director of the Maxine Mesinger Multiple Sclerosis Clinic, and he has served on Baylor's institutional review boards for more than 16 years. He also founded multiple MS-related organizations, and his expertise is sought by many who seek his counsel on various aspects of MS, including the disease's impact on people of underserved groups. Dr. Rivera is a prolific writer, the recipient of dozens of awards and recognitions and lends his name to several international MS meetings. He completed his neurology residency at Baylor and has served as a faculty member since 1970.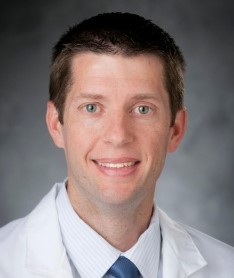 Item Definition
Dr. Turner is vice president for competency-based medical education at the American Board of Pediatrics, where he helps lead a thoughtful transition to a competency-based approach to learning and assessment across the pediatrics education continuum. He is a consulting professor in the Department of Pediatrics and Division of Pediatric Critical Care at Duke Children's Hospital. In 2011, he founded Education in Pediatric Intensive Care Investigators, which focuses on improving pediatric intensive care education. He was on the original steering committee of the Subspecialty in Pediatric Investigators Network, which conducts multi-specialty education research in pediatrics. He is a prolific writer and has served in a number of local, regional and national leadership roles. Dr. Turner earned his medical degree at Baylor, completed his residency and a year as chief resident in pediatrics at Texas Children's Hospital and undertook a fellowship in Critical Care Medicine at Boston Children's Hospital.
Item Definition
Sheena Bhavsar is a pediatric hospitalist at Texas Children's Hospital Pavilion for Women and serves as a pediatrics faculty member at Baylor College of Medicine. As a Baylor faculty member, Ms. Bhavsar is a clinical rotation preceptor for medical students and physician assistant trainees. She specializes in newborn care and focuses on breastfeeding and discharge education for newborn caregivers. She earned her Master of Science in Physician Assistant Studies at Baylor.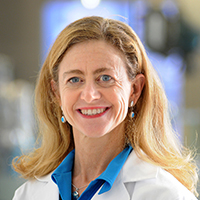 Item Definition
Dr. Fisher is associate professor of medicine and medical ethics at Baylor College of Medicine. She also serves as chief of Harris Health's Department of Medicine Section of General Internal Medicine, where she sees patients and trains medical residents. Her academic focus is on women's health with an emphasis in partner violence, topics that she has spoken, written and advocated about extensively. After spending a year in India volunteering for a non-governmental organization, Dr. Fisher earned her medical degree and completed residency training at Baylor. She then completed a Master of Public Health degree at UTHealth while serving as a junior Baylor faculty member.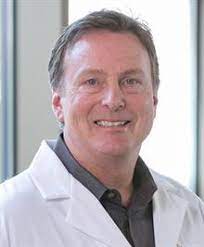 Item Definition
Dr. Allen serves as chief medical officer for Medici, a value-based direct primary care and integrated specialty healthcare system. He is a board-certified pediatrician with additional fellowship training, board certifications and active practices in pediatric emergency medicine and pediatric infectious diseases. His prior roles include founder and director of The University of Texas at Austin Dell Medical School Pediatric Emergency Medicine Fellowship and national director of pediatric services for US Acute Care Solutions. He is an active clinical researcher and has served in numerous leadership positions related to pediatric medicine. Recently, he was inducted into the University of Texas Shine Academy of Health Science Education. His global health work spanning more than 20 years focuses on capacity building through medical education, especially in Haiti, where he helped start a clinic and other programs serving a rural population of several hundred thousand. He earned his medical degree and completed a residency and two fellowships at Baylor.
Item Definition
Dr. Anthis is a physician at Access Health in Waller County, one of the most medically underserved counties in Texas. She is passionate about caring for people in underserved communities and improving access to healthcare for all. She has served overseas in many countries to provide disaster assistance and healthcare, including Haiti, the Philippines, Egypt, Cambodia, Niger, Kenya, Guatemala and Pakistan. She and her husband, Joel Anthis, M.D. '93, served in Jos, Nigeria, for three years as medical missionaries. During her time in Nigeria, Dr. Anthis started a clinic for poor women with leprosy, visual impairment and other chronic diseases. She also worked on community health initiatives to increase vaccination rates and to improve care in remote Nigerian villages. After returning from Nigeria, she was medical director of Christ Clinic in Katy, Texas, which serves uninsured patients in West Houston and surrounding areas. Dr. Anthis earned her medical degree and completed her internship at Baylor College of Medicine. She completed residency training in family medicine at Eastern Virginia Medical School. 
Heading
2022 Lehmann Outstanding Student Award Recipients
Description
School of Medicine
Terms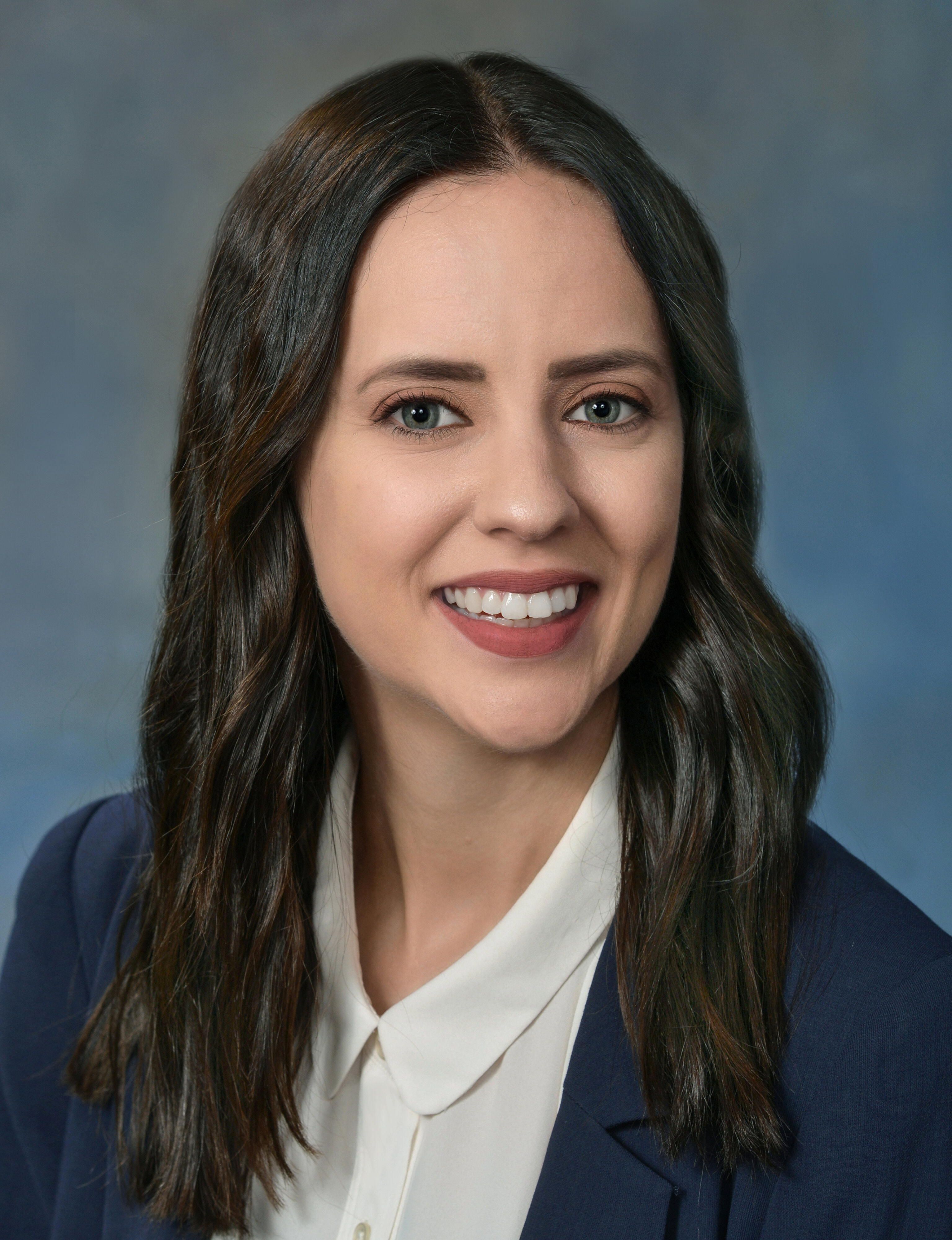 Item Definition
Courtney earned her M.D. from the School of Medicine at Baylor College of Medicine, where she quickly developed a love for student life and wellness. As orientation director, Courtney was able to live out her love of outdoor activities through planning and overseeing the transition of first-year medical students into their new roles as graduate students. She also served as chair for the Medical Student Senate, which allowed her to further act as an advocate for her fellow students, communicating the needs of the students to school administration. Through her various research activities involving both vaginal anatomy and educational outreach to adolescents going through puberty, Courtney discovered a love of women's health and reproductive advocacy. She will consequently be beginning her residency in obstetrics and gynecology at the University of Chicago as a proud alumna of Baylor College of Medicine.
Description
School of Health Professions
Terms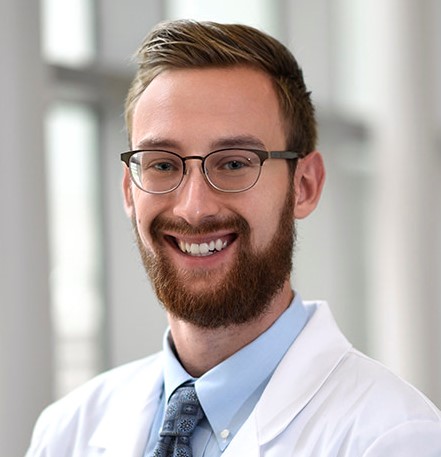 Item Definition
Mr. Crisanti earned his M.S. from the Orthotics and Prosthetics Program in the School of Health Professions at Baylor College of Medicine. Outside of his studies, he enjoys running, skiing, golfing, camping, and volunteering. Much of his time in Houston was spent volunteering with a non-profit organization where he guided and ran with individuals who have visual or physical impairment. Through this non-profit, he aided in the grant process of getting individuals with amputation running blades. Lucas will begin his Orthotics and Prosthetics career with Artificial Limb Specialists in Phoenix, Arizona. He aims to provide the highest quality of care for his future patients and create a non-profit of his own once he settles into his clinical duties.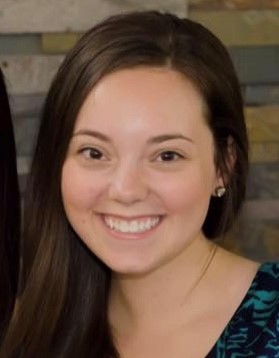 Item Definition
Alaina graduated with a Bachelor of Arts from Freed-Hardeman University and then went on to complete an accelerated Bachelor of Nursing at the University of Miami. Her nursing career began as a Medical ICU nurse at Johns Hopkins Hospital in Baltimore, MD and continued at Parkland Hospital in Dallas, Texas. As a student registered nurse anesthetist, she served as a student advocate for the DNP program for the American Association of Nurse Anesthesiology Foundation and as a program representative for the Student Services Committee. She is passionate about serving others both in her profession and outside of work by volunteering for various charitable organizations such as her church outreach programs and the Houston Food Bank. She is now a proud Baylor alumna and is looking forward to taking her excellent training and experience from training at Baylor College of Medicine into her future career as a Certified Registered Nurse Anesthetist.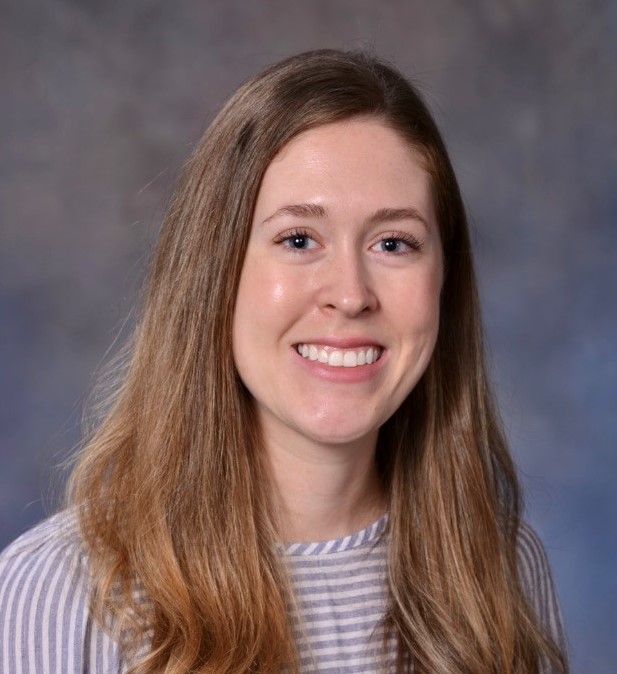 Item Definition
Ms. Warner earned her M.S. in Physician Assistant Studies from the School of Health Professions at Baylor College of Medicine, where her research focused on the social stressors, clinical characteristics, and outcomes of older children who suffered abusive head trauma. Outside of her studies, she served in the Texas Air National Guard and enjoyed serving the community through various organizations with her church. She looks forward to beginning a meaningful and rewarding career as a PA, with continued service in the Houston community. 
Description
Graduate School
Terms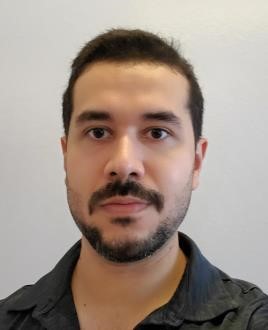 Item Definition
Dr. Andrew L. Lopez III is a post-doctoral fellow in the lab of Dr. Kirill Larin in the Department of Biomedical Engineering at the University of Houston. Working with Dr. Irina Larina, he received his doctorate in Molecular Physiology and Biophysics from Baylor College of Medicine in 2021. Currently, Dr. Lopez is using the mouse model to investigate the role of mechanical cell signaling during neural tube development. This process establishes the body pattern for the brain and spinal cord in humans. The aim of Dr. Lopez's research is to unravel novel mechanisms in neural tube development that will positively impact diagnosis and therapeutics to improve outcomes in individuals that experience neural tube defects. In the future, Dr. Lopez aims to establish his own research lab to investigate topics in developmental and evolutionary biology with model organisms using advanced imagining modalities.
Content
The Baylor College of Medicine Alumni Association recognizes distinguished alumni for their significant contributions to the Medical School, Graduate School of Biomedical Sciences and School of Health Professions, as well as the medical community at large. We invite you to give in honor of our 2022 Alumni Award winners to support the future of Baylor College of Medicine. 
Donate now
Content
A special thank you for the Baylor College of Medicine Alumni Association – Alumni Awards Committee. The Alumni Awards Committee volunteers time to review and select recipients for the prestigious Distinguished Alumni Awards. 
Jan Bressler, Ph.D. '00
Elizabeth Elliott, P.A.–C. '06
James W. Lomax, M.D. '71
Jill Miller, P.A.–C. '07
Charles Neblett, M.D. '65