Master
Media Component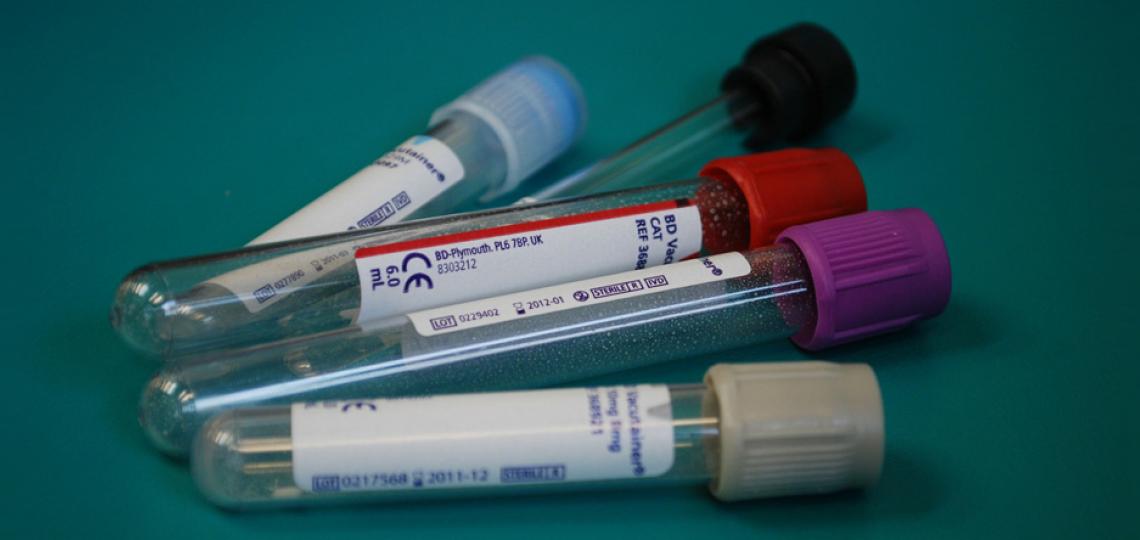 Terms

Item Definition
Learn about your laboratory tests, including what the lab test is used for, why your doctor ordered it, how the test will feel, and what the results may mean. A laboratory test checks a sample of blood, urine, other bodily fluid, or tissue to get more information about your health. Your doctor may order these tests as part of a routine checkup, to check for certain diseases and conditions or to monitor your health.

Item Definition
Use this test index to learn more about your lab tests.

Item Definition
Search for information on a variety of tests and procedures.