Master
Media Component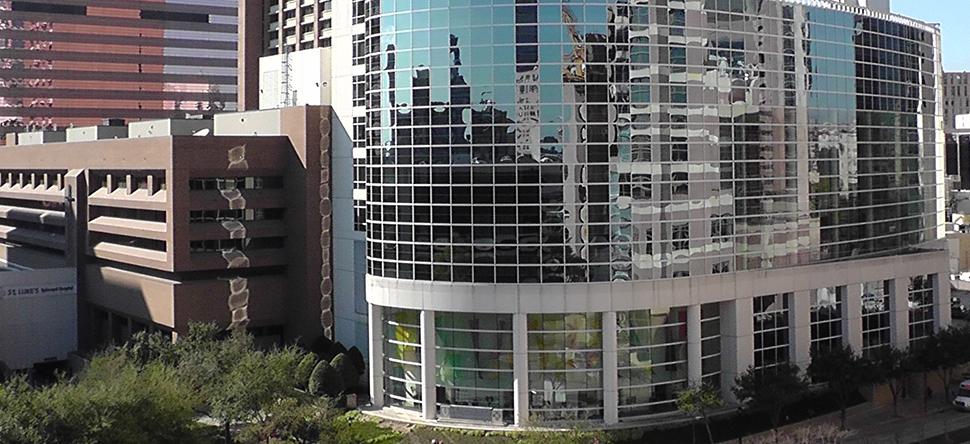 Heading
Program Director's Message
Content
The Adult Cardiothoracic Anesthesia fellowship at Baylor College of Medicine is based out of the Texas Heart Institute at Baylor St. Luke's Medical Center in Houston, Texas (U.S. News & World Report ranking #17 for Cardiology & Heart Surgery). We offer a year-long ACGME certified fellowship specializing in adult cardiac, thoracic, vascular and transplant anesthesia. Our fellows gain experience in a wide variety of complex cardiothoracic procedures including:
Coronary artery bypass grafting surgery
Heart valve repairs/replacements
Adult congenital heart disease repairs
Ascending aortic replacements
Aortic arch replacements
Open and minimally invasive descending aorta replacements
Minimally invasive cardiac procedures
Robotic assisted cardiac surgery
Percutaneous procedures performed in the hybrid operating rooms as well as the Cath lab
Left/right ventricular assist device placement
Total artificial heart implantation
Heart transplant
Lung transplant
Liver transplant
Media Component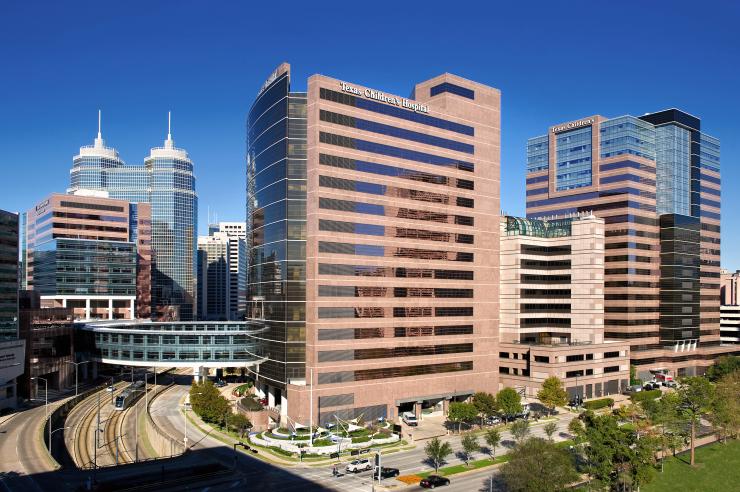 Content
In addition to the primary clinical rotations within the specialized operating rooms of the Texas Heart Institute at Baylor St. Luke's Medical Center, fellows can complete electives with our outstanding cardiology service, perfusion service as well as gain extra experience in pediatric and adult congenital heart surgery at Texas Children's Hospital (U.S. News & World Report ranking #20 for Cardiology & Heart Surgery) which is attached to our institution. We believe that the outstanding clinical experiences combined with our robust multidisciplinary approach to didactics prepare our fellows well to begin their careers after graduation.
Each class is comprised of ten outstanding and diverse fellows from all over the country, united by their desire and interest in learning more about cardiothoracic anesthesia. Graduates from our program can be found in academic centers, private practices and in leadership positions locally and nationally. As a former graduate of this program and on behalf of my colleagues, we take great pride in our training program and our graduates. We look forward to helping them achieve their goals.
Please contact me at dtolpin@bcm.edu  or Michelle Farley michelle.farley@bcm.edu with any questions you may have.
Terms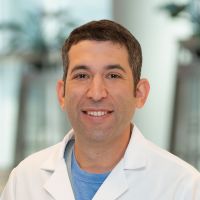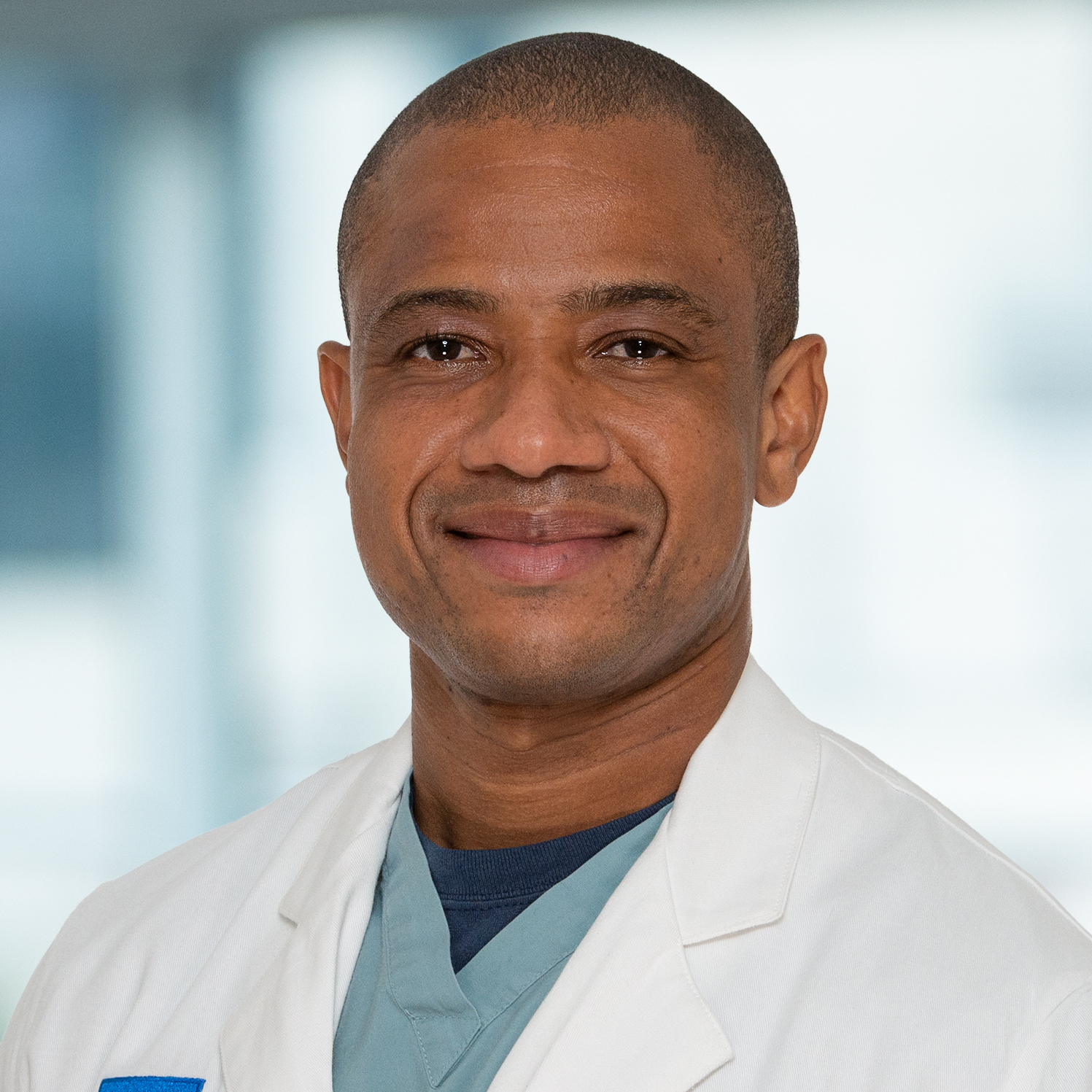 Item Definition
Associate Program Director.
Content
See Admissions for a fellowship application and a list of required documentation.