Master
Media Component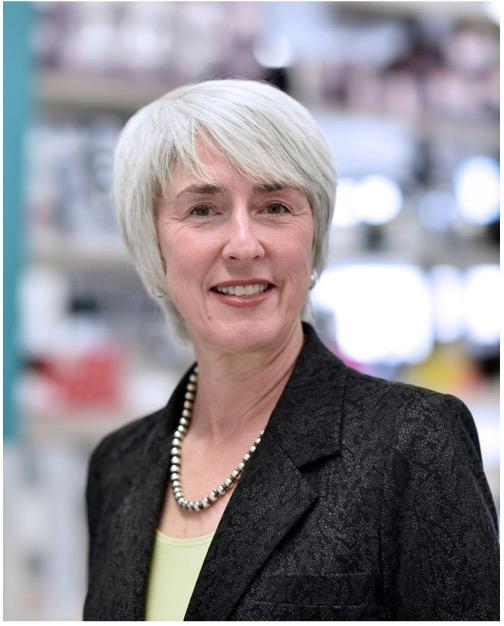 Content
The field of cell biology has evolved enormously over the past two decades. New technologies – even new disciplines – routinely capture cellular-level information that would have been nearly unimaginable just a few decades ago.
Since my appointment as chair of the Department of Molecular and Cellular Biology in 2019, I have sought to continue the department's legacy of excellence and leadership through strong talent development in an environment that fosters collaborative, creative discoveries supported by state-of the-art infrastructure. I'm pleased to report that our department has recruited seven new faculty since January 2020. We continue to recruit new faculty at all levels in broad areas of molecular and cellular biology from all corners of the United States and from institutions abroad. We believe the best work is produced from a diverse workforce that is healthy, satisfied, and respected for their contributions. The department's entire community of trainees, faculty, and staff is supported through our commitment to quality mentoring and professional development at all career stages.
I'm extremely proud of the world class reputation of our department, which is consistently ranked in the top five nationally in NIH funding. Moving forward in the context of a rapidly changing scientific and educational environment, my goals for the near-term includes continuing to recruit new top faculty and trainees in the areas of basic molecular biology, computational biology, and cancer immunology. We support their discoveries with superb infrastructure. Over the next several years, I'm confident the fundamental and translational science conducted in our laboratories will result in break-through discoveries relevant to new, more tolerable, more effective treatment for cancer and other diseases that affect quality and length of life.
The department supports cutting edge science of the highest quality, conducted under the most rigorous standards of research integrity. We collaborate with investigators in many departments throughout Baylor College of Medicine as well as the hospitals and colleagues at other Texas Medical Center institutions, offering our unique approaches and technologies.
Margaret "Peggy" Goodell, Ph.D.
Department Chair
Molecular and Cellular Biology