Master
Description
Faculty Emeriti contribute to rich environment of discovery and training through their continued involvement at the Departmental and College levels.
Return to Primary faculty.
Terms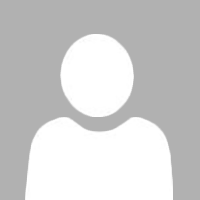 Item Definition
Professor Emeritus
Review of the pathology of mice whose genes or gene expression has been altered experimentally by fellow scientists, focusing on liver and GI tissues.
miltonjfinegold@gmail.com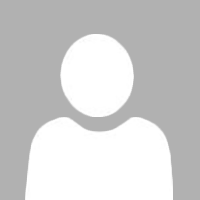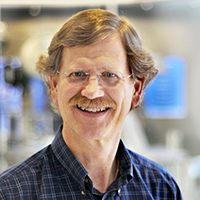 Paul Overbeek, Ph.D.
Item Definition
Professor Emeritus
Genome engineering in mouse embryos; Lens induction; Hair follicle induction; L/R asymmetry.
overbeek@bcm.edu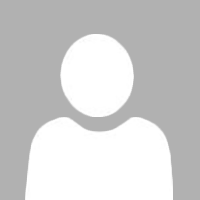 Item Definition
Distinguished Professor Emerita